I think this is the first day that I'm not stuffing myself silly at breakfast. My sister picked a spot that was really good but had smaller breakfast sets. The store was also quite tiny and we shoehorned ourselves in. The cup of coffee was the tiniest I've had on this trip.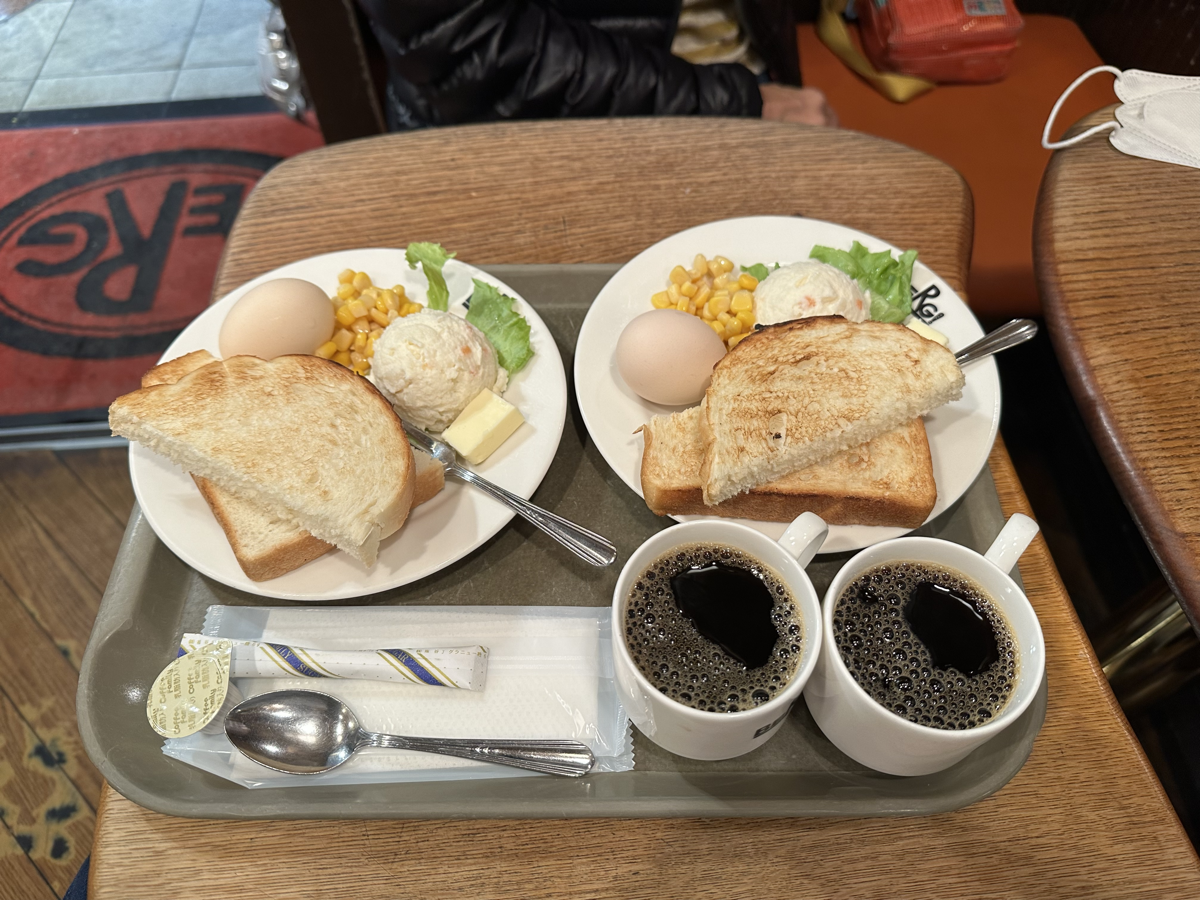 We went to the post office to mail some gifts and rather than the two-and-a-half hour ordeal I had, they just took the packages with the addresses written in English and sent us on our way. I guess they must get a lot more foreigners in this post office.
We went to Sugamo Jizo-dori, which is also known as Harajuku for grannies. It was pretty fun. Most of the clothes were for someone a bit older than us (and we're not young) but it was fun to see all the shops that kind of reminded us of how the area around our grandma's town used to be.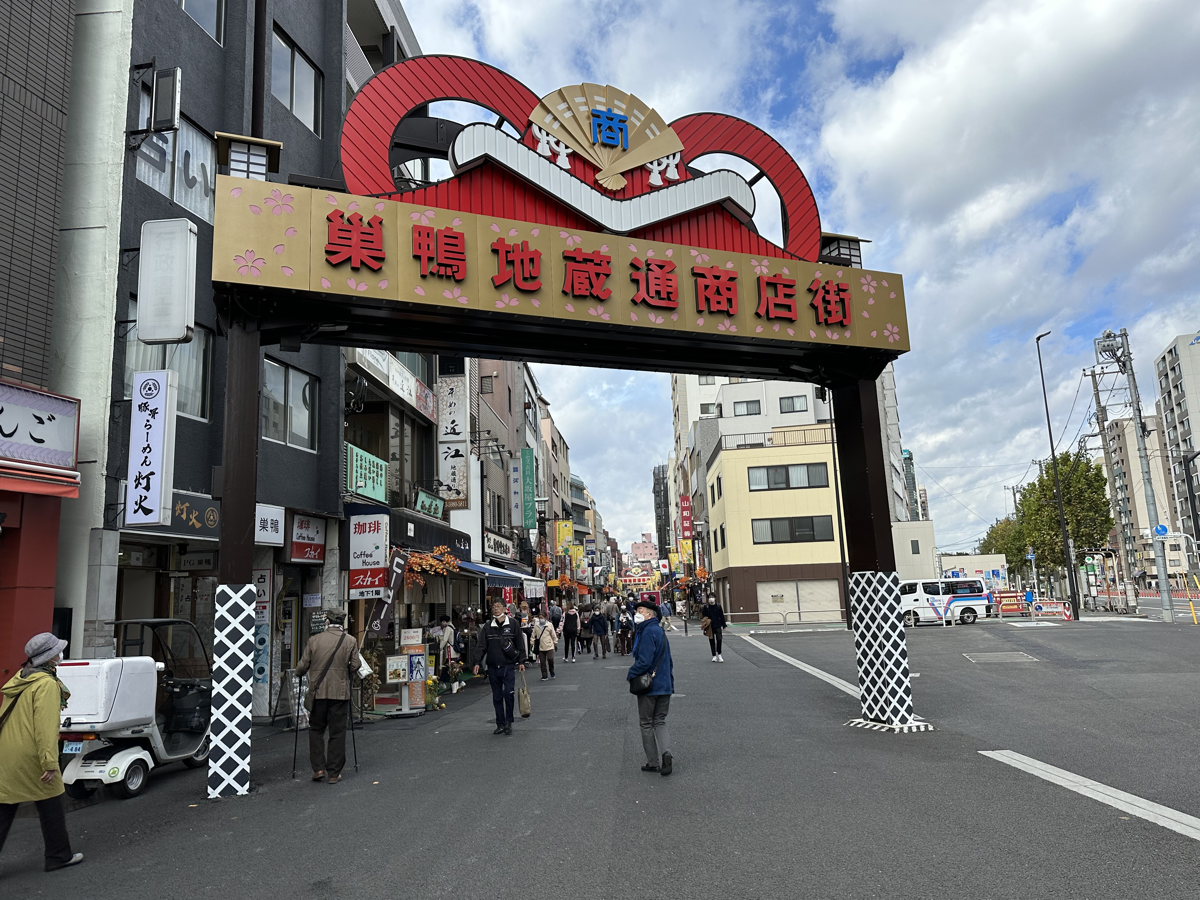 There are also two big temples here, one with a giant Jizo statue.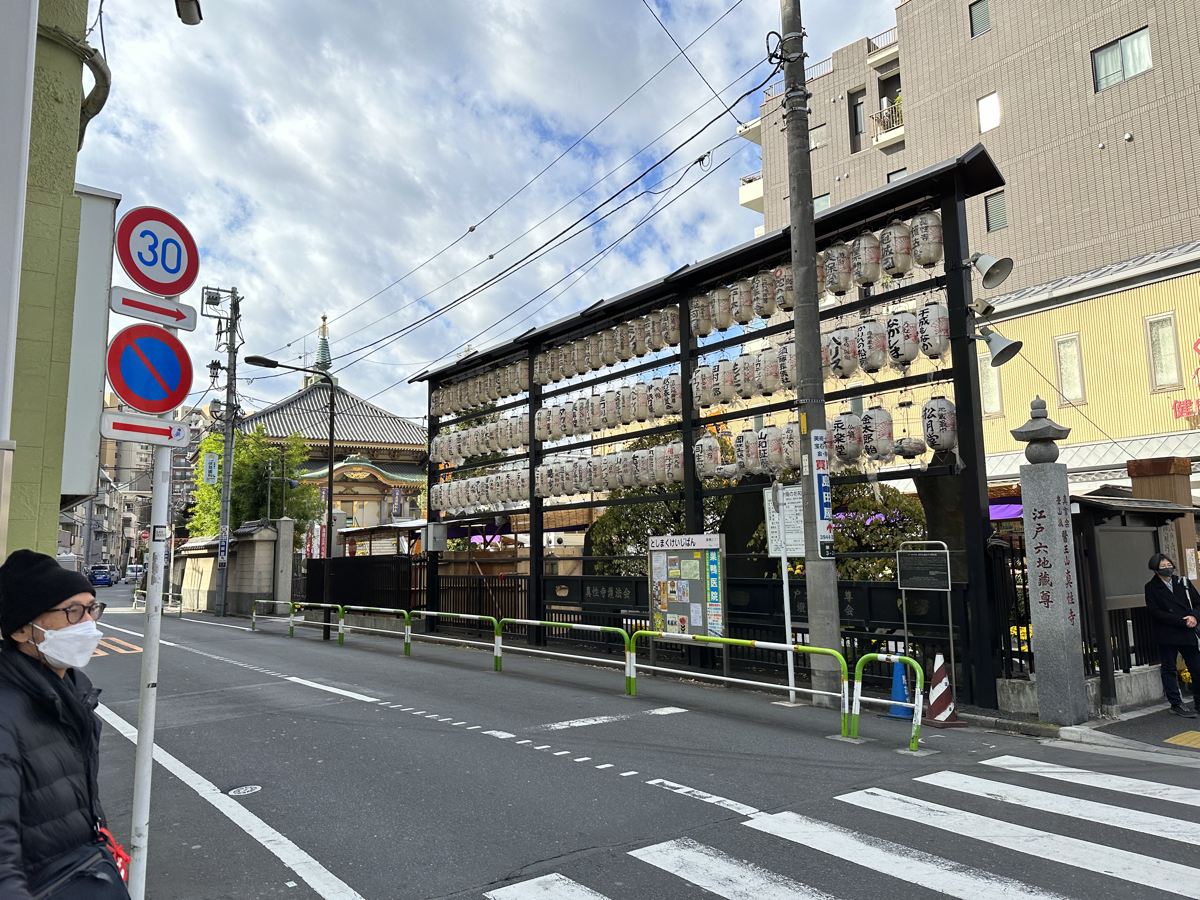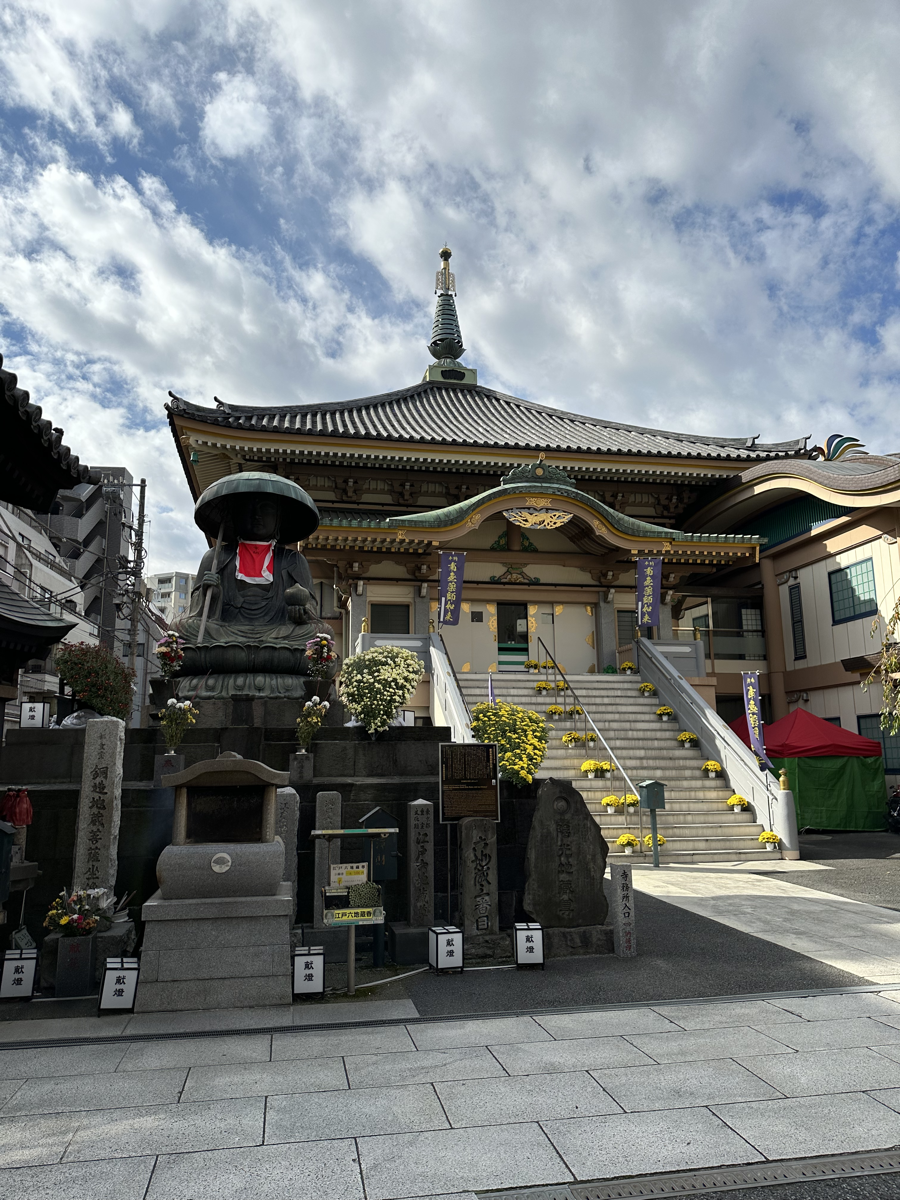 And the other with a healing goddess of mercy statue where you rub a tissue on the part of the body you want healed.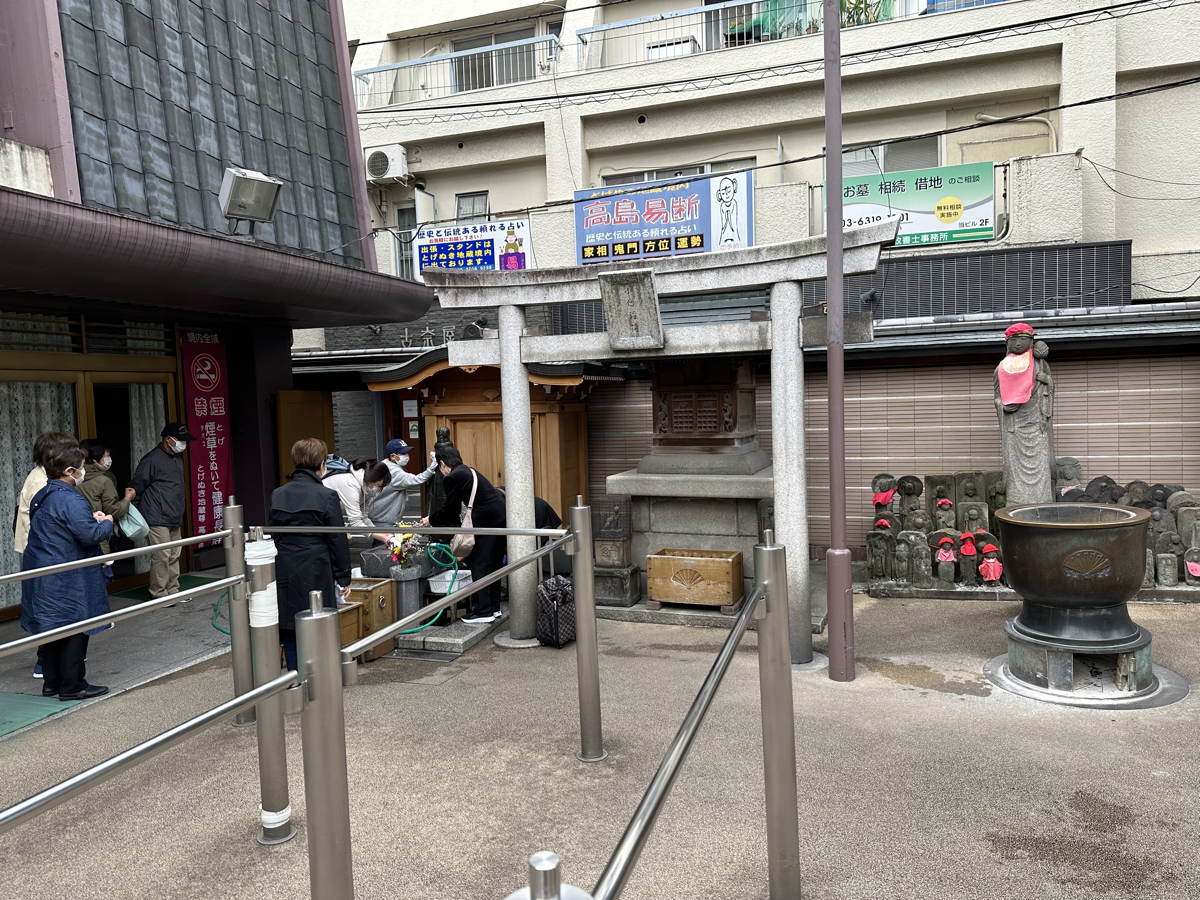 It's also chrysanthemum season, so there were award-winning flower displays a the temples.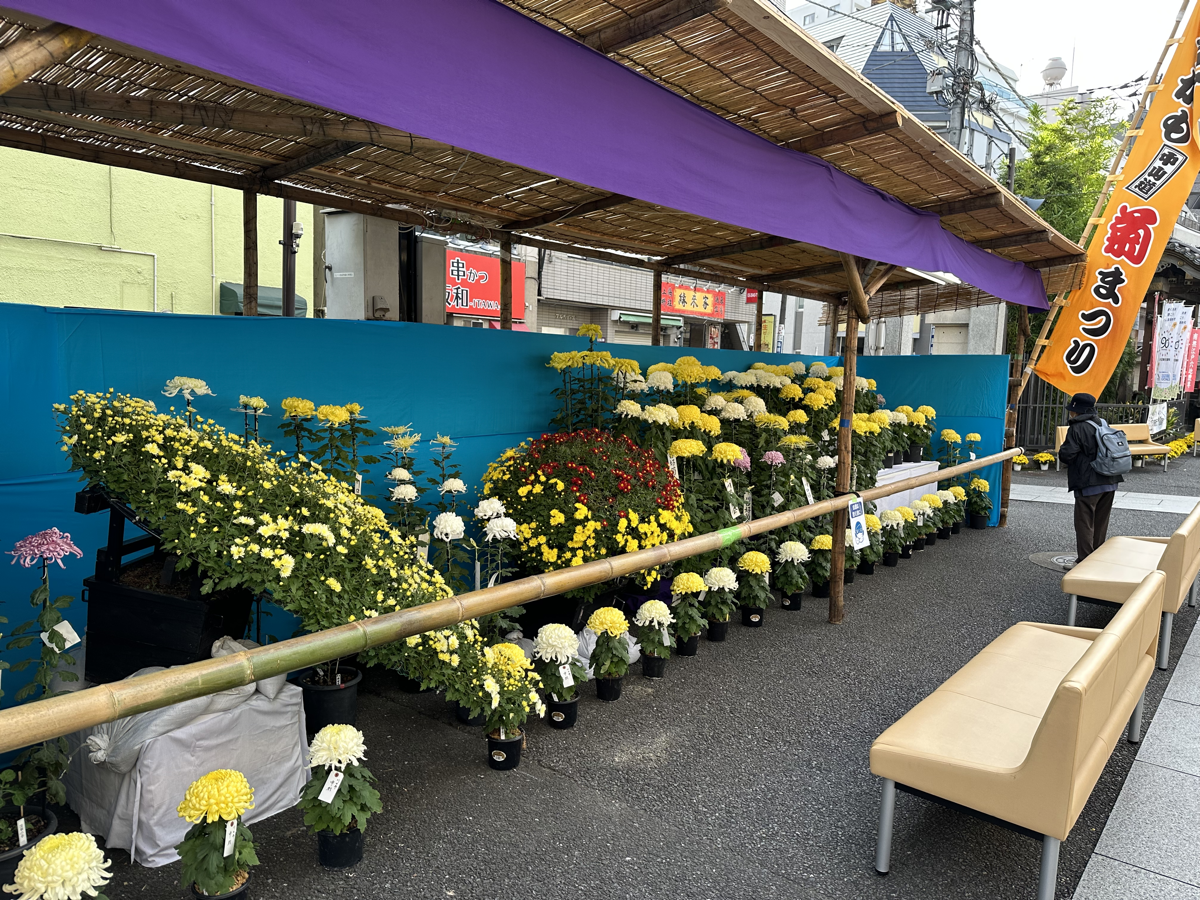 After that we went back to Shinjuku to a manjyu/dango shop where we had lunch. It was all fairly sweet and was like having dessert for lunch.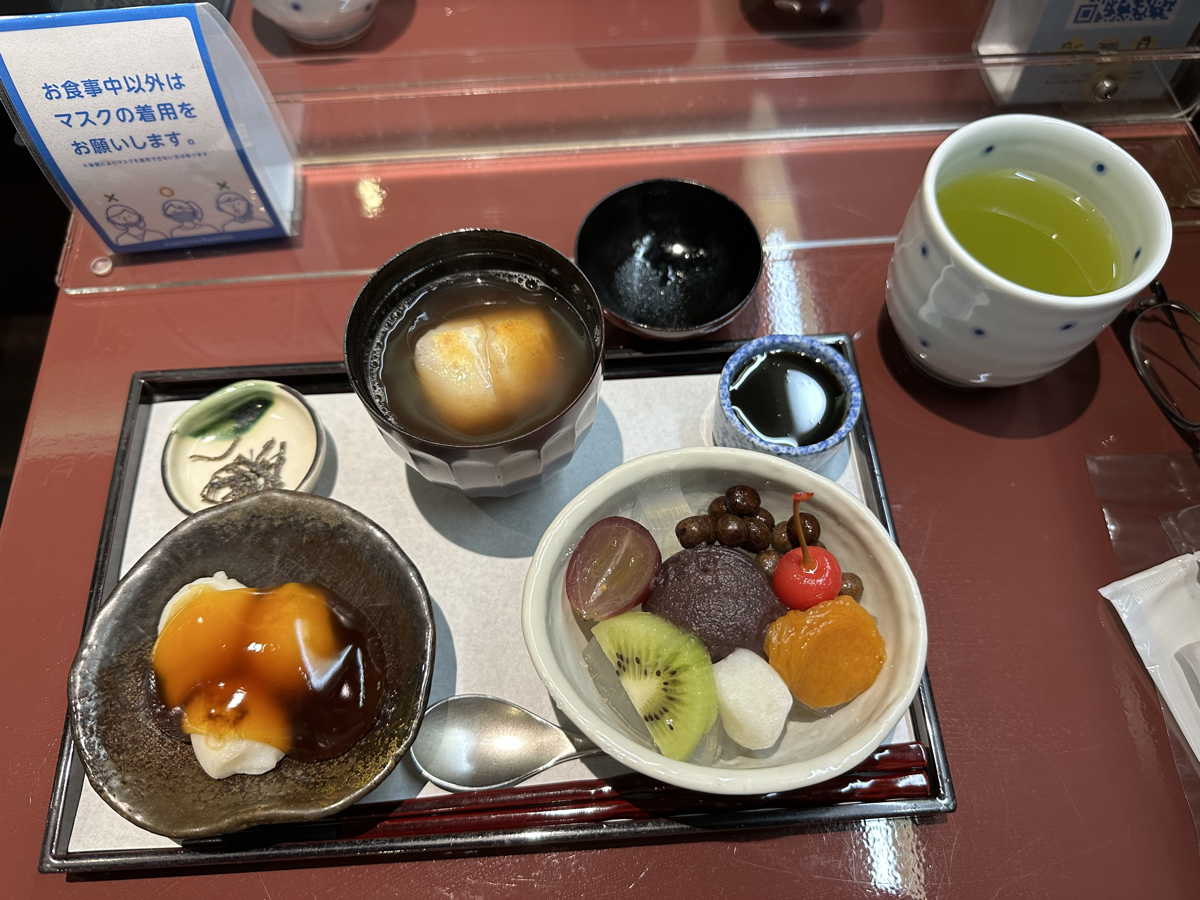 We just wandered around Shinjuku because it was my sister's first day here. All shopping though I'm not sure we bought anything and I even saw a Rolls Royce parked at Isetan Department Store (which does tend to be a bit fancy).
For dinner we went to a tonkatsu chain restaurant but within the chain this is the only one that serves Yamagata pork. I guess all the rest use Australian pork. Oh boy that was good. We also noticed that the miso soup was exceptionally good and found out they use high-grade miso from Kyoto.
Anyway, that's about it for today. Time to watch some more Spy x Family on Netflix.