Today we met my sister's friend Yumi and went to a small art island we've been meaning to see, Inujima. It's not the big one, Naoshima, which we've been to a couple of times. But I'm getting ahead of myself. We had the "free" breakfast at Toyoko Inn first.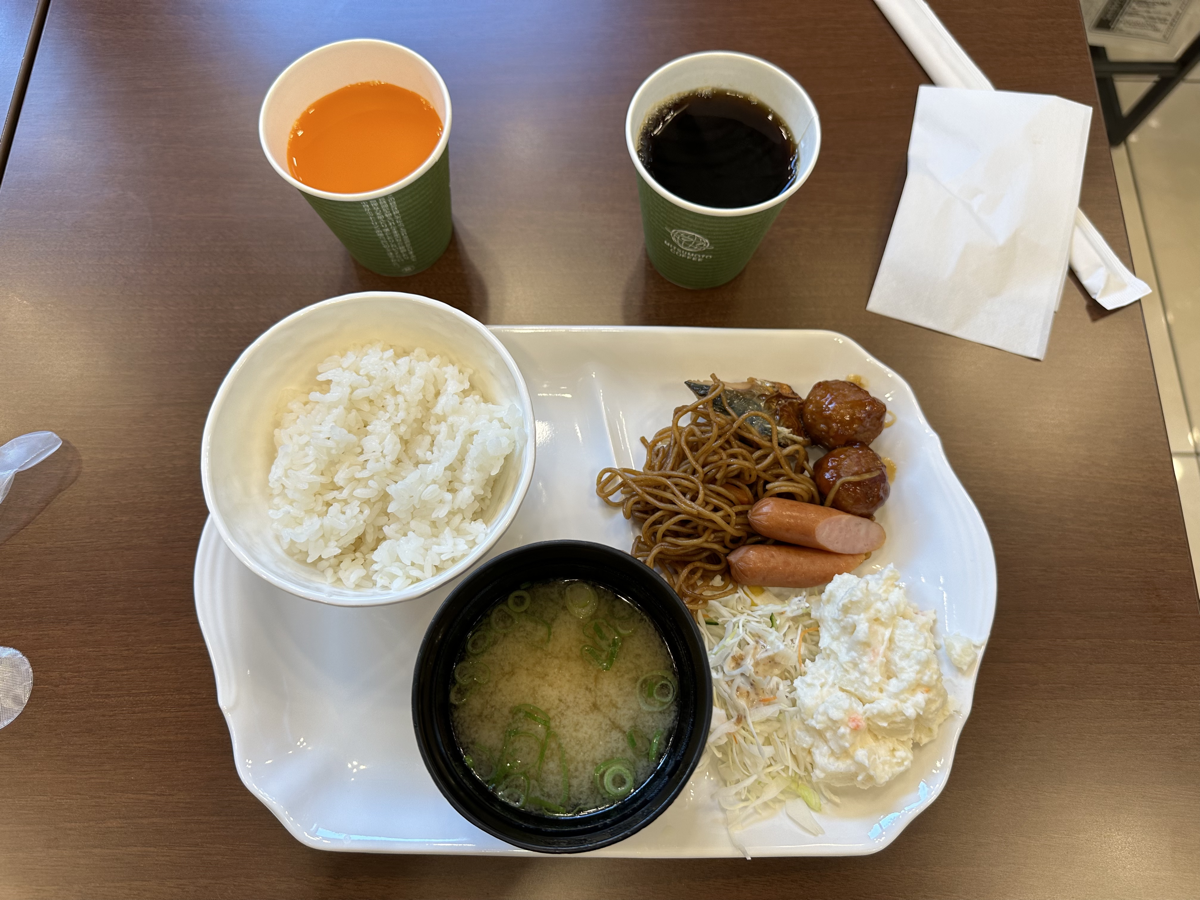 I was being clumsy and dropped the potato salad tongs on the floor. But then another guy dropped his tray on the floor so I figure I wasn't the only one.
Anyway, Yumi drove us to the ferry that took us to Inujima. It's a short 10 minute ride on a 16m ferry boat. It was a little crowded on the way over because there was a class of high school kids on it with us. On the way back it was just the three of us with one other passenger.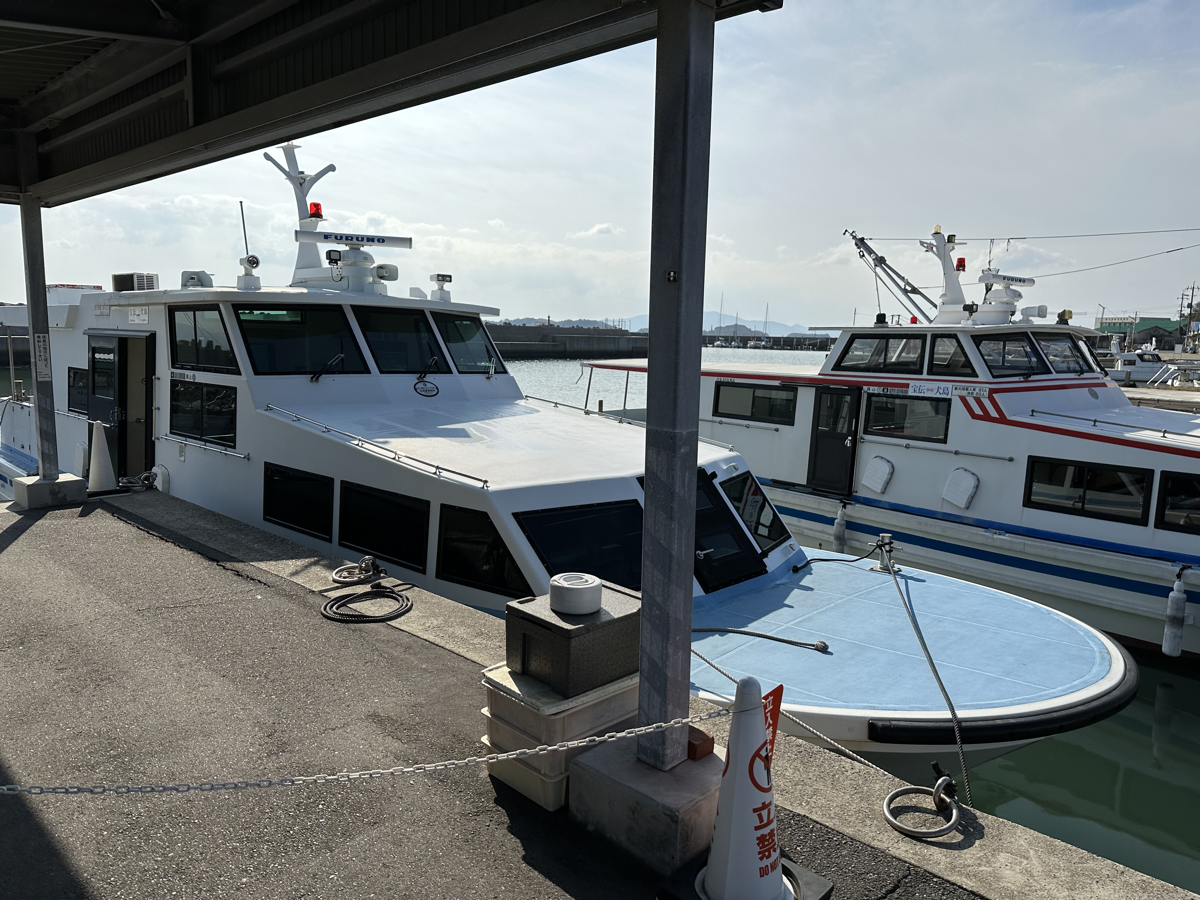 The main art installations of Inujima are built around an old copper smelter that ran from 1909 to 1919. There are bricks made of slag all throughout the old plant.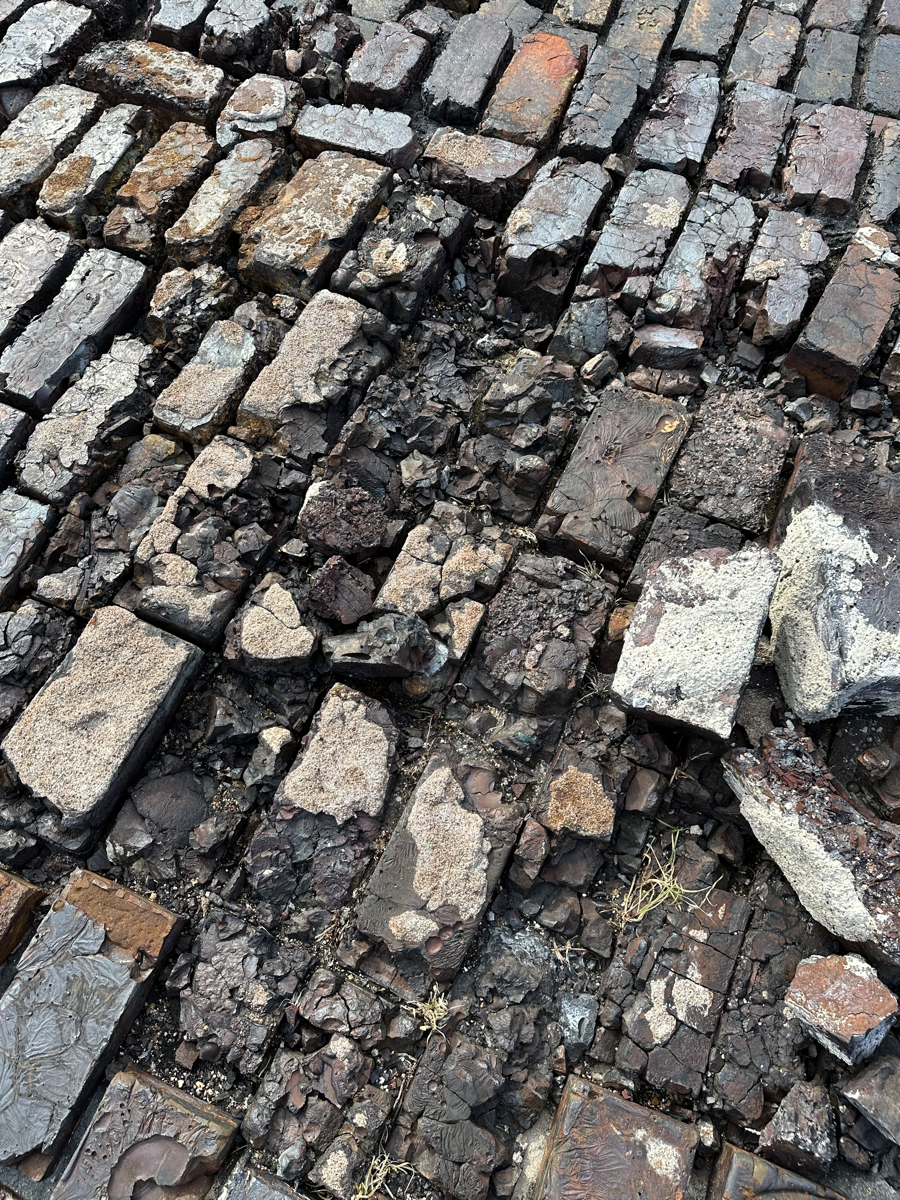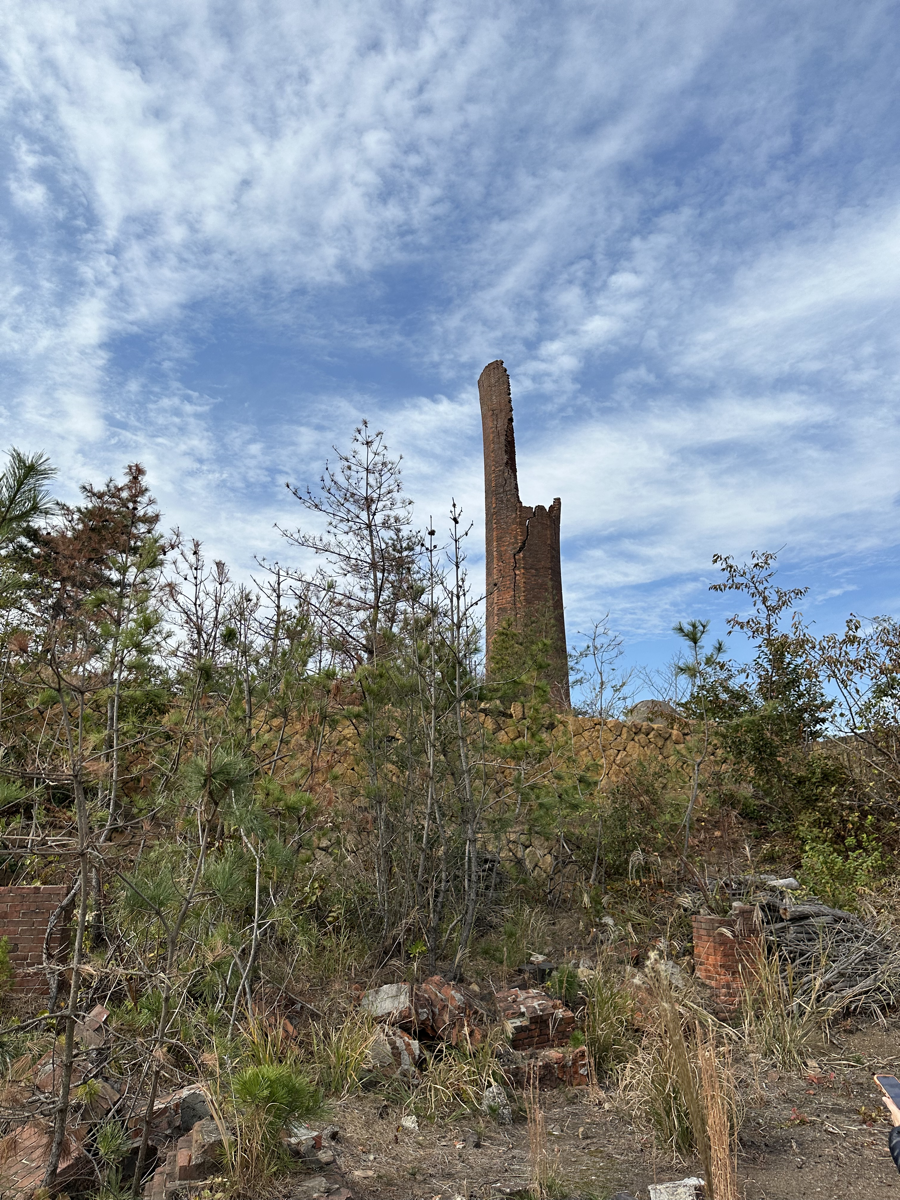 It's much more than that with an interesting installation that I wasn't able to take pictures of.
There are also old houses that are repurposed into exhibits around the island.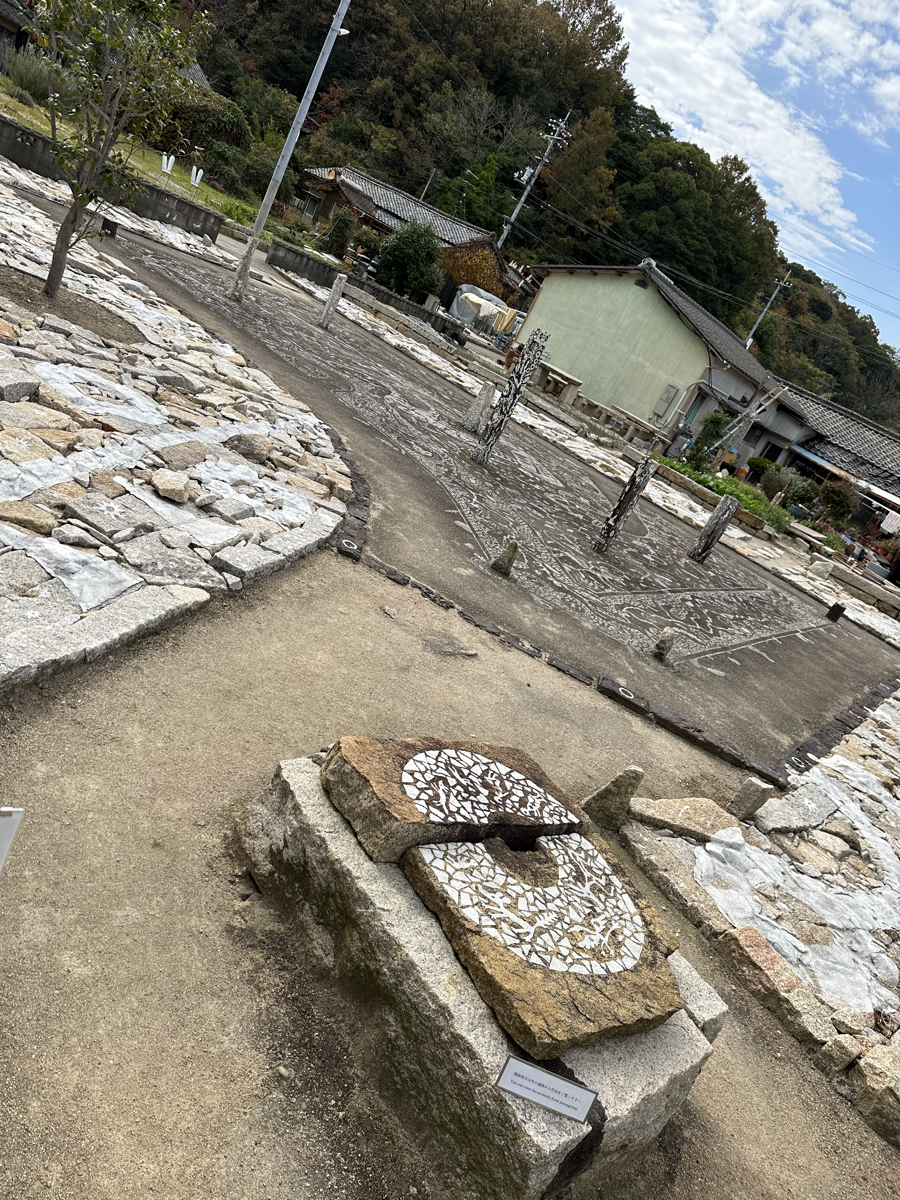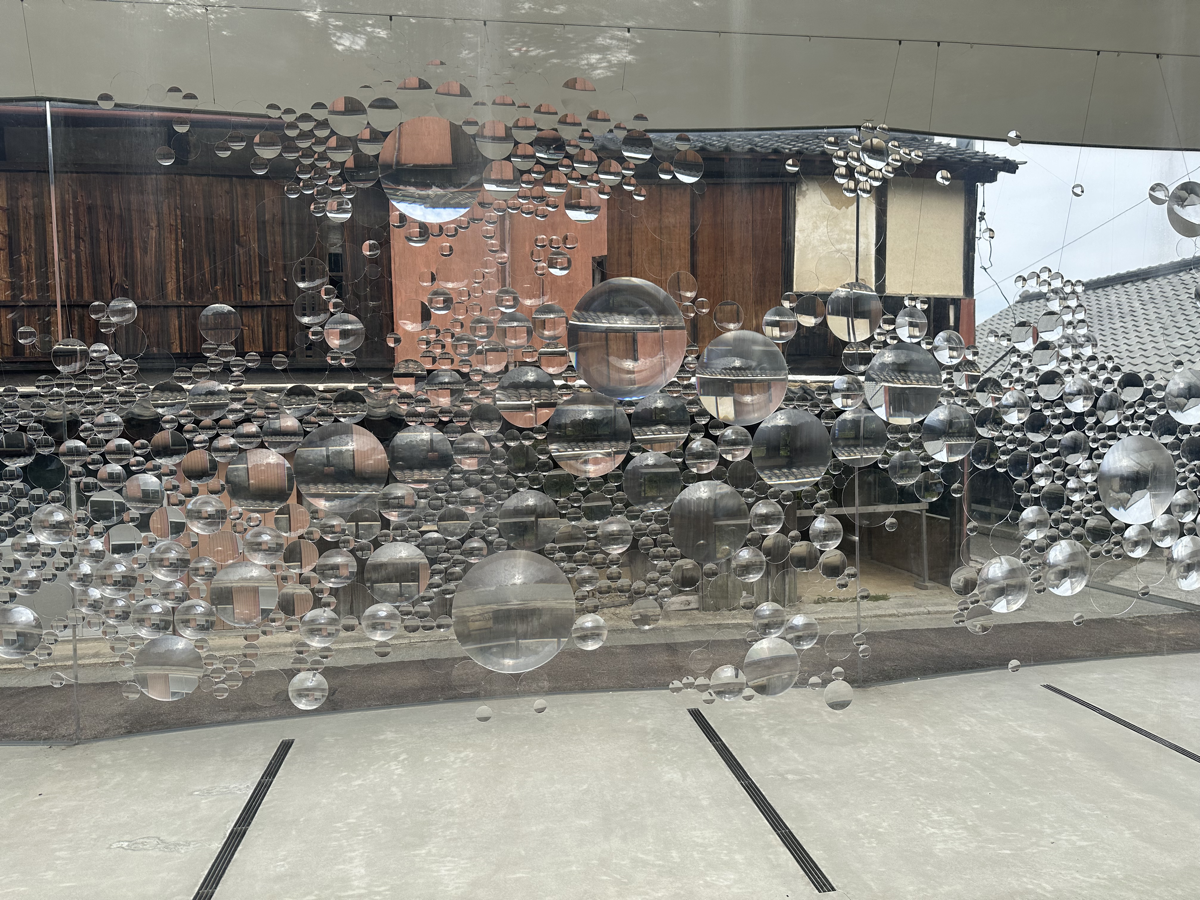 And a giant dog house (or is it a house dog?) since Inujima means dog island.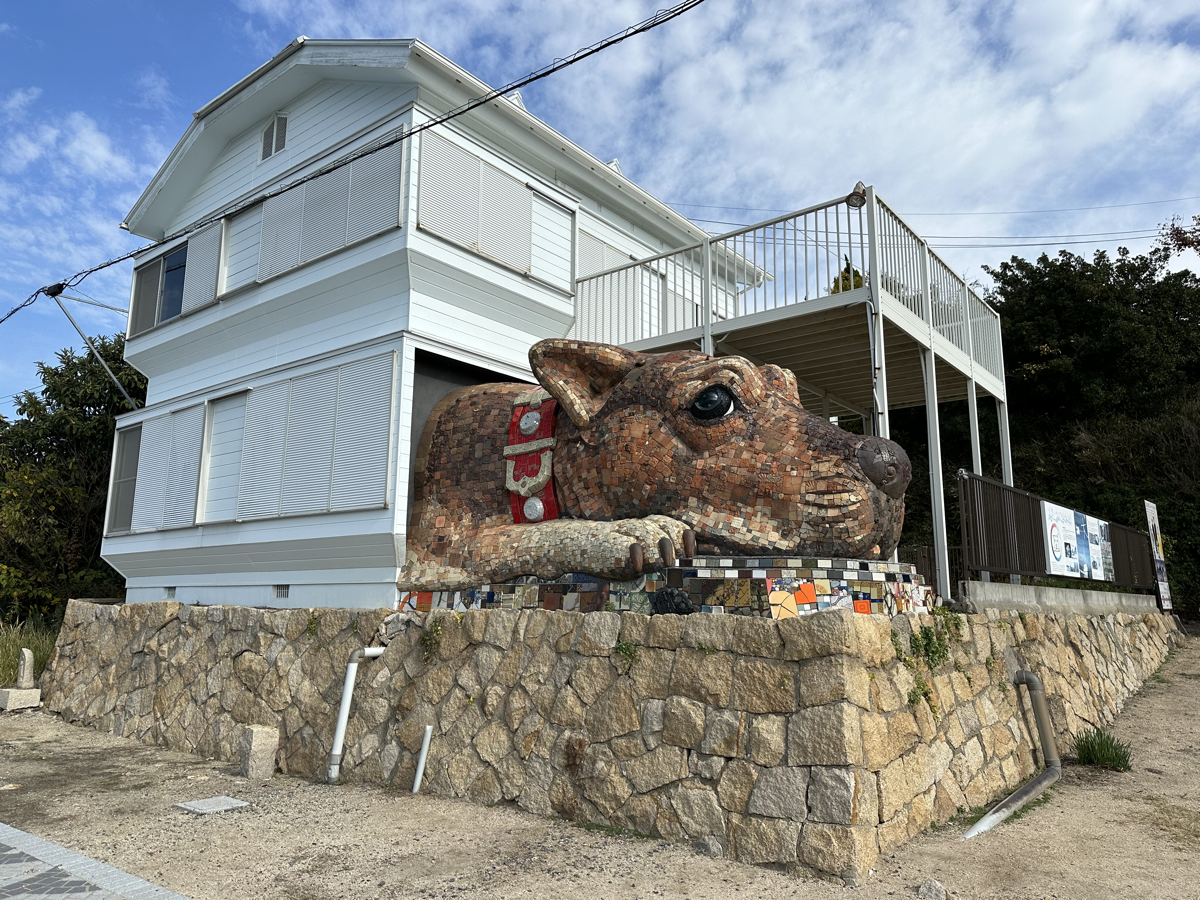 It's a beautiful little island and worth a visit.
We had some time to kill before dinner and before we went to see the light exhibits at Korakuen gardens, so we went to see the newly refinished Okayama Castle.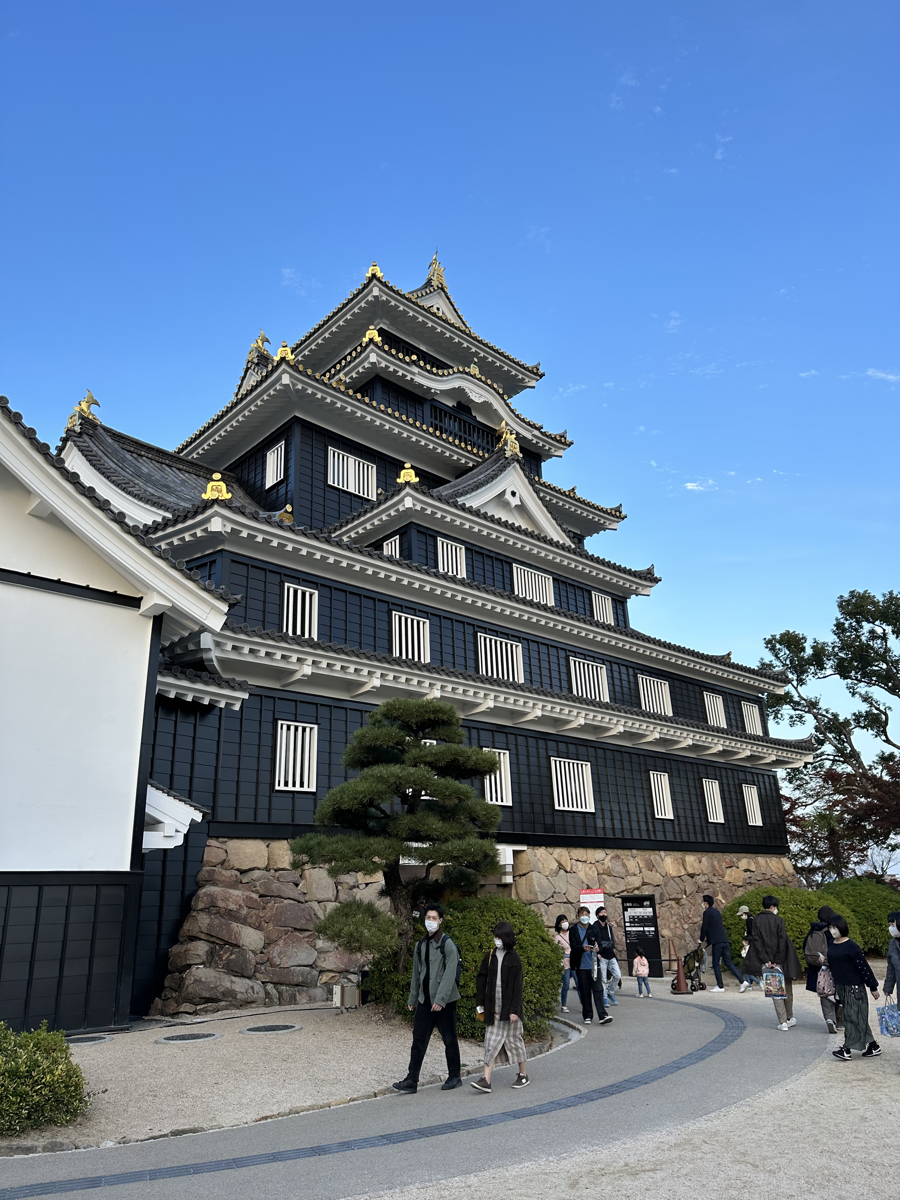 They did a nice job but I warned them the inside of the castle would probably not be that interesting and it wasn't. It's not an original castle so it's mostly a museum inside.
I didn't take any pictures of the light installations at the gardens because they look way better in person than as iPhone photographs. Here's one of the castle lit up, though.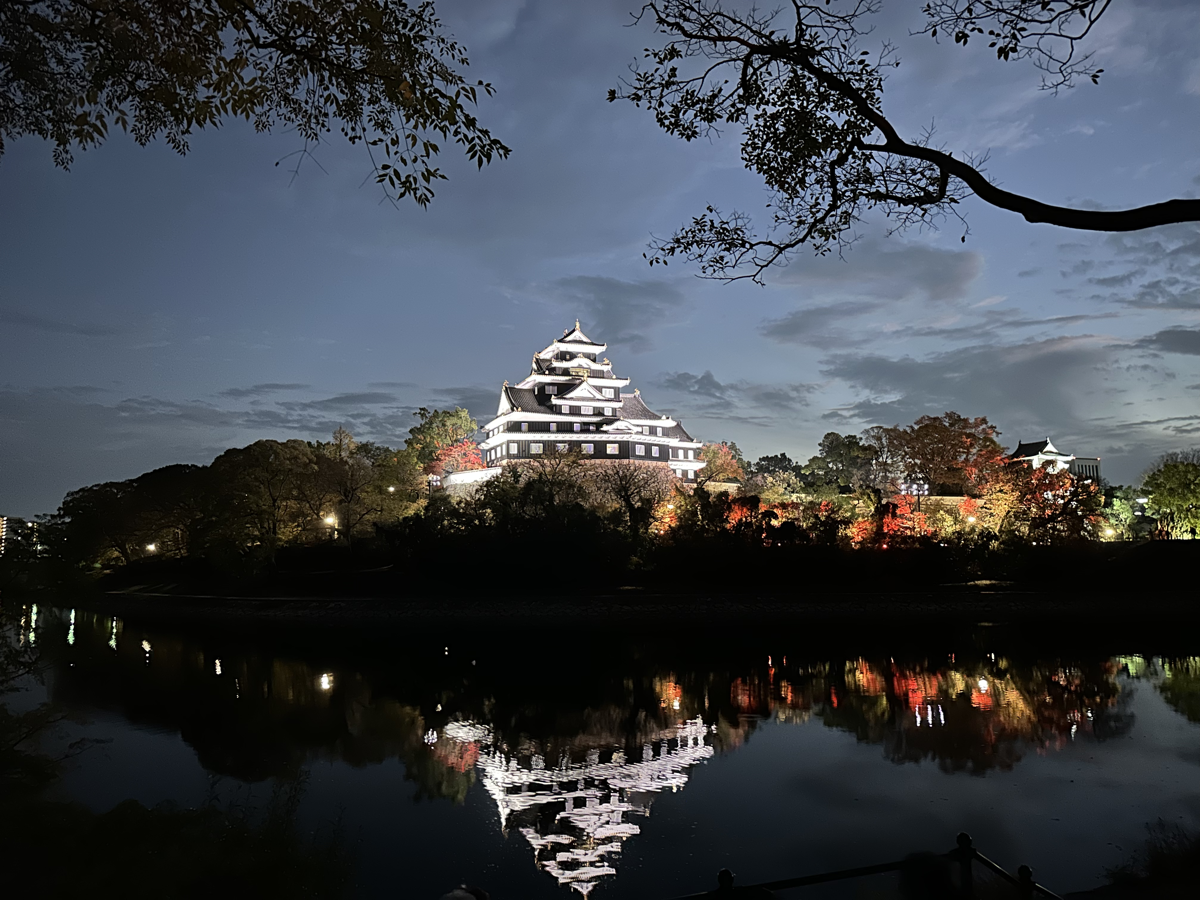 And then it was back to the station for dinner. We went to a ramen shop and I had the fish-based broth. It was great! Of course I started eating before I took a picture.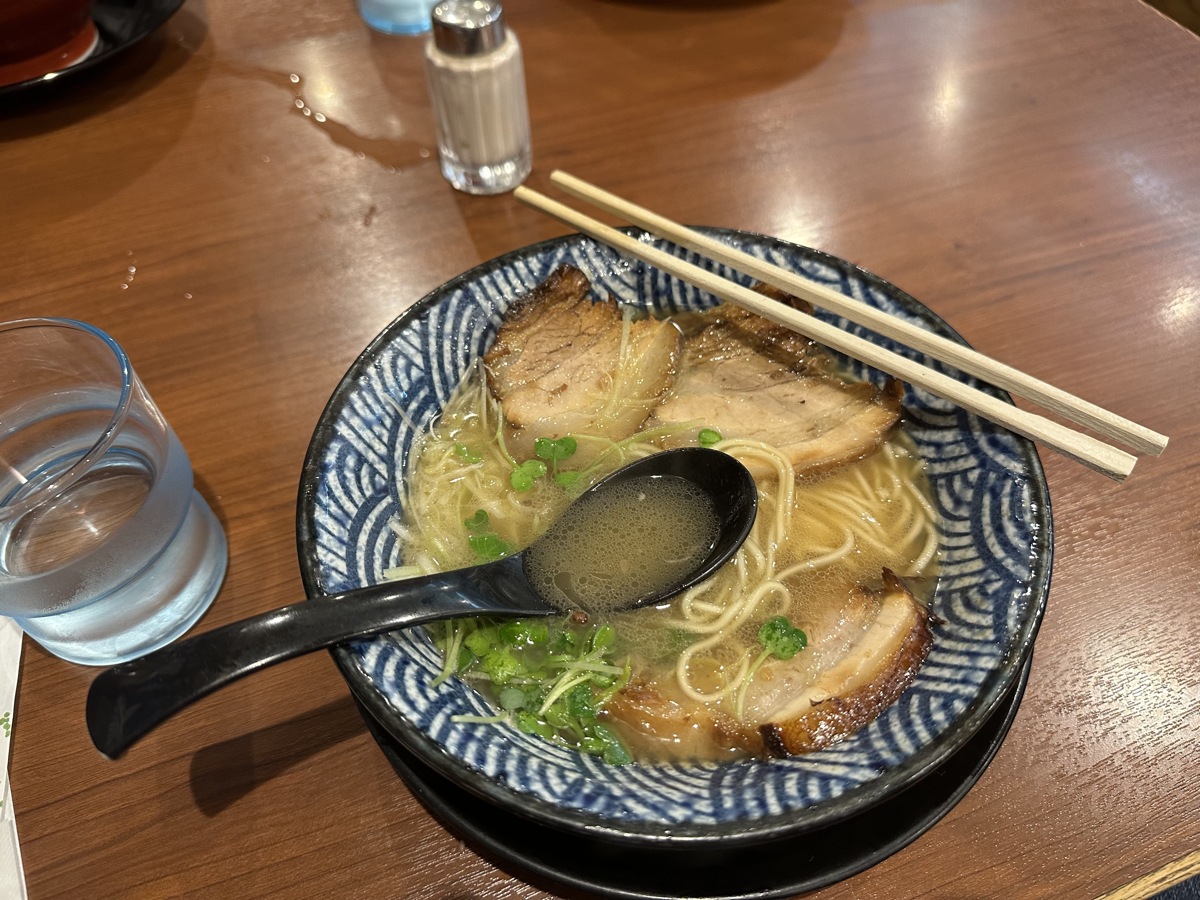 You can also get one free "refill" of noodles. After that they're ¥160.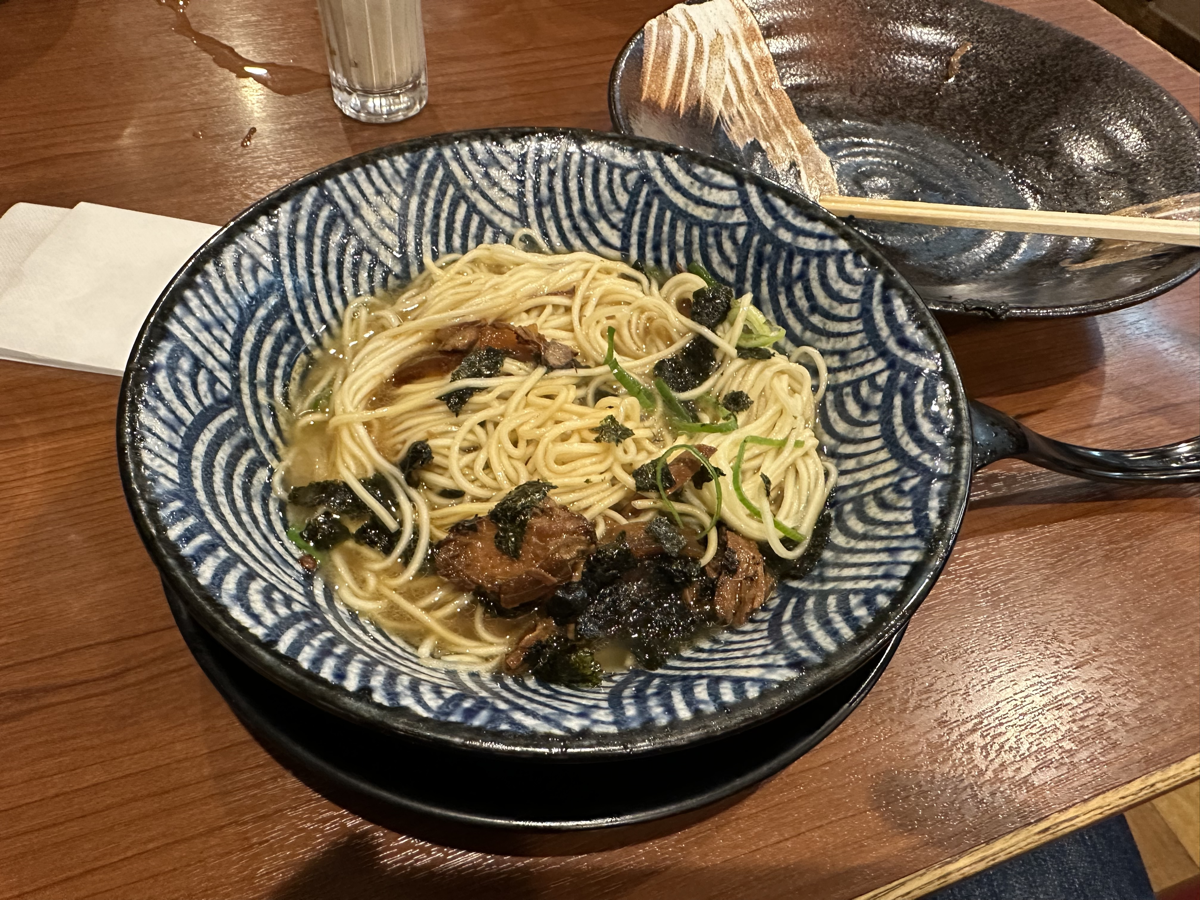 I ate too much and I'm paying the price now. But man that ramen was good. My sister and Yumi said after I ate the ramen was the happiest I looked all day.