I got up on time and went to breakfast early, and now I remember why I don't go to breakfast early. I had to fight the upstream spawning salary-man parade to try to get to the area that has the coffee shops I usually frequent for morning sets. I think I also saw some vacant streets so the parade must be limited to certain transportation corridors.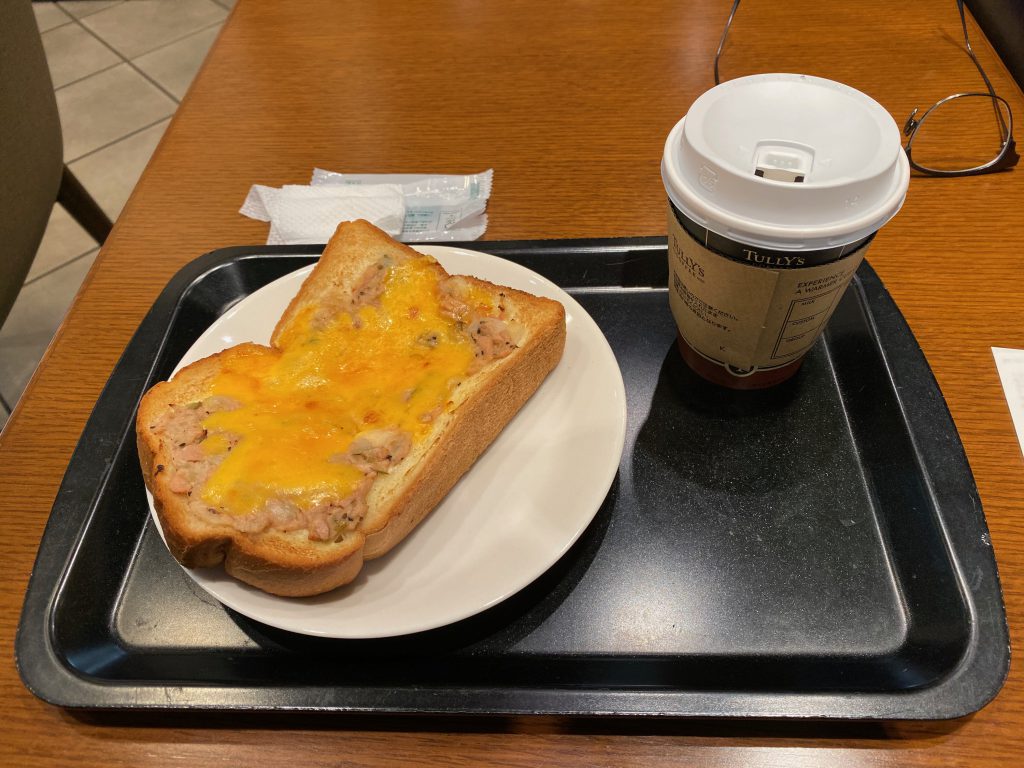 After that I tortured the tourist information bureau again. I saw a small note about a museum dedicated to Miyamoto Junzo who designed the toys for Glico caramels. I rode on trains for 40 minutes to the Miyamoto Junzo Toy Museum and it was OK.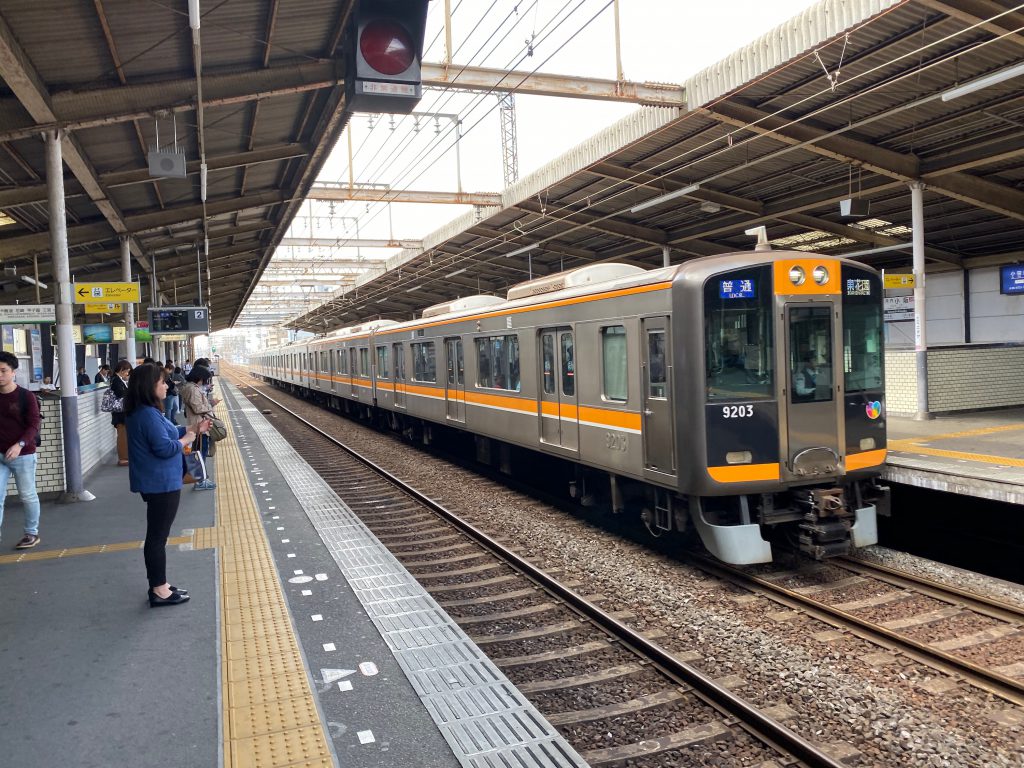 The museum is on the third floor of an odd building with no clear directions on how to get to the third floor. The toys they had from Glico were in a couple of small display cases and they were as disappointing as they were when I got them as a kid. There were also his collection of toys from his travels and it wasn't an awful museum. Just a little small expensive at ¥500. I guess one of the proprietor's fathers also designed the break-off box-cutter and they have a crafts area in another room.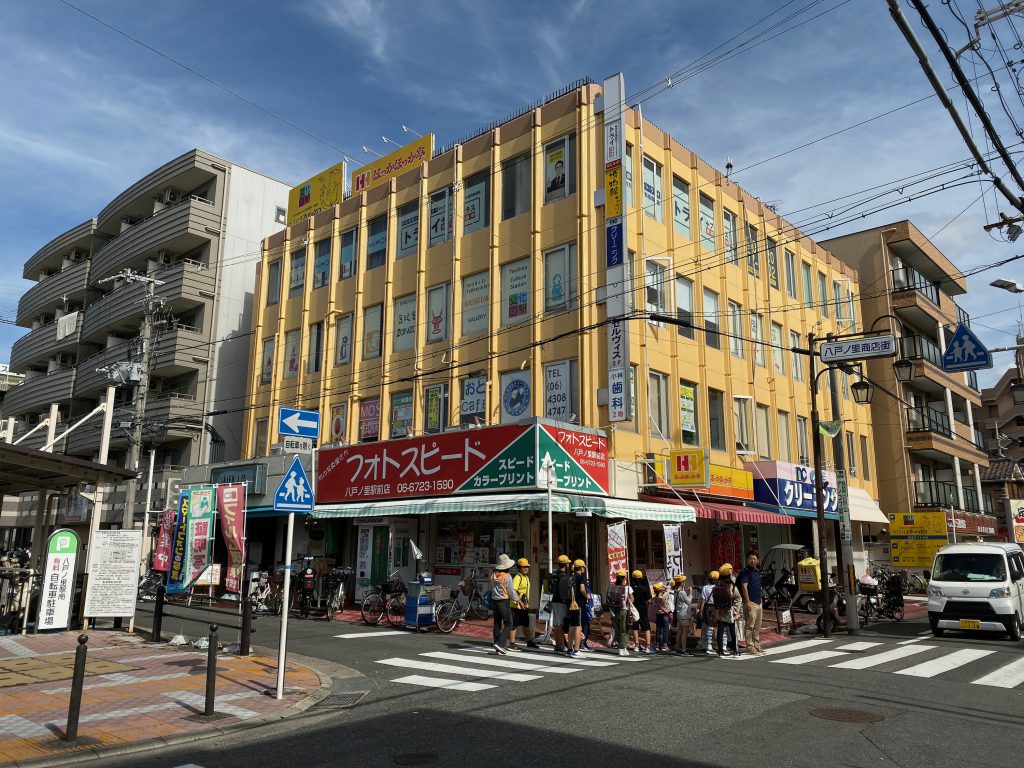 They also suggested I go to the Glico Museum and The Institute of Amusement Industry Studies at the Osaka University of Commerce. They had all sorts of card games and games of chance as well as Japanese chess. Or so I gather because after I walking for forty minutes to a room that was being packed up. Turns out they're moving the display onto the campus and it wasn't open this week or next.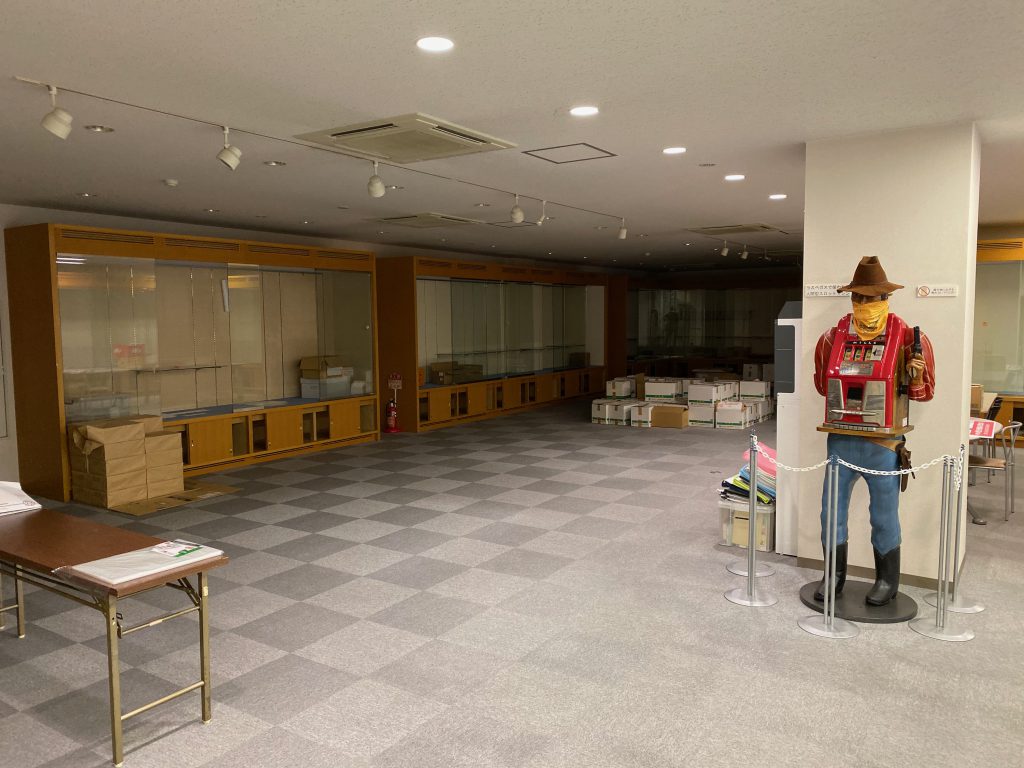 So now it's only about noon and I think it's a couple of hours to the official Glico Museum at the Glico factory, so I pressed on. It took a train, a walk, a bus, and another walk.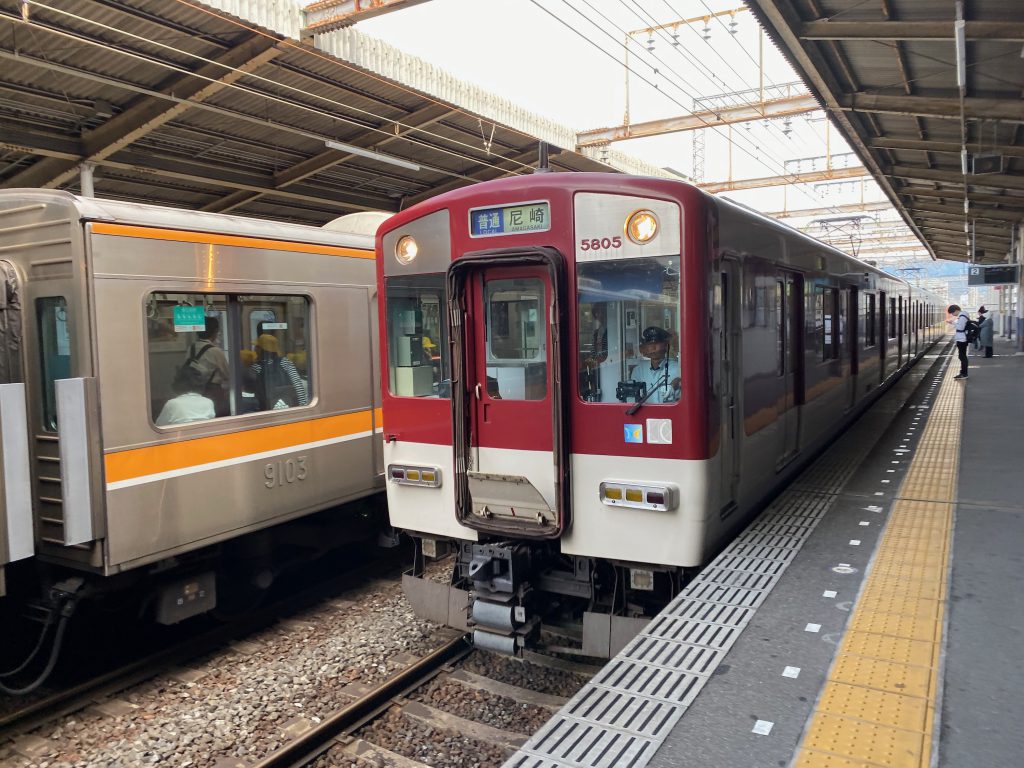 As I get closer, I see a big Glico sign.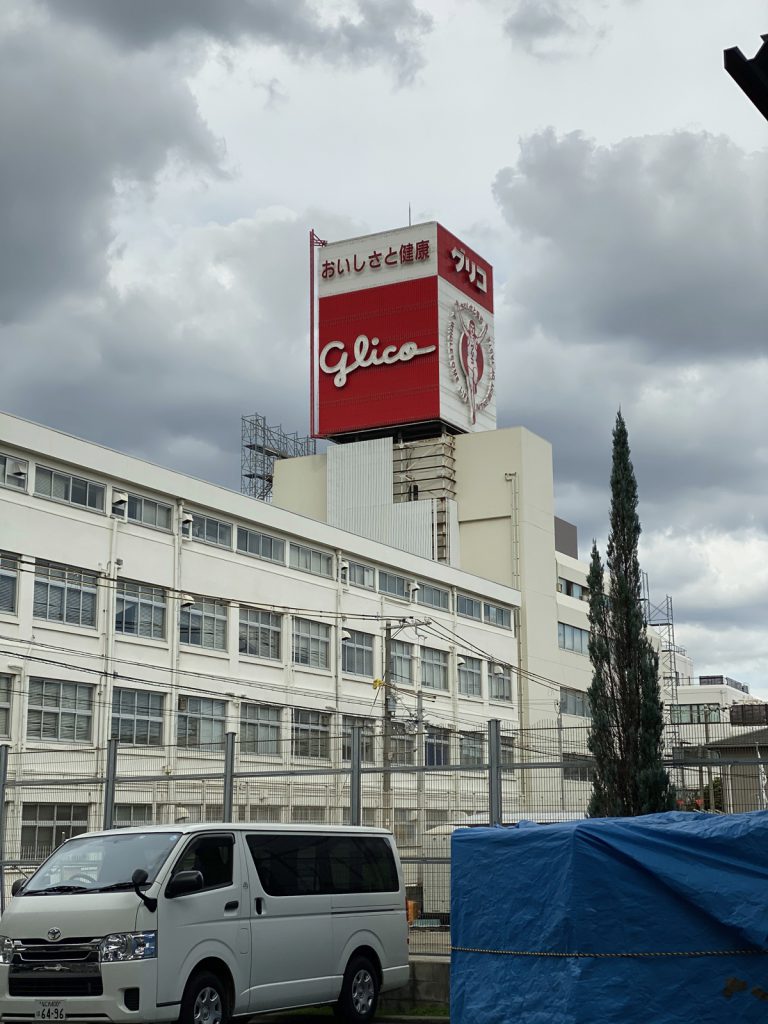 As I get even closer I notice a lot of construction and confusing signs that tell me to go in two different directions.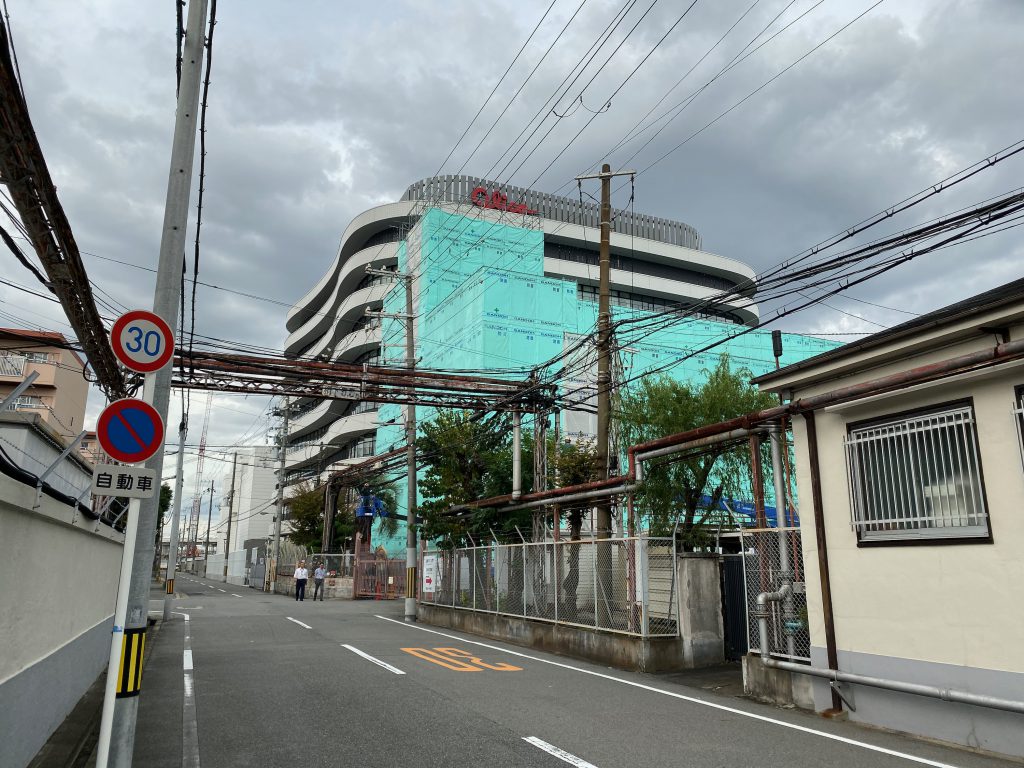 I ended up asking at the guard gate and they sent me to a building where I was told you had to call a day in advance for the tour. By this time I was pretty hangry and unhappy with this and I didn't actually tell the guy off but he didn't seem to want to let me tour tomorrow. But I insisted and I have an 11AM appointment to make the tour.
I went back to Umeda and went to Toki, my favorite green tea restaurant, and I felt much better.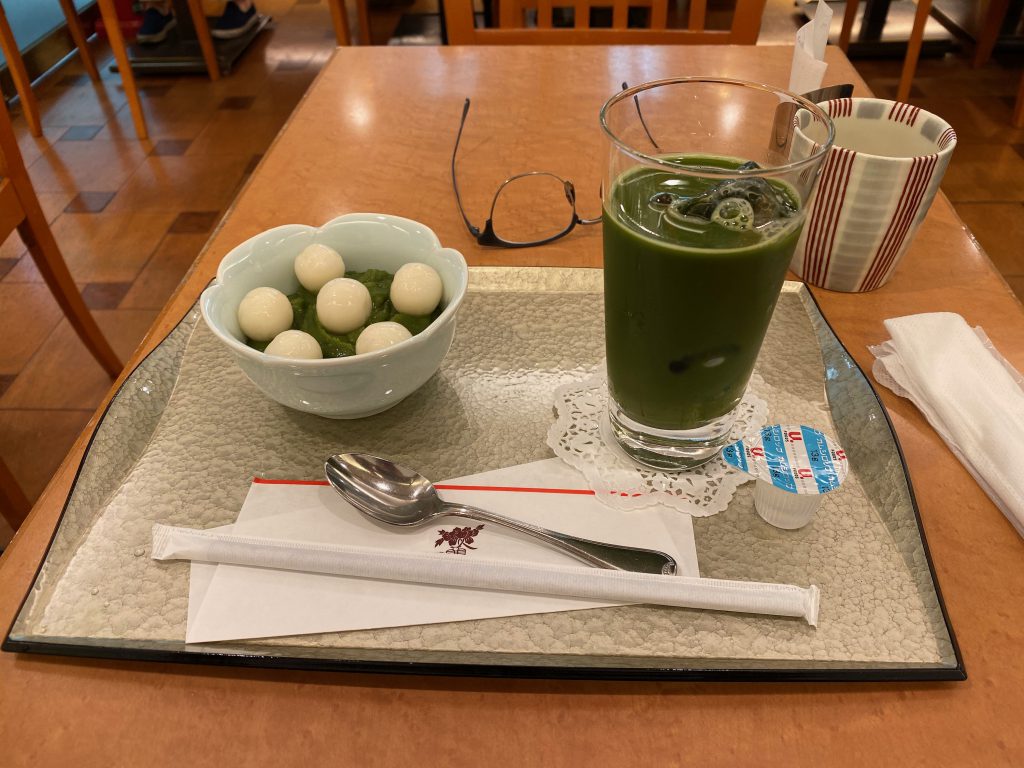 I figured this wasn't my best day so I 'd just go get another burger at Shake Shack. Not as good as the one before, but good enough.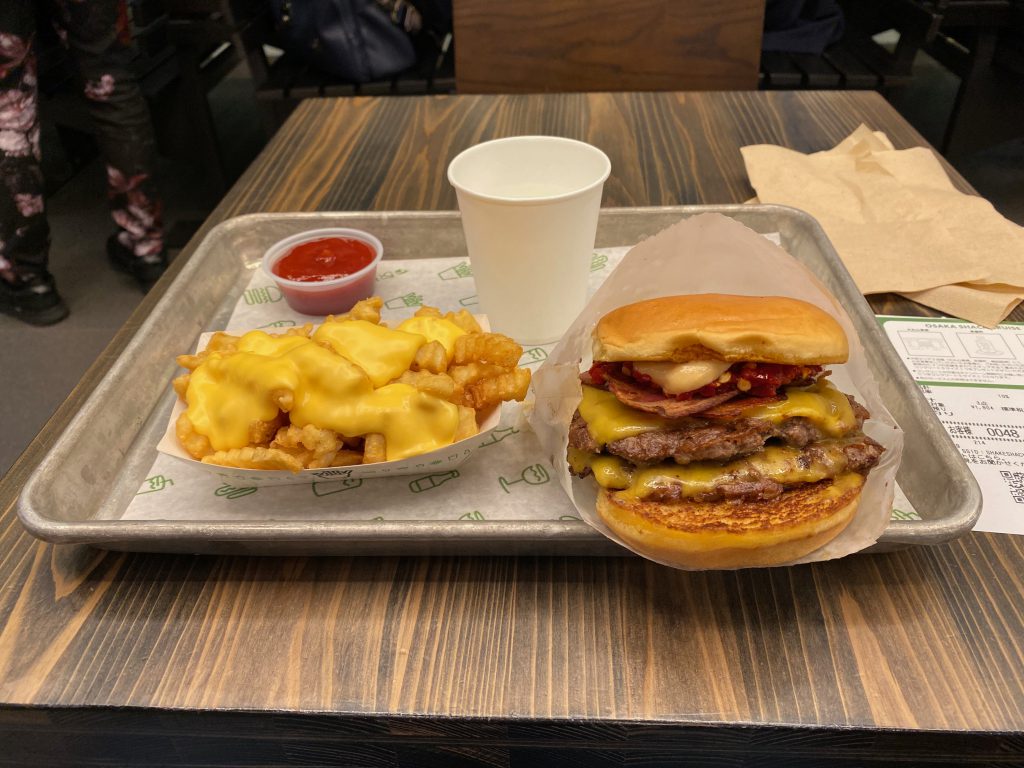 On the way back I stopped for a beer at a beer bar in a Hankyu tower and I actually got a window seat! I usually end up facing the wall across from the windows and since I'm really there for the beers, I don't complain. I ordered three beers and the keg blew on one so they gave me what was left and I had to pick another beer.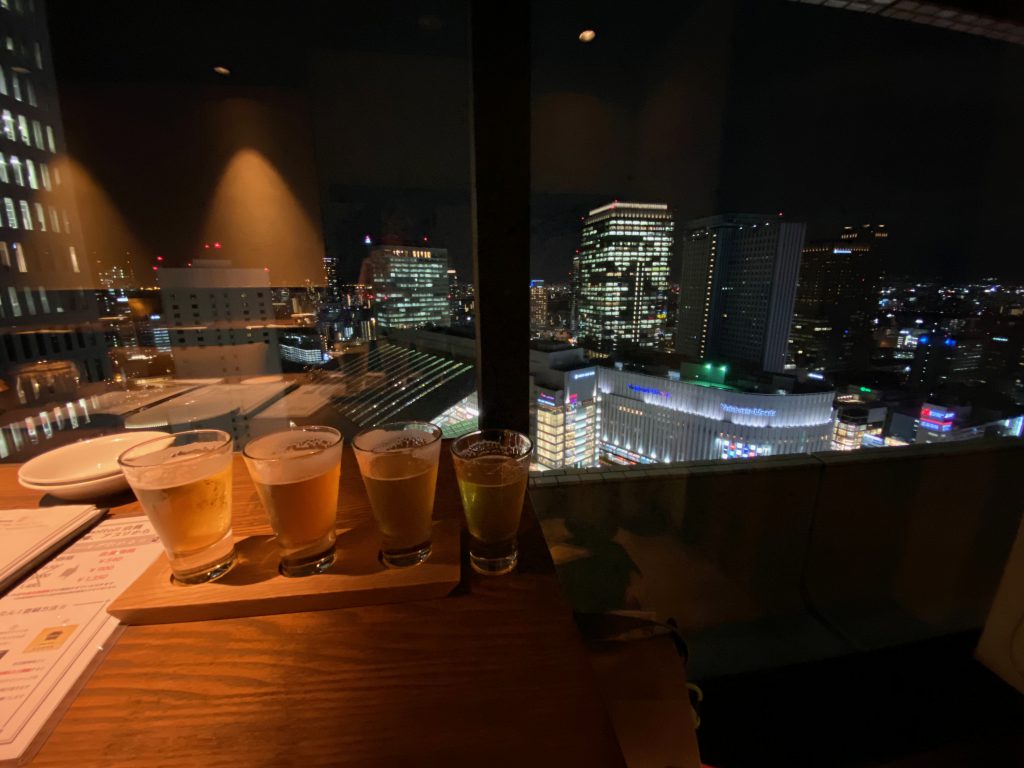 I have a "Member's Card" for this place and they changed it to a smartphone app instead of a physical card. So when I signed up in the app they gave me another free small beer. I was about to have one final beer, figuring six 240ml beers is about three pints, but they blew the keg on the one I was going to have. I figured this was a sign and went back to my room.
That's about it for the day. I'm going to make another attempt to go to the Glico Museum, and an attempt to see the Waterworks Memorial Museum. Last time I tried to see the Waterworks Museum I got there and there was a big sign that said it was closed for the year. I'm not sure what that meant but it looks open now according to Google. We'll see.