This is what I get for using a coin-flipping app to figure out where to go to dinner. I can be indecisive, so it's easier than fumbling for change and possibly losing a ¥100 yen coin down the sewer, and I don't know which is heads or tails on that anyway. I had several "local" beers but they weren't that big, so I should be OK, right?
I started the day at the Comfort Hotel Kochi's breakfast buffet. It was pretty good.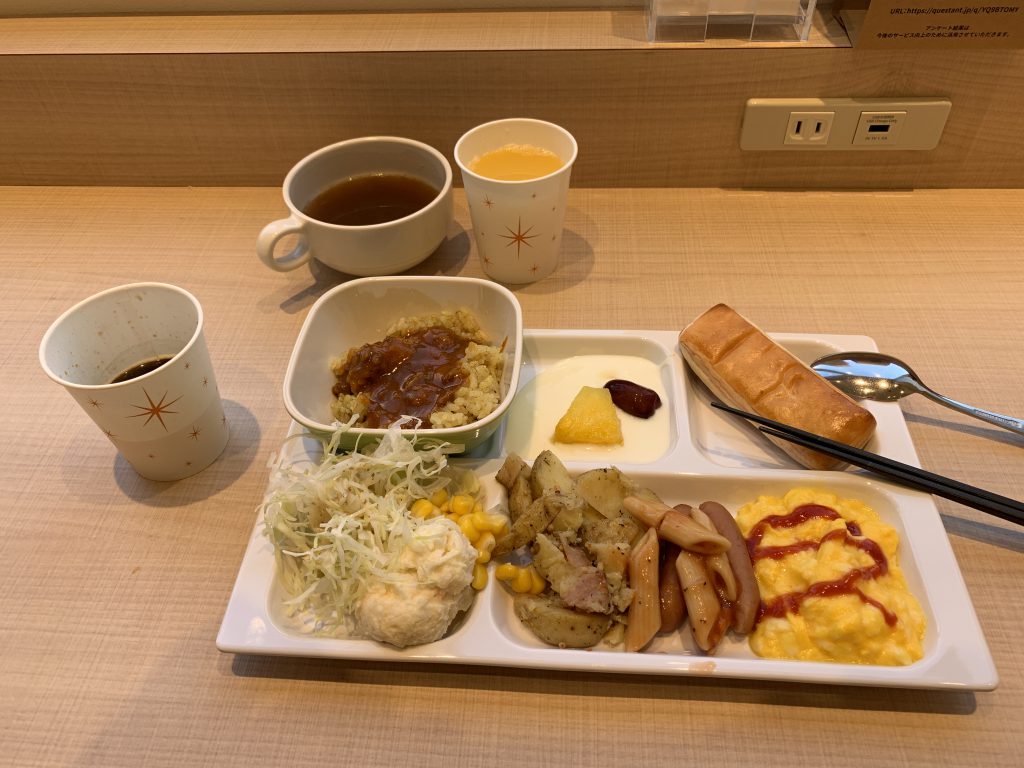 My plan was to get on the morning bus to Katsurahama and do some quick sightseeing before going to the Sakamoto Ryoma memorial museum. It was pretty there, though there were construction crews digging out the public restroom on the beach. I guess the big waves from the typhoon filled the bathroom with sand!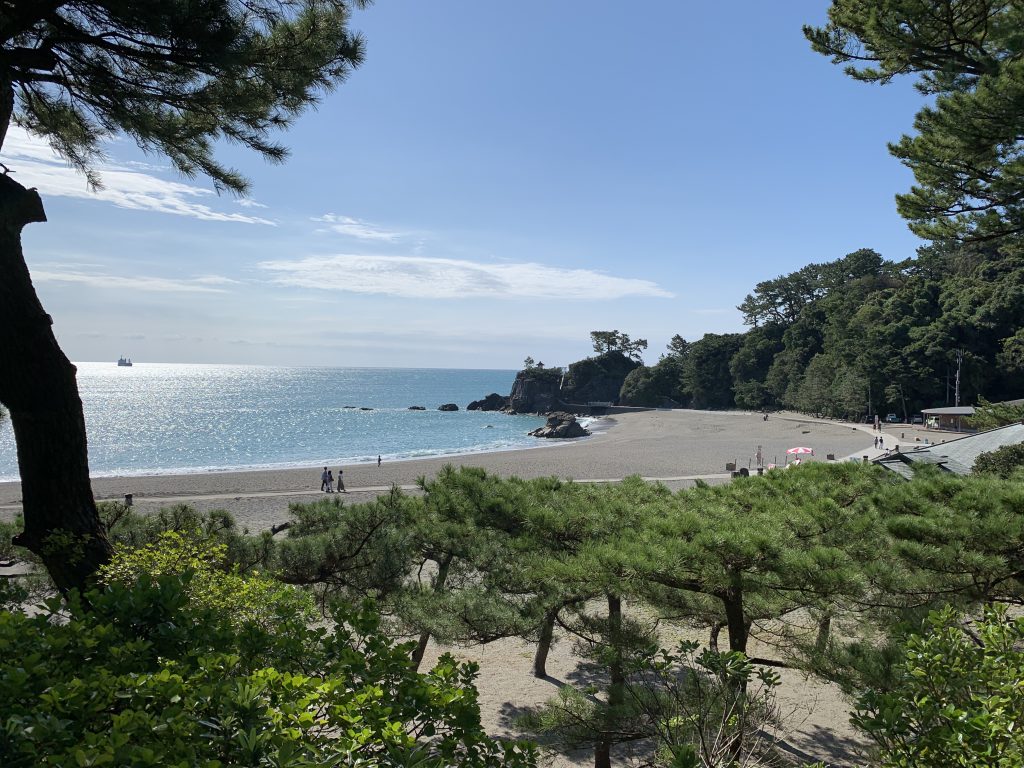 I didn't pay the ¥100 to "see what Ryoma" sees. Hell, he was a guy, not a statue, so it should say, "see what this statue sees."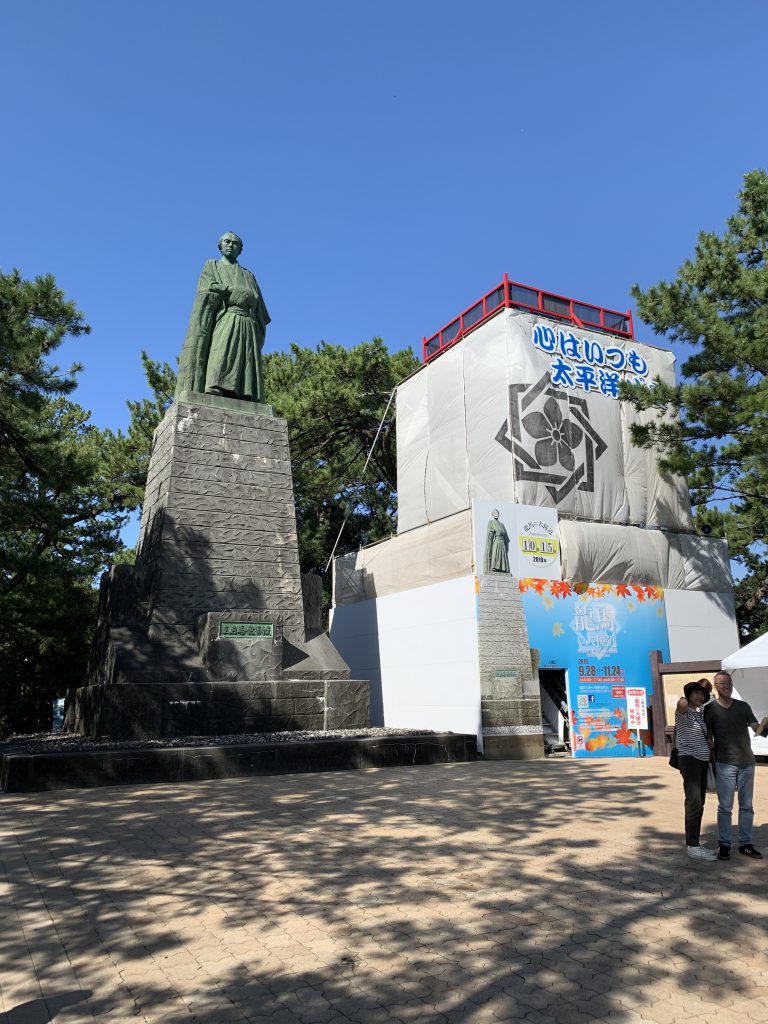 The views were great without climbing the stairs to the platform.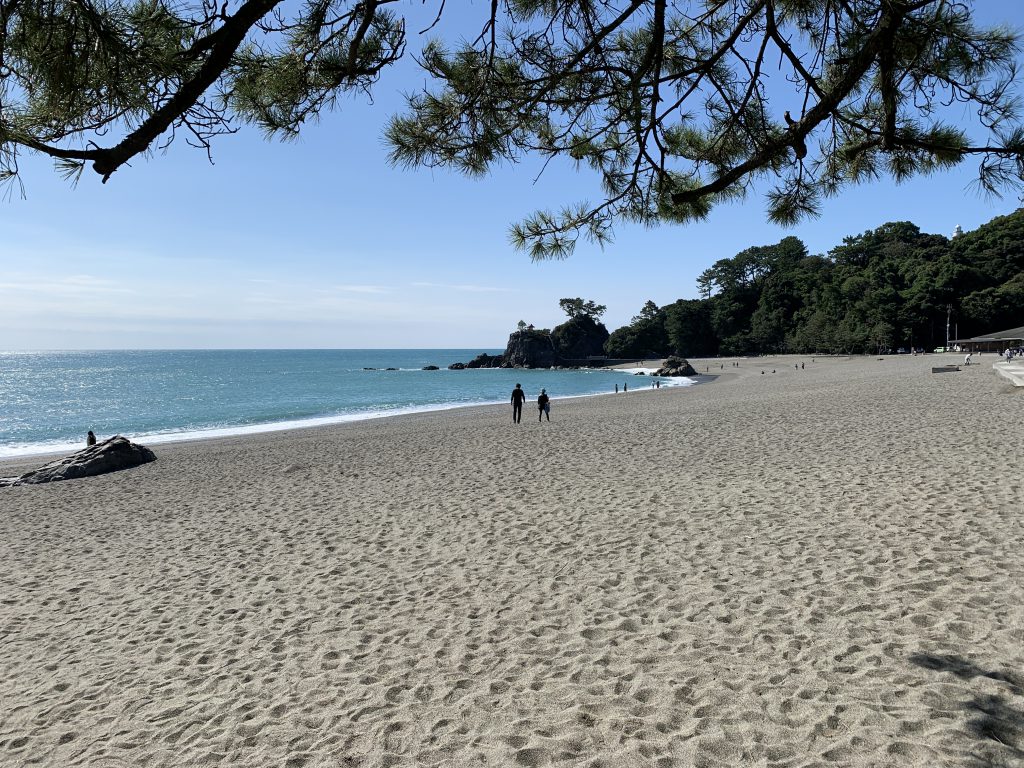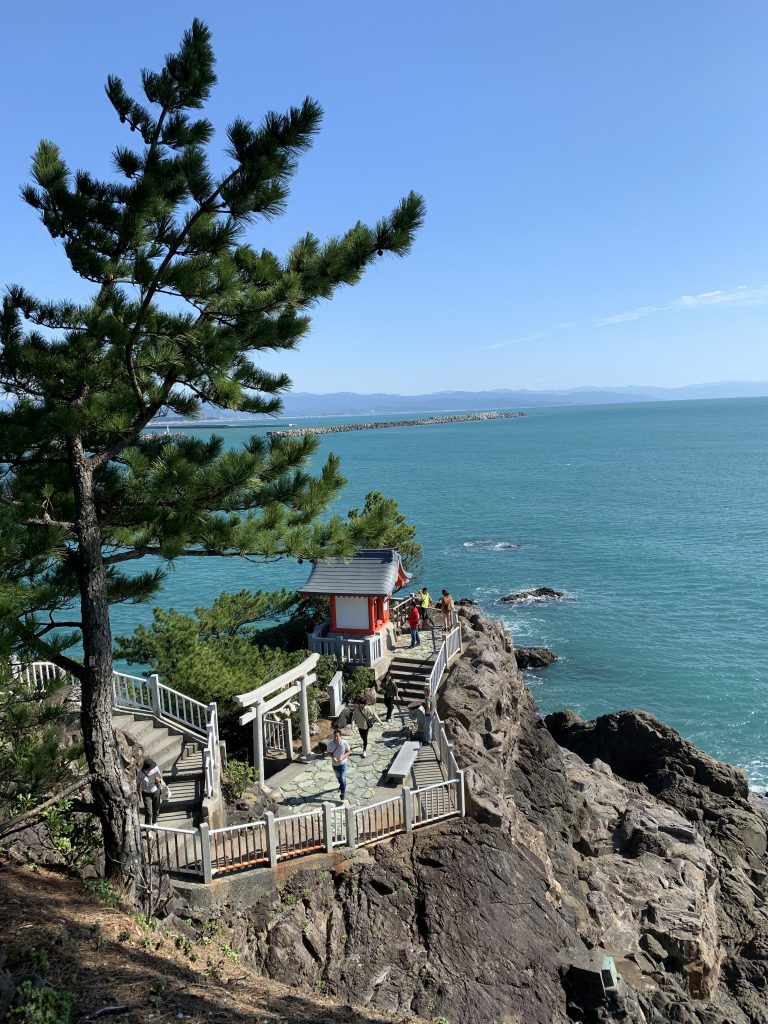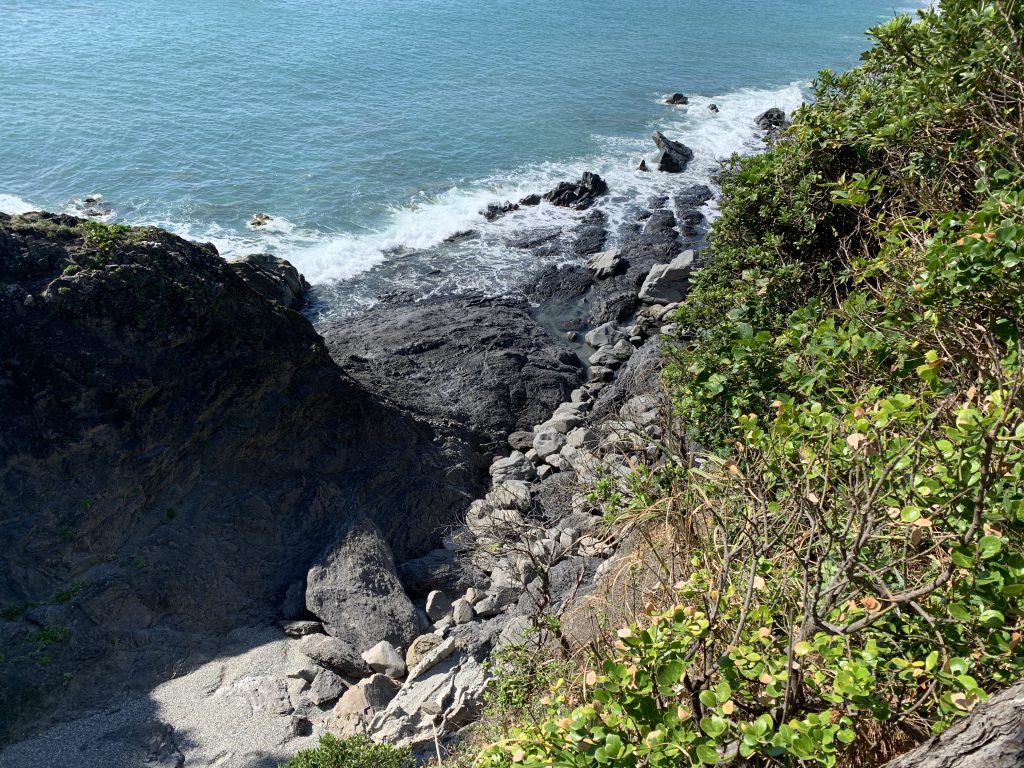 The museum was interesting as well, but no pictures to take.
I took the bus back into town and started looking for aka ushi, the local beef. I guess some places have it but they're usually closed on Tuesday. There's some dinner places with it, but they were closed because yesterday was a national holiday. I ended up having ramen, with a side of a small pork bowl and egg.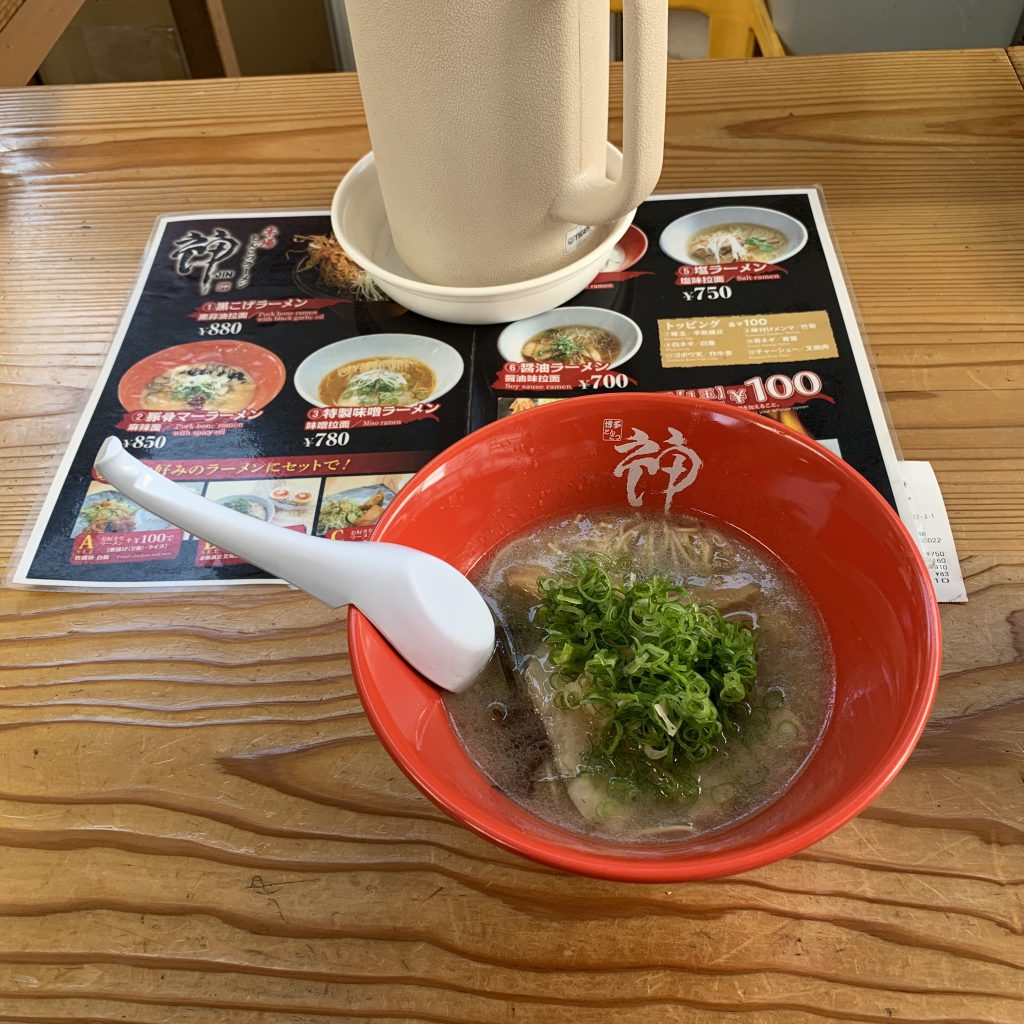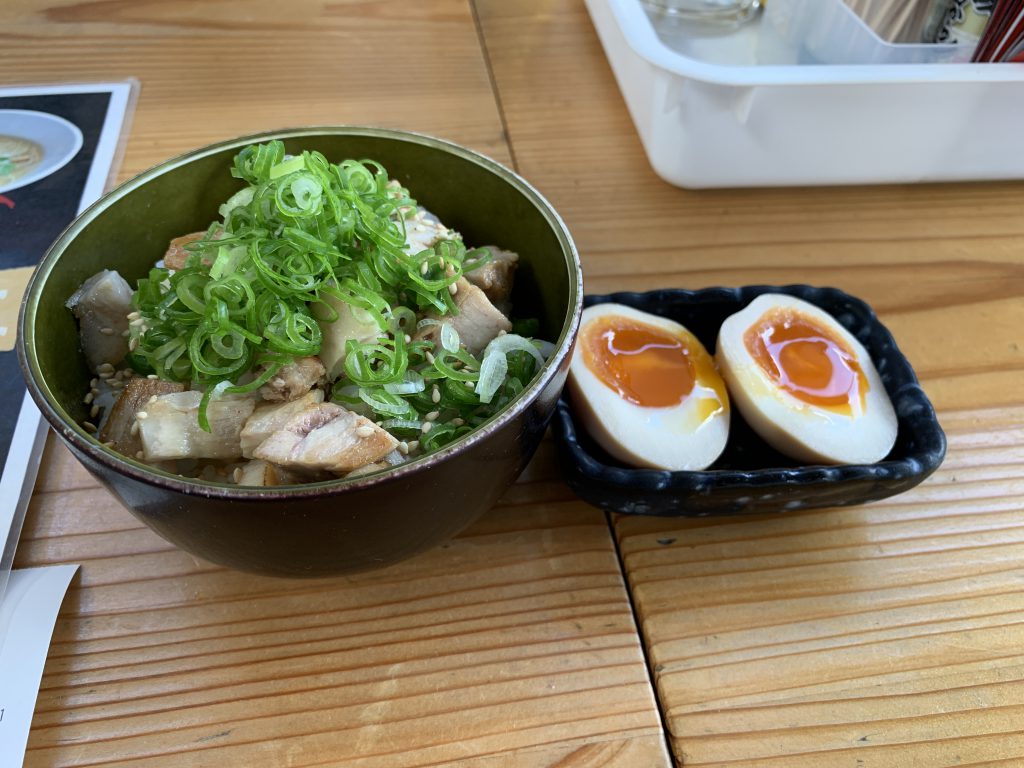 I was close to the castle again so I decided to go see that. It was a pretty nice castle and much larger than I expected for Kochi.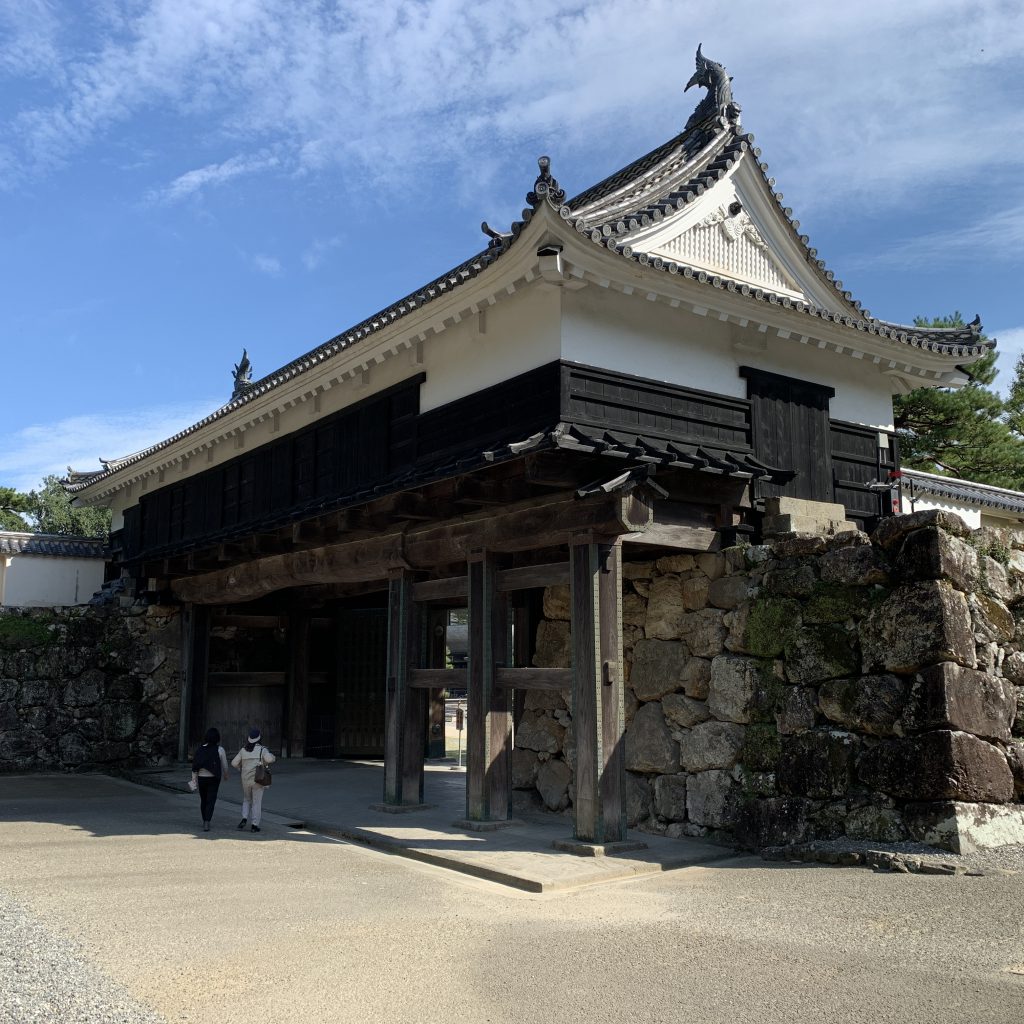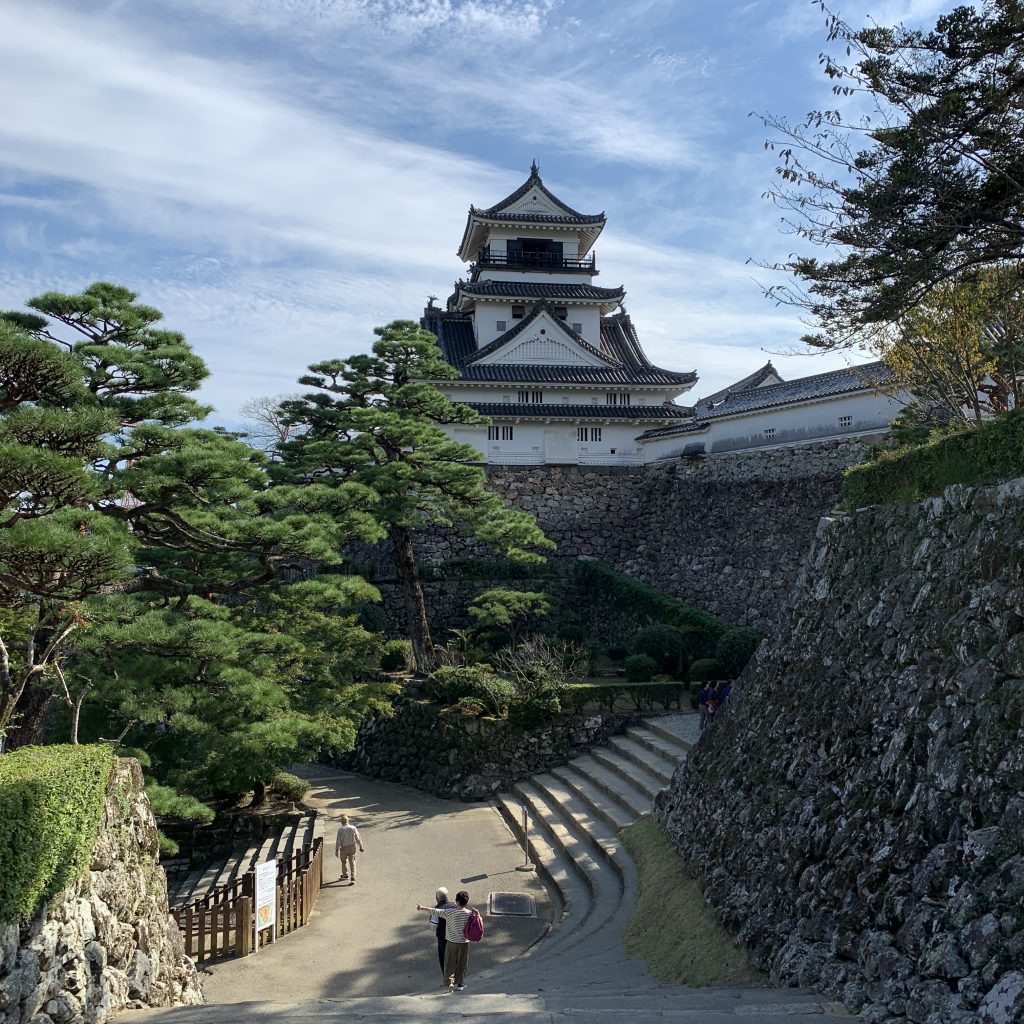 On the way back I decided to go see Harimayabashi and it's a tiny little bridge. There's a sad story about a monk falling in love with a merchant's daughter, which was forbidden, and they were both sent into exile.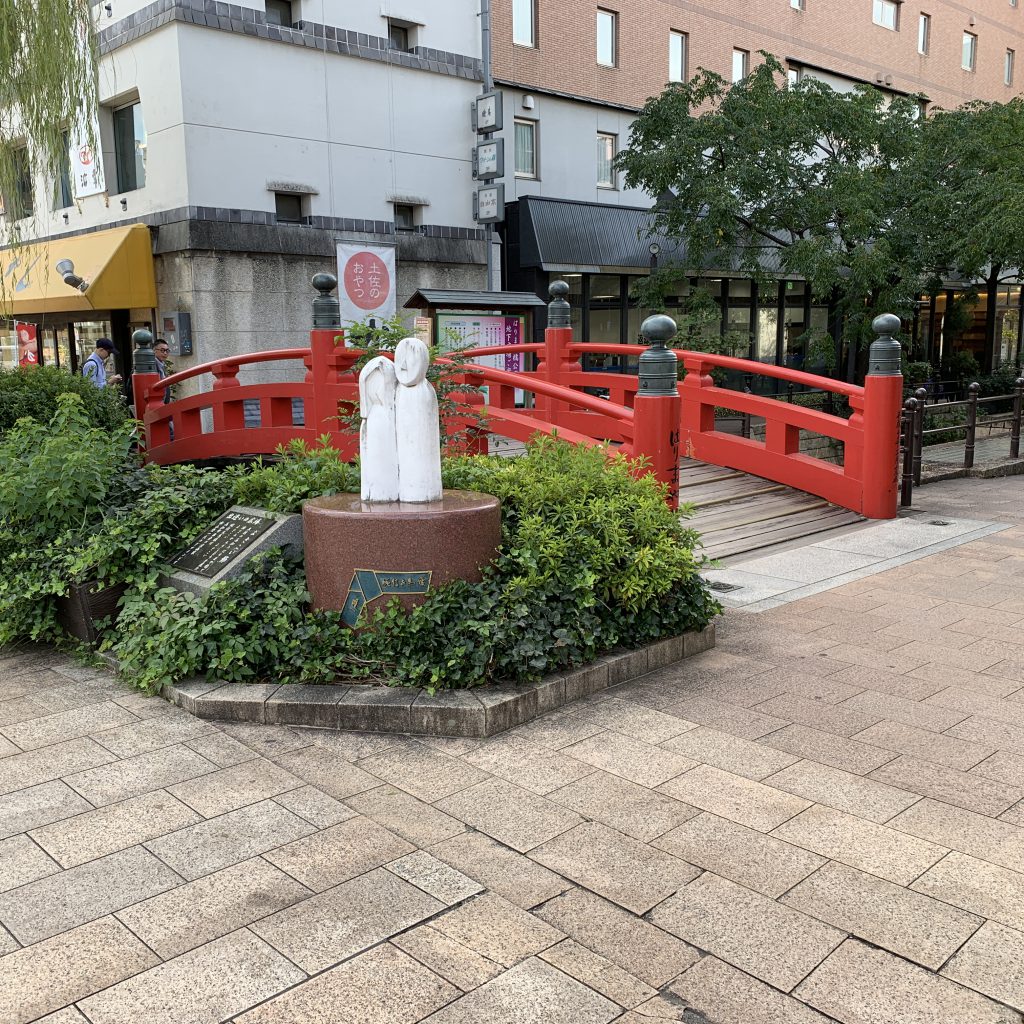 I had a craving for something sweet, and I knew if I went back to the train station there was a spot where I could get a treat and a stamp in my Ryoma passport (whatever that's worth). I bet this passport will be useless the next time I get back here.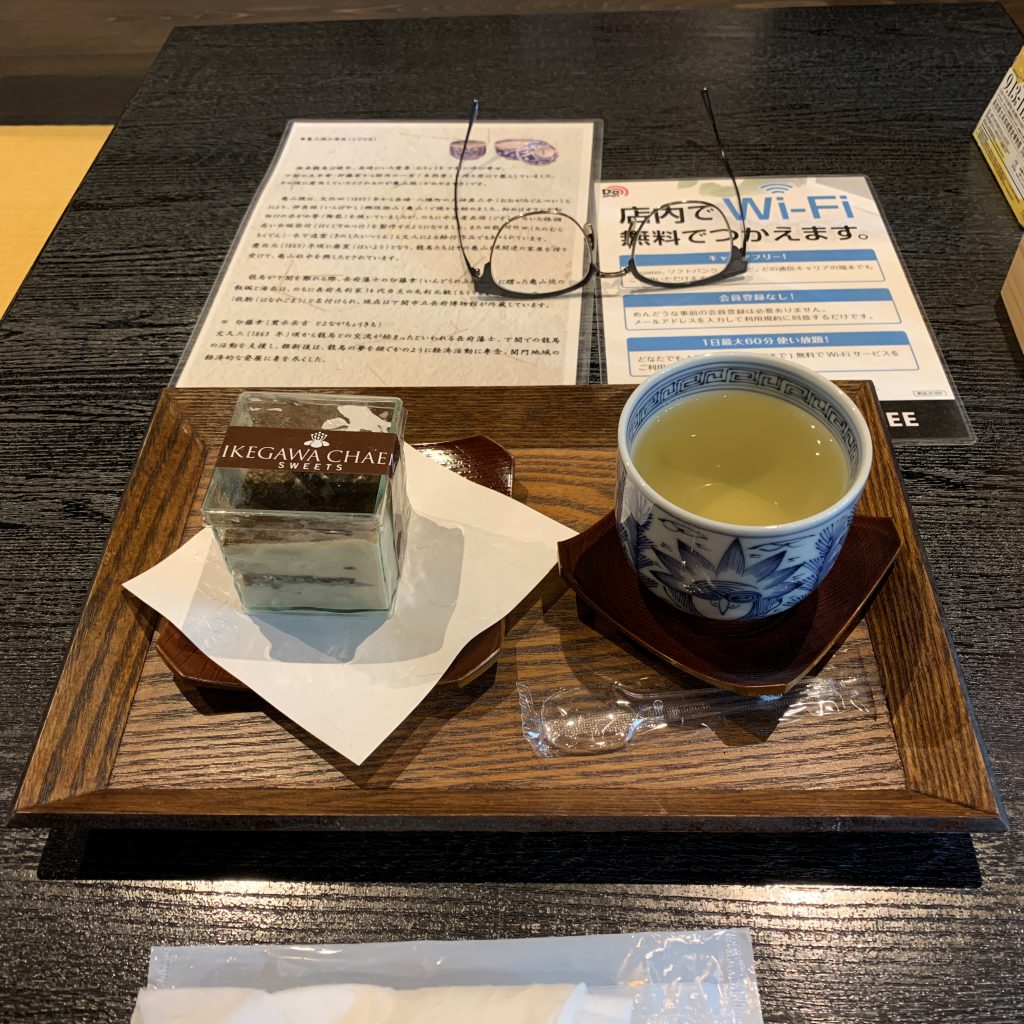 So back to the coin flipping. I went by the place suggested by the hotel and I wasn't sure about it, so I started wandering. I tried going to the aka ushi place but it was closed unless you had a reservation. I ended up at 5019 Premium Factory and had a burger. It was huge.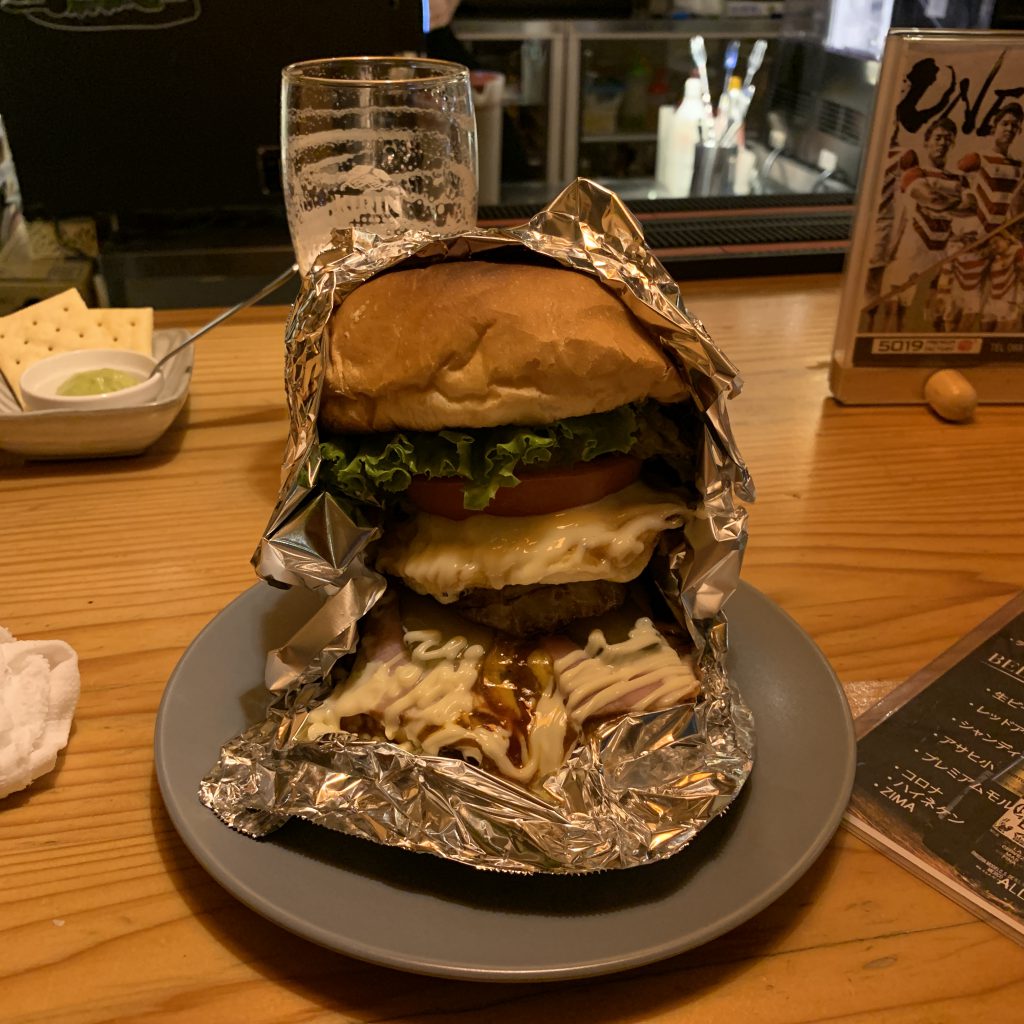 I finally noticed they had local beer in bottles and I had a couple.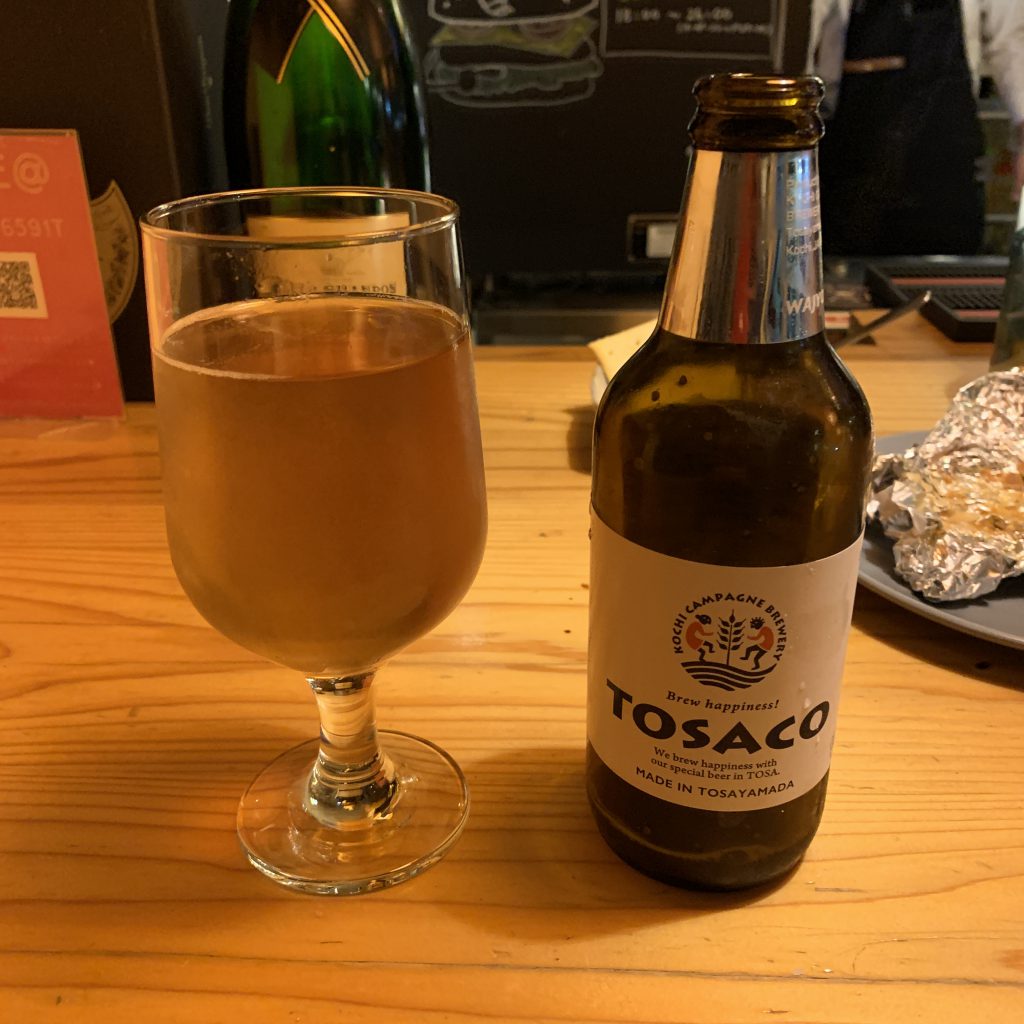 Well more than a couple.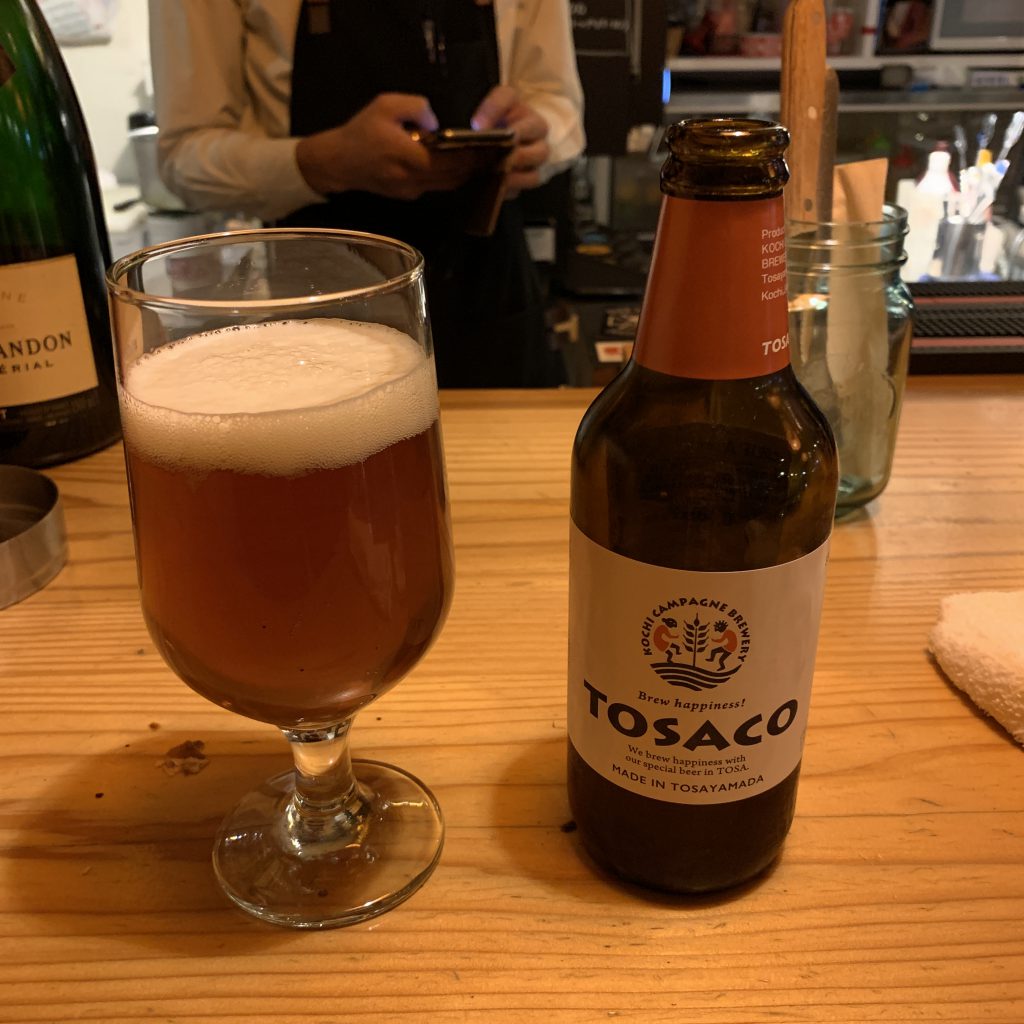 I didn't take any more pictures after I realized I couldn't tell what they were. The first one had sake kobo in it. The second one was an IPA. Both were a little sweet but nicely balanced by the hops. The third one I had was a Yuzu beer and I don't remember that being too sweet.
I talked to the cook and the kid behind the counter for a while and a guy who works at the local TV station. I think my coin flipping app took me to the right place!