I didn't miss the train this morning and even got there a little early. Took the free bus from the hotel and got there with time to spare. Unfortunately, the coffee shop was out of most of the morning set items, but I did get something.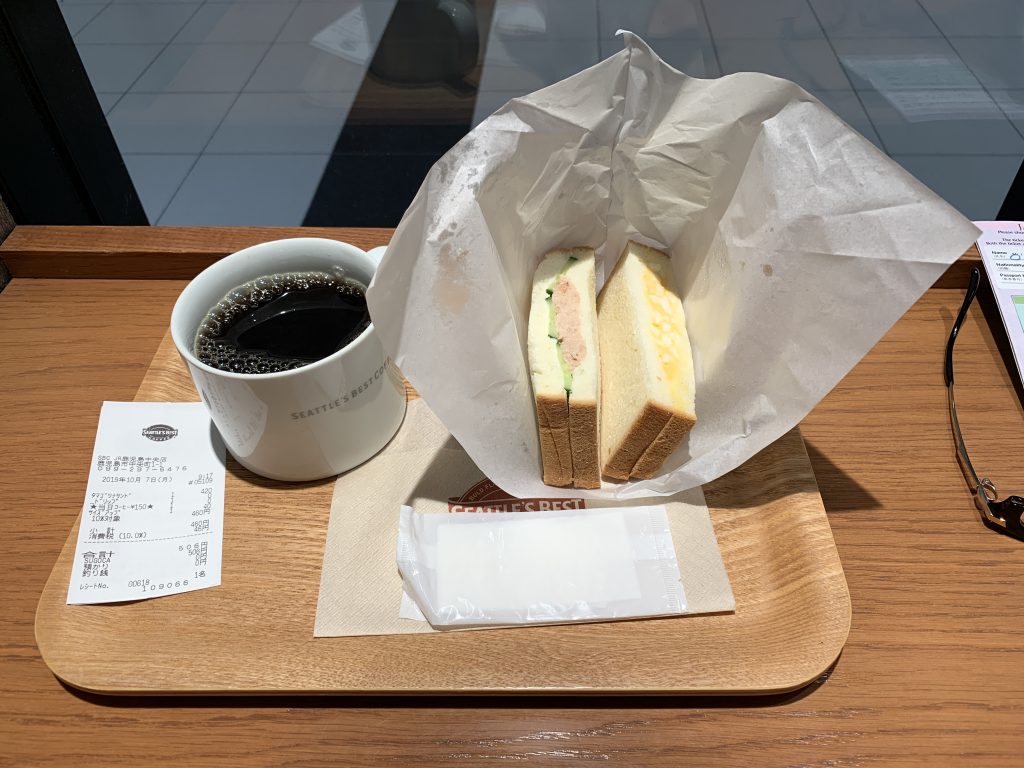 The train was kind of a mess. The Green car was a Green half-car, and there's only 11 or 14 seats. Let's say 14. It was full of one family that was loud with two little kids that ended up crying at one point. So 13 of the 14 seats were grandparents and parents and two kids. They were uncharacteristically loud for Japanese people and they were annoying me. But they got off halfway through and I had the car to myself for the rest of the trip.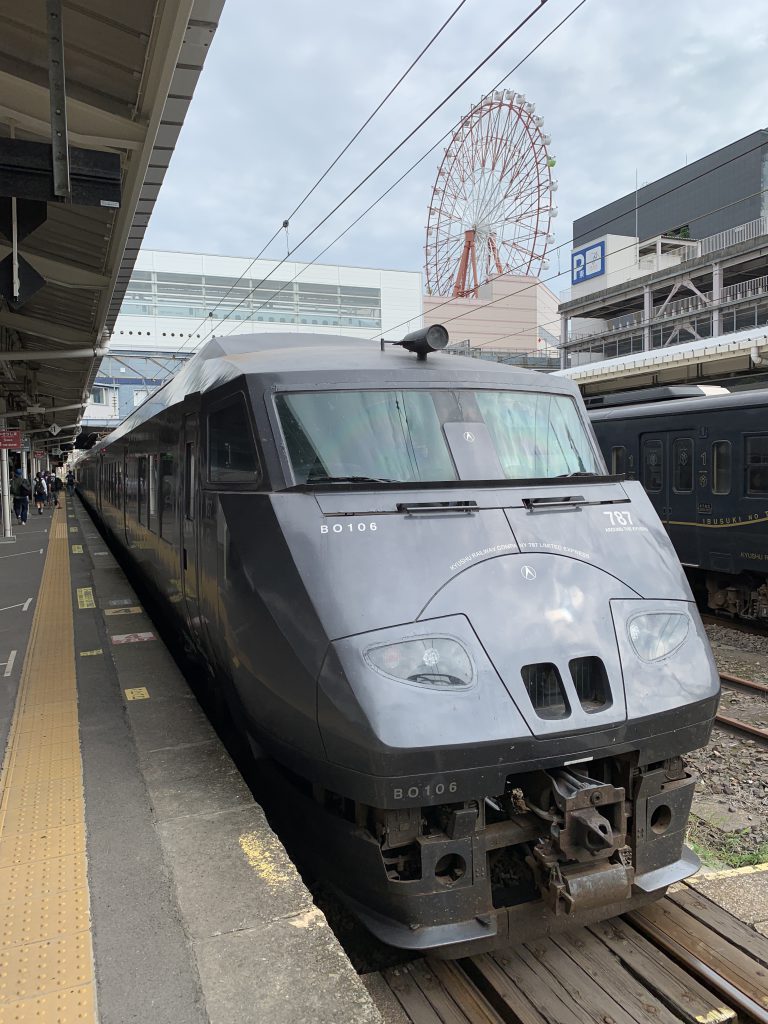 The volcano was still going at it as well.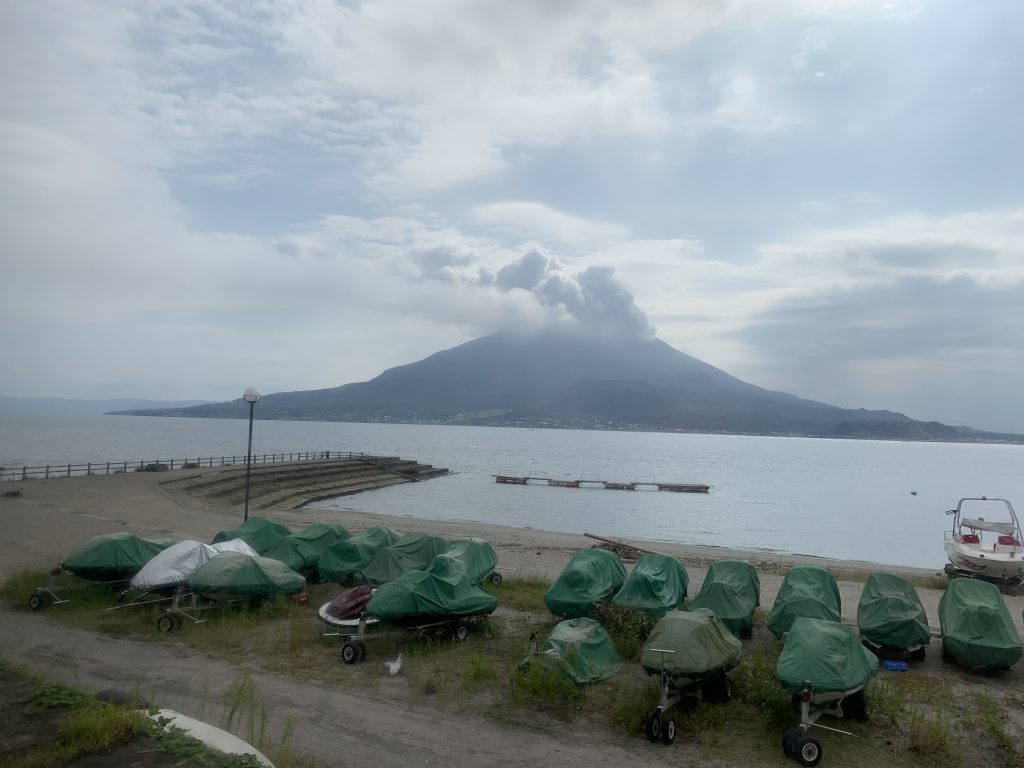 When I arrived I noticed my hotel wasn't next to the station AGAIN. And it was raining (thanks weather.com) so I took a cab. I got there around 12:30pm and started looking for lunch. Found a place next door with a craft beer sign and vegetable-heavy lunch specials so I went in. It was full of women (there were two guys) and the food was great.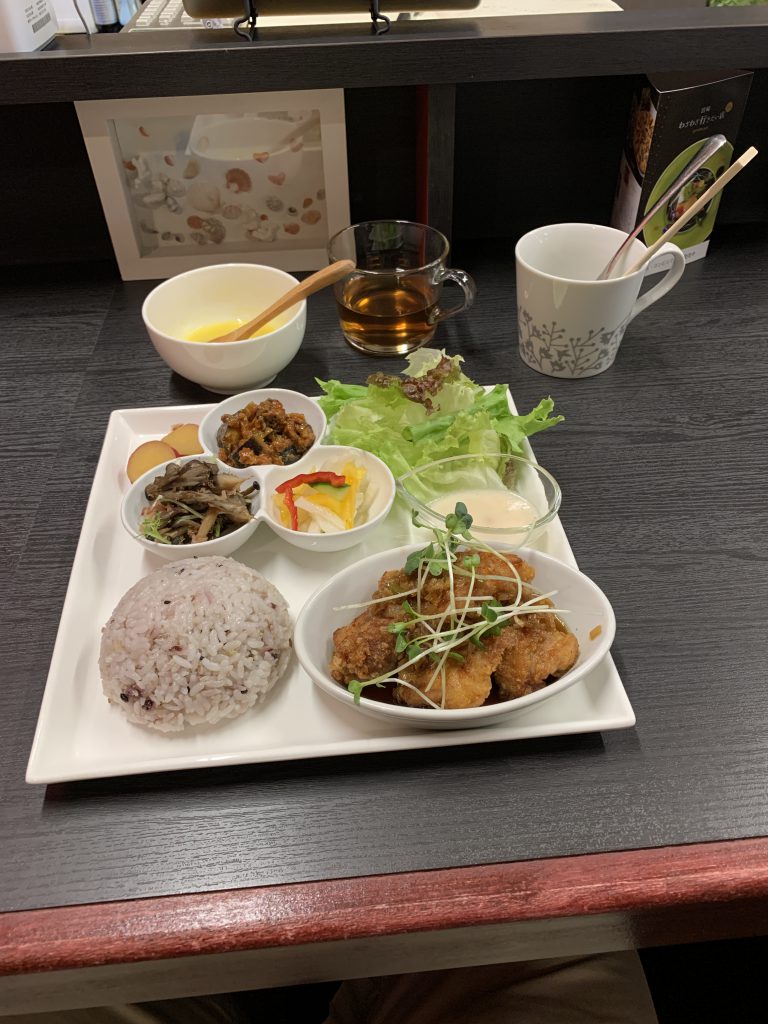 After that it was off to Miyazaki Jingu, where the first emperor of Japan was enshrined. Google is useless here and I had to use Navitime which also has its issues (the walking map is horrid).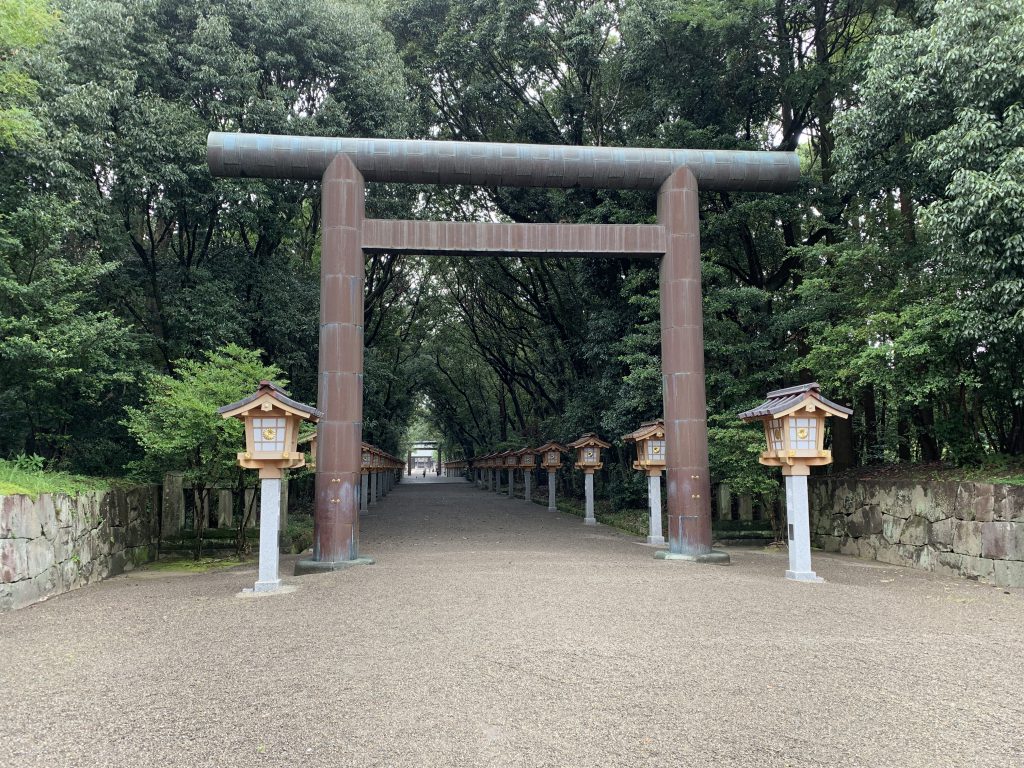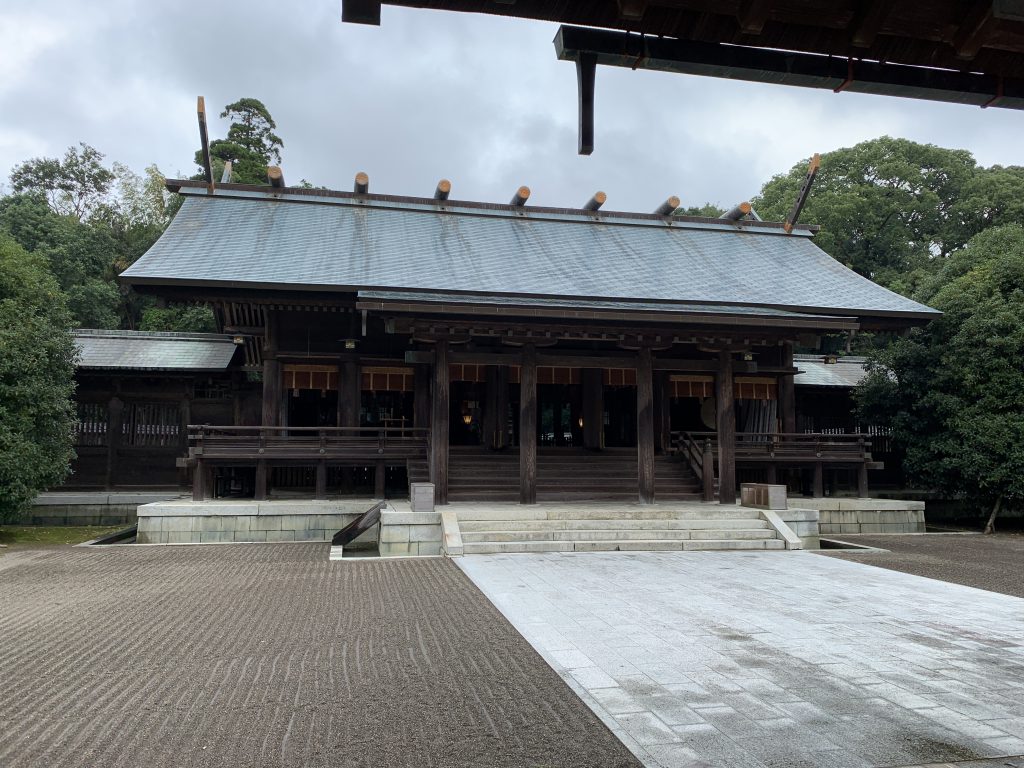 I went to the Miyazaki Prefectural Museum of Nature and History to find out more about this area. For an area that was so important long ago, it sure isn't much now. The museum isn't that big, but I liked it. Mostly local history, and that's what I was looking for. Not much on the castle sort of history where they talk about battles and etc but I think that's because after the first emperor this area was defeated and subsumed into the Satsuma area of Kagoshima.
Getting back was a little odd. Navitime sent me in loops around the museum until I found the bus to get back. I walked for about half an hour to get to a bus stop and the bus took me back to the museum before going on to the hotel. Sheesh.
I got back to the hotel and took it easy until dinnertime (just an hour or so). I knew there were some local craft brewers so I went looking for a taproom. I should've known it wasn't going to happen when people kept telling me to go to the gift store and just buy bottle there and also when google sent me down this street (which is right off of a main street by the way).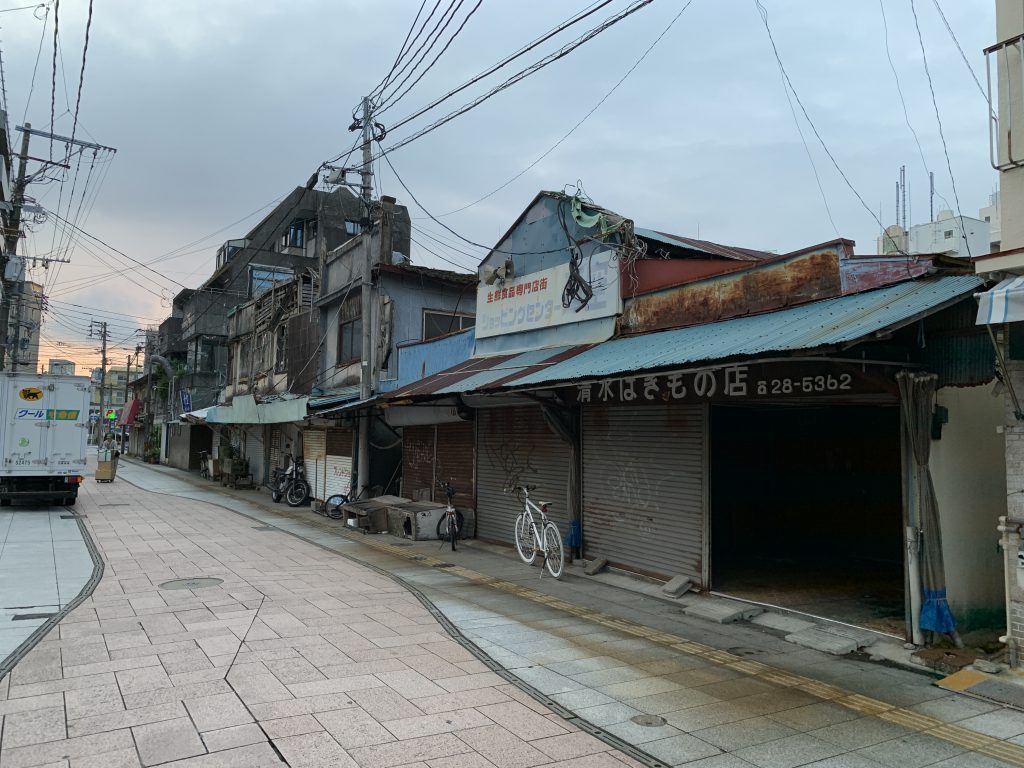 Well, the owner of one of the CLOSED establishments told me that all the taprooms with craft beer are closed on Mondays. I mean really, f*ck this place.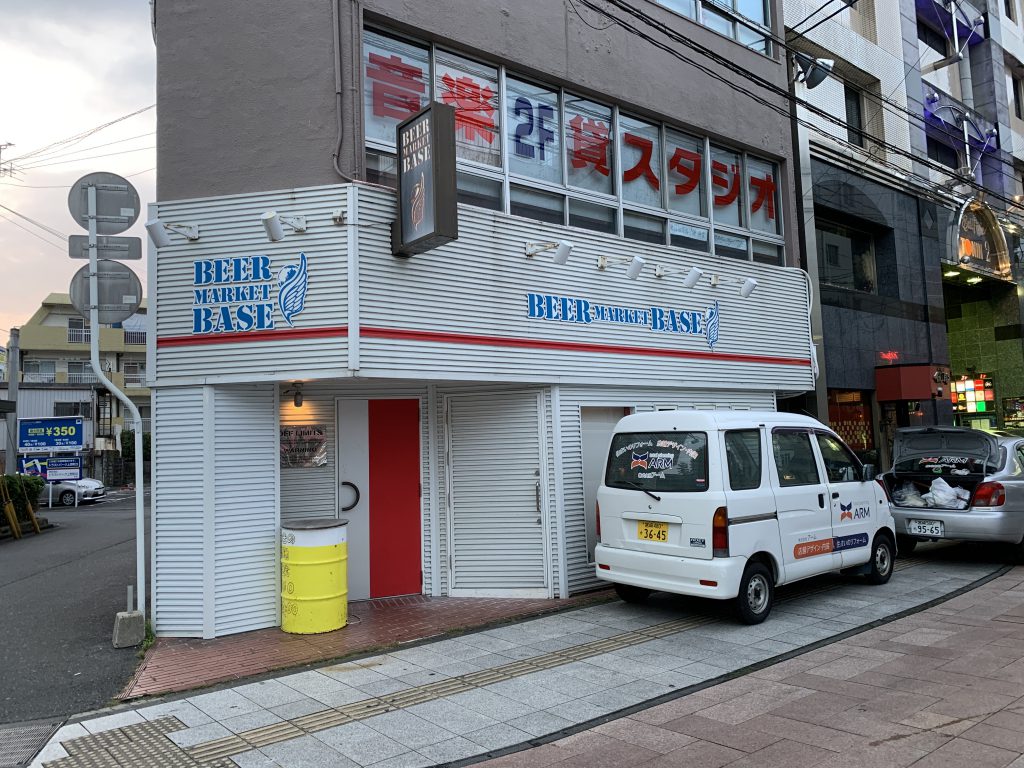 I went walking around to make sure all the taprooms were closed (they were) and even asked a liquor store if they had any local beers. They told me to go to the gift shop as well.
I made it to the gift shop as they were closing. Luckily, they weren't completely closed.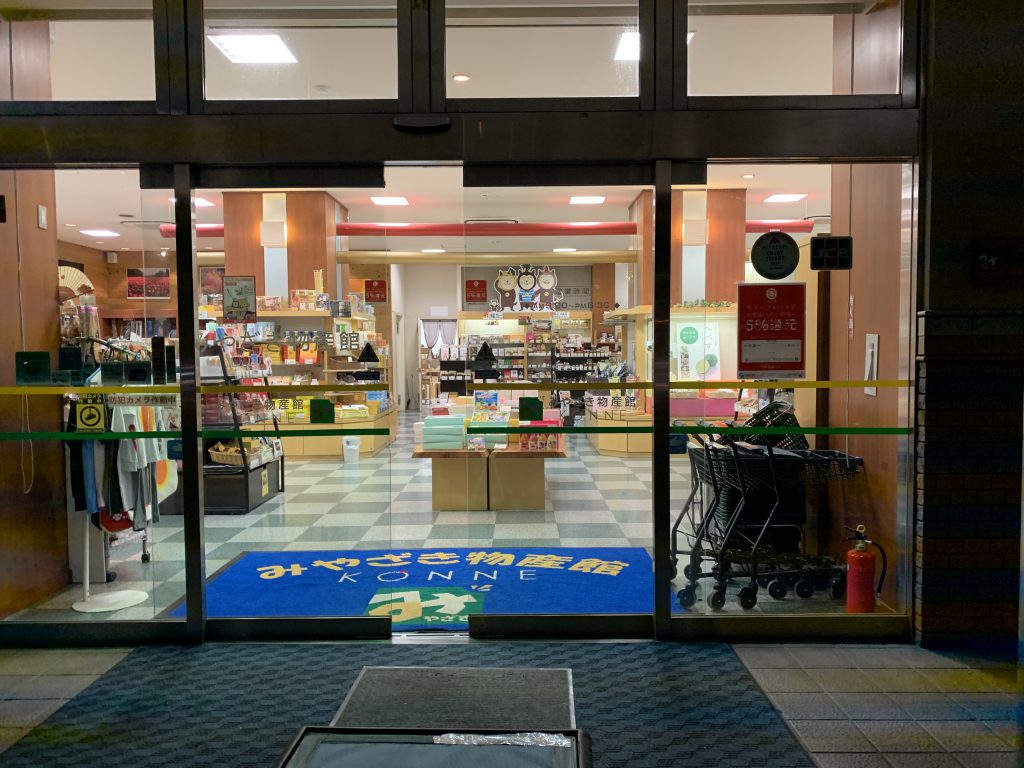 The secret to Japanese beer is to keep it cold so I took it back to the hotel and I had to go back out for dinner. They suggested a couple of places and I picked the one that was number one on the map, Ogura Honten, where I had Chicken Nanban. That stuff is great. I could eat it all the time.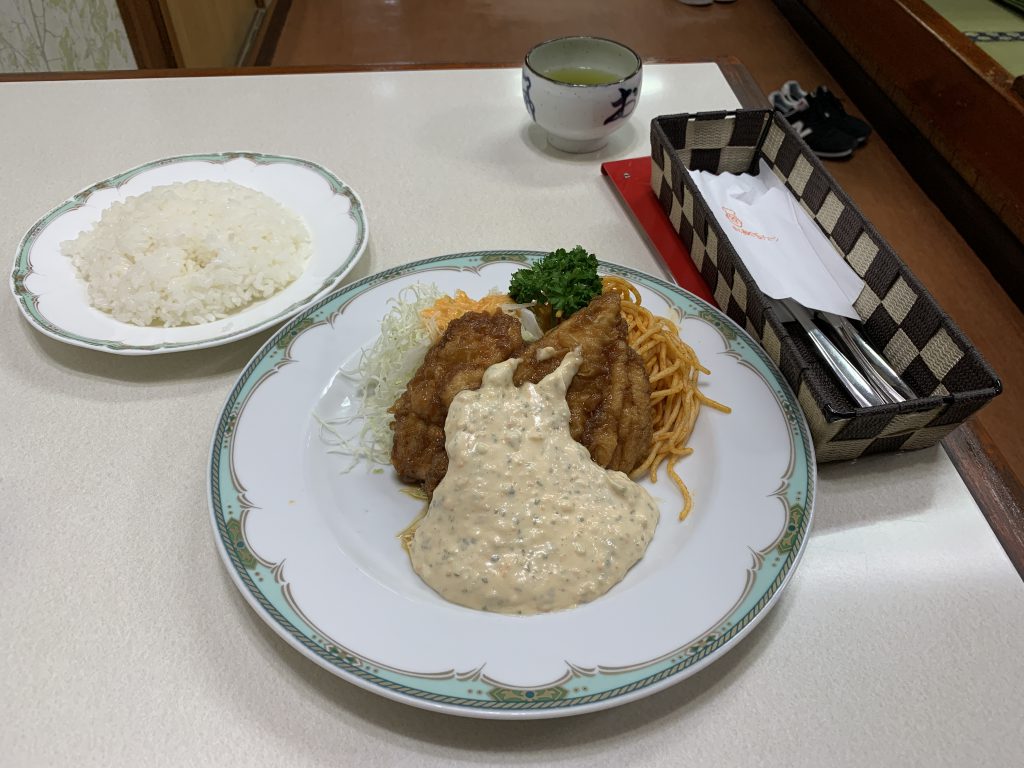 I got over being mad at Miyazaki after that. I made it back to the hotel and tried the two beers I bought.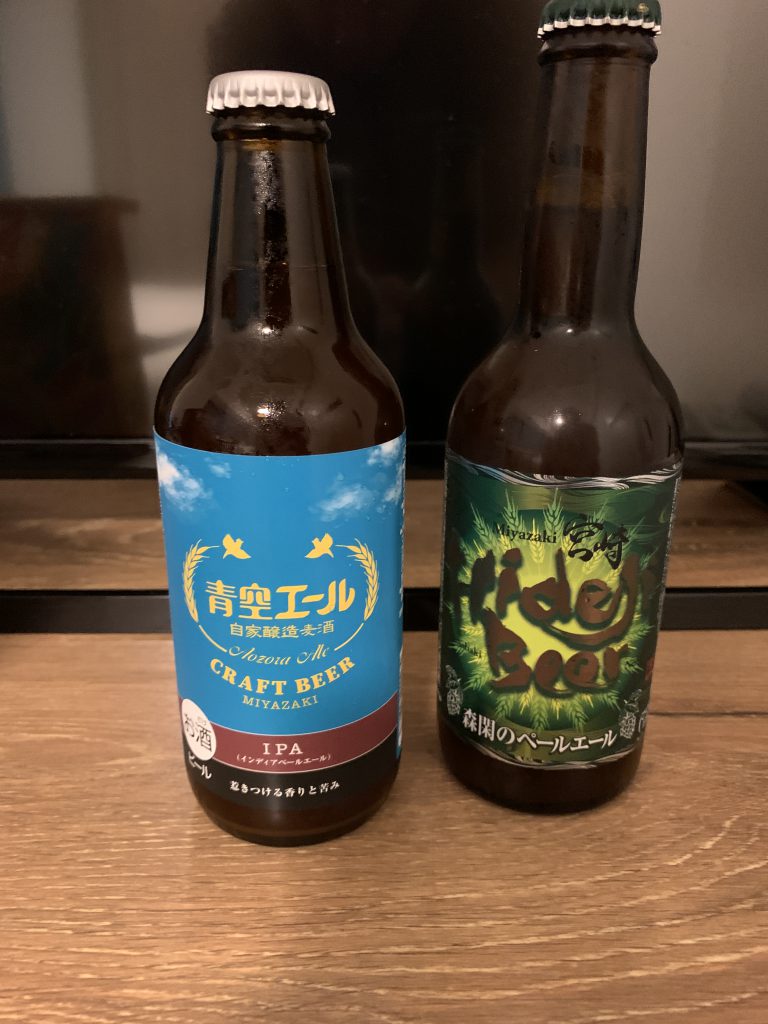 I really liked the Hideji Beer pale ale and I thought it may have been a good thing that Aozora was closed because the IPA wasn't to my liking. I think I decided it was because they used Simcoe hops and it also didn't seem to be aged enough.
And that's about it for Miyazaki. There are a few more places I'd want to go, but none are that close and would require a longer stay. I'd need more of a reason to stay, though. And the funny thing is, I've had four or five people tell me my Japanese is very good. I dunno. This place seems a little off to me.