Do you need to hear another story about how I couldn't sleep? How this room in the Nishishinjuku Hotel seems to have a leaky window that lets cold air and all the street noise in? Probably not. I don't even remember any of my weird dreams this night. I did almost crack my head open on the post that's inexplicably next to my bed and the chanting from the Buddhist temple starts around 5:30 or 6AM (I didn't actually get up to check the time).
It's  not a big deal though. We started out the day at Hoshino Coffee, of course.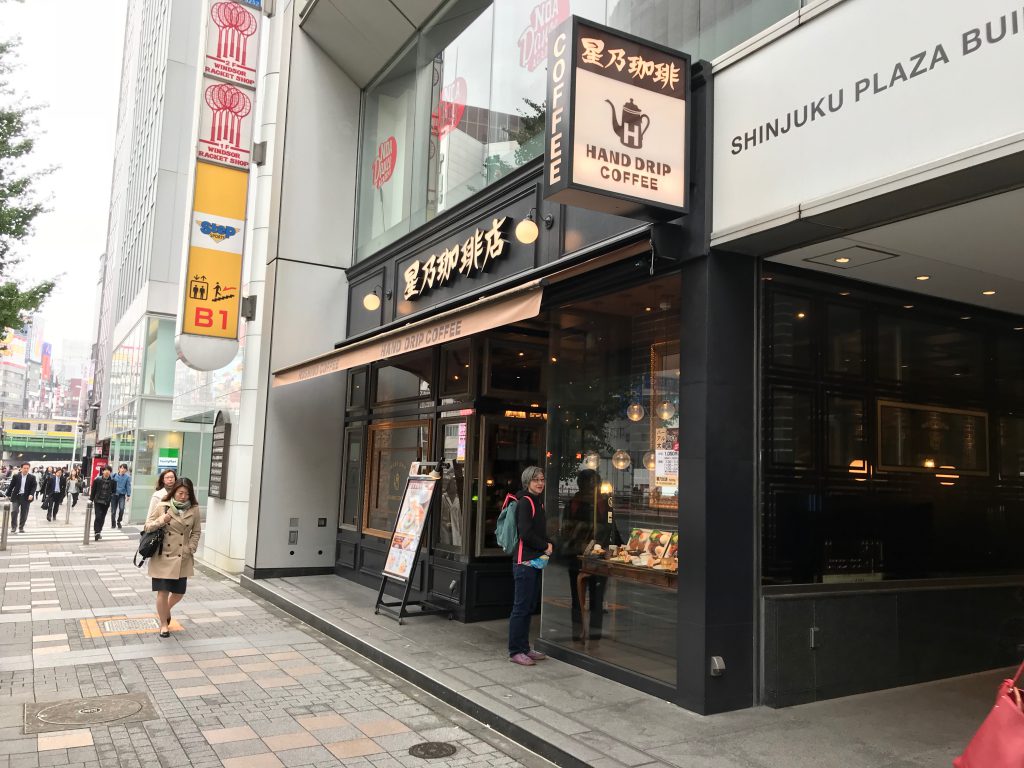 No pictures of the food because it's the same as when I was here on my own.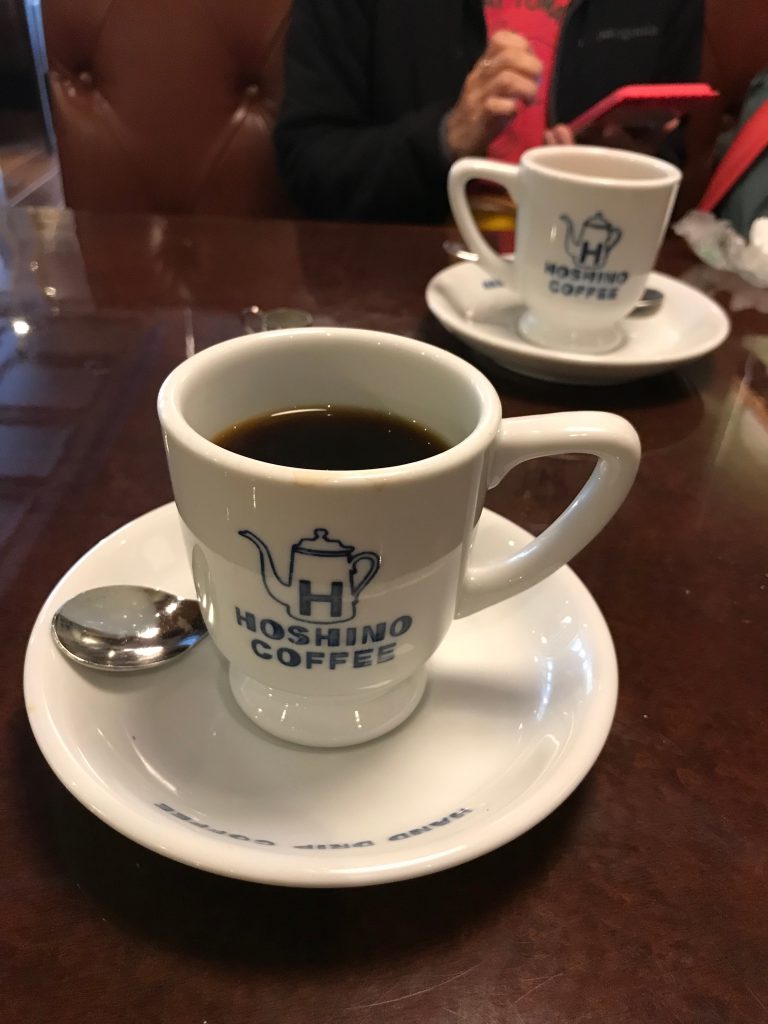 After that we did some more shopping in Shinjuku and headed for the Toto display room. They have flooring, windows, as well as complete bathrooms set up for people to order from. I thought it was just going to be a series of toilets lined up but it's really for people who are ready to purchase materials for their building or remodeling. But they didn't mind us wandering around as tourists.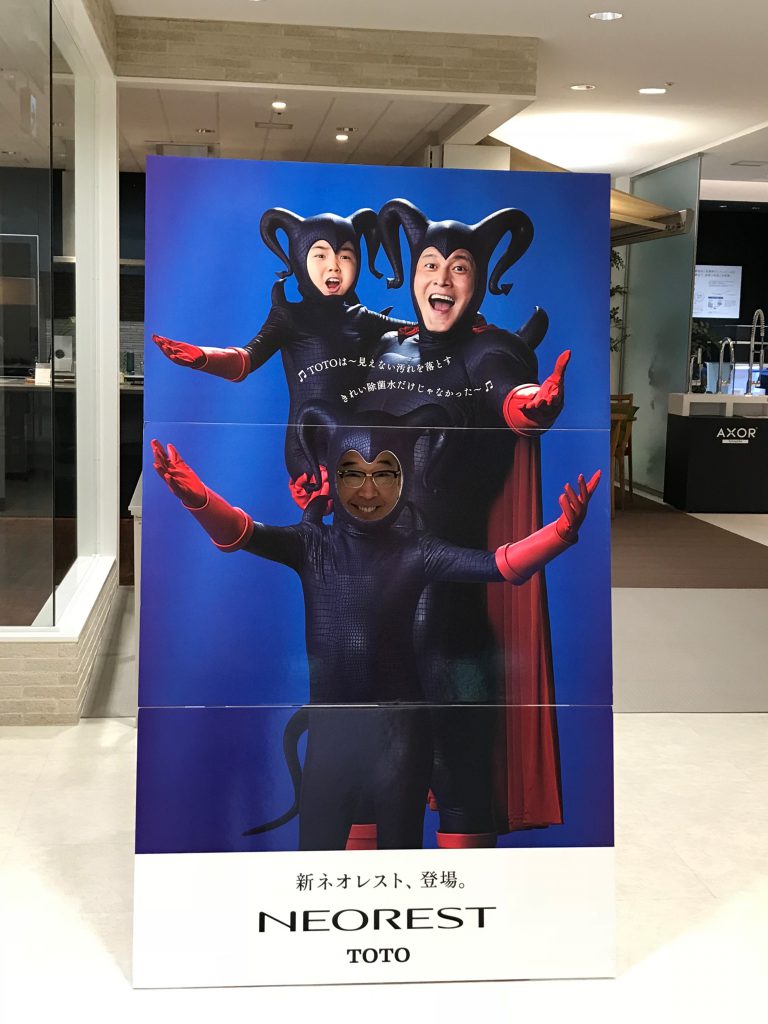 You know what was downstairs? A Shake Shack! I finally get to try the burger that Sean, Nathan, and Erin told me was their favorite. It didn't live up to the hype, but what could? I found it to be a bit too salty at first but I really liked the crunch on the surface of the burger. If Five Guys could get that crunch, they'd be better by a mile. I think I'd pick Burnside Brewing over this burger. I know this is just supposed to be a fast-food burger, but from what I hear there's no getting through the line quickly at Shake Shack.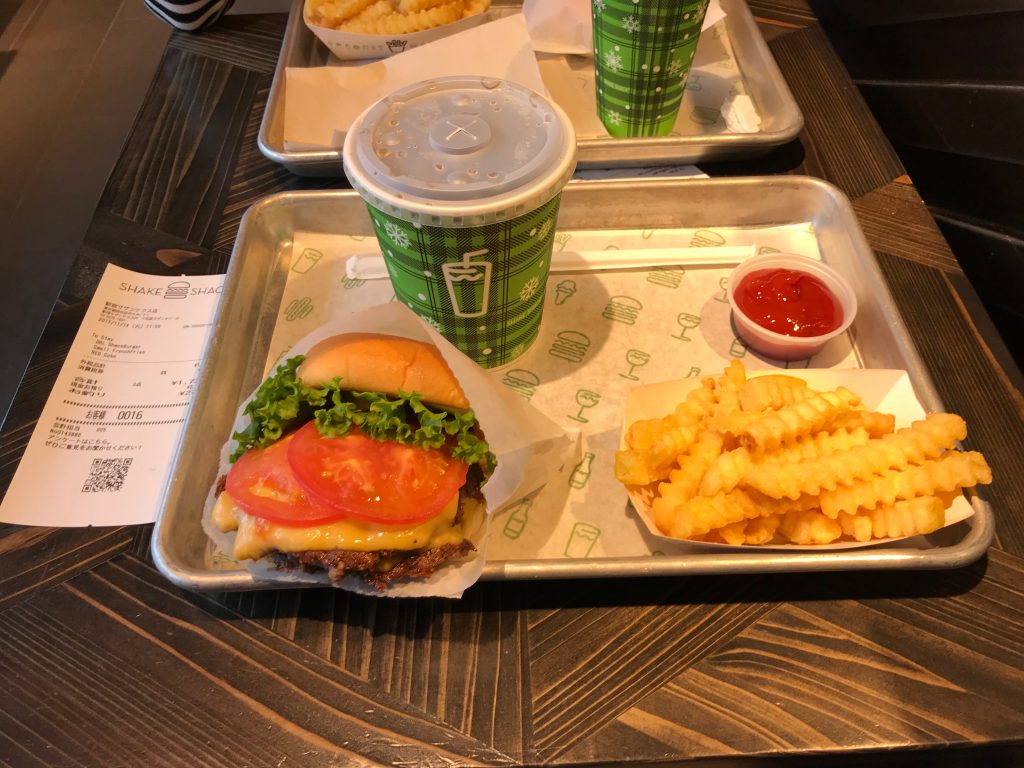 After that we were meeting Mariko's friend Yumeko in Ebisu. We had time to kill, so I suggested going to Shibuya and walking south. That was good for Mariko because we found something she was looking for –  a can of Coffee Plus Coca-Cola. She didn't want to drink it, she wanted to give it to me as her guinea pig.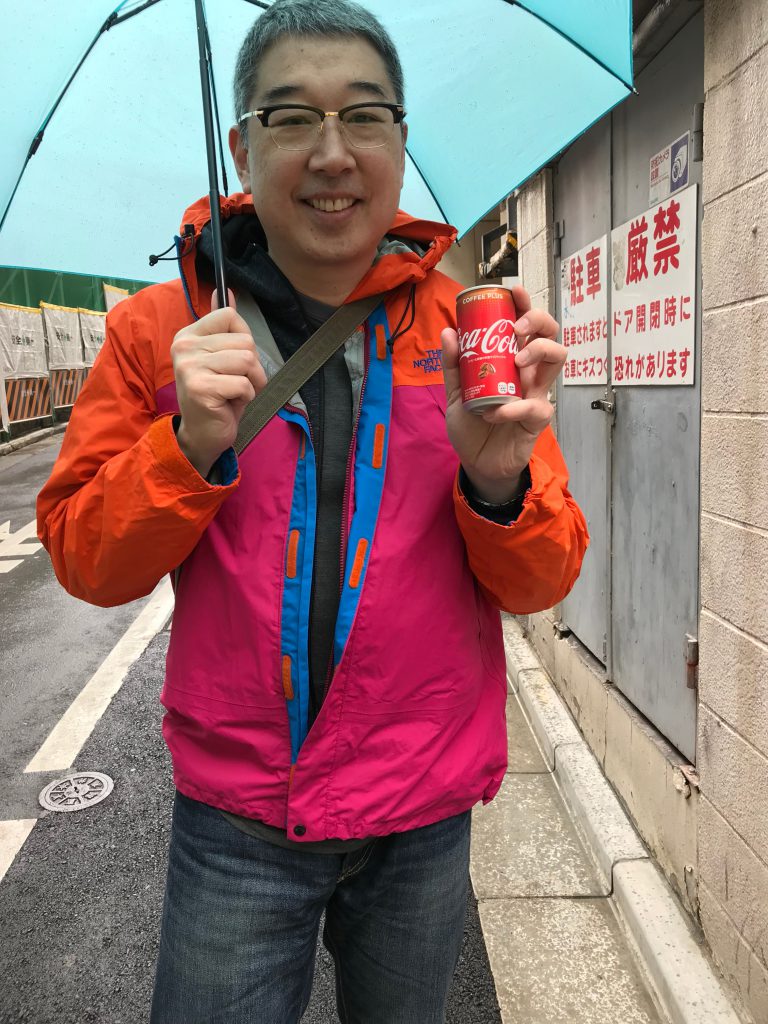 Well, Coffee Plus Coca-Cola tastes like someone mixed a can of Japanese can coffee with Coca-Cola. But then you'd have to bump up the carbonation to get what I drank. Anyway, it was almost awful. Not really awful, just almost.
We met Yumeko for coffee and talked for hours.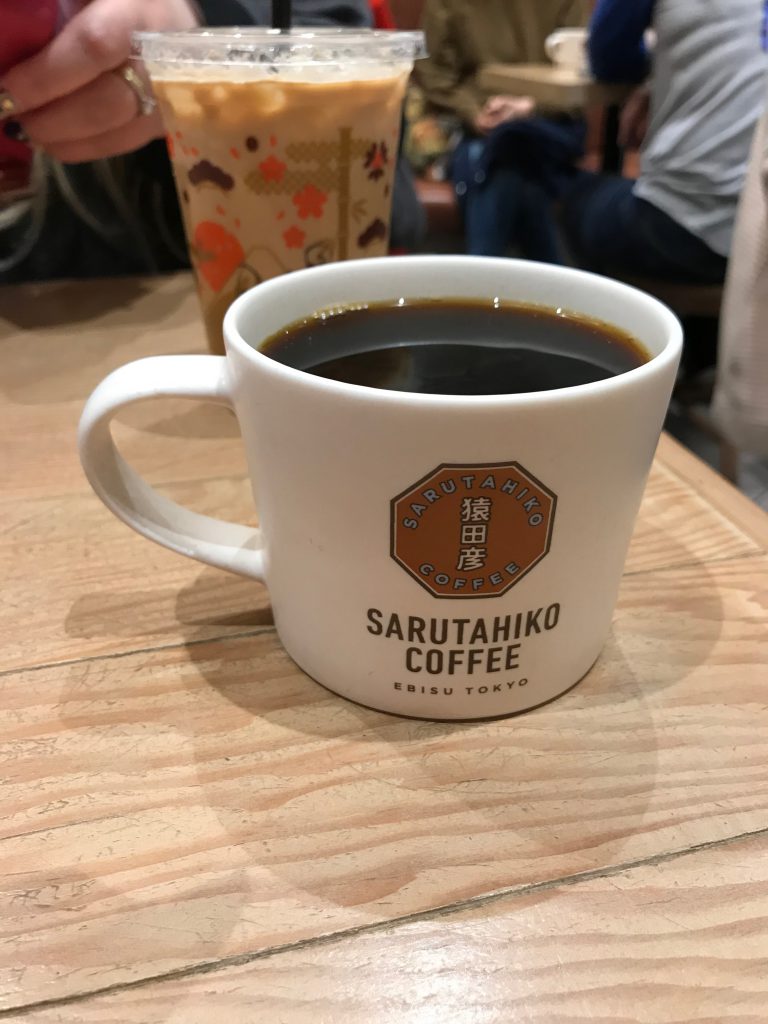 We even went to a cake shop afterwards for tea and cake which almost did us all in. The slices of cake were huge and we all finished most of it when we really should have stopped at half. I was planning to make a trip to the Watering Hole after dinner tonight, but all I could stomach for dinner was a bottle of soda water and some chips.
I guess there is such a thing as eating too much on vacation.