Oh boy what did we do today. Where are the pictures to remind me?
We started out with breakfast downstairs again. Today was the "club" sandwich as the daily sandwich. And the coffee actually tasted good today but it was lukewarm.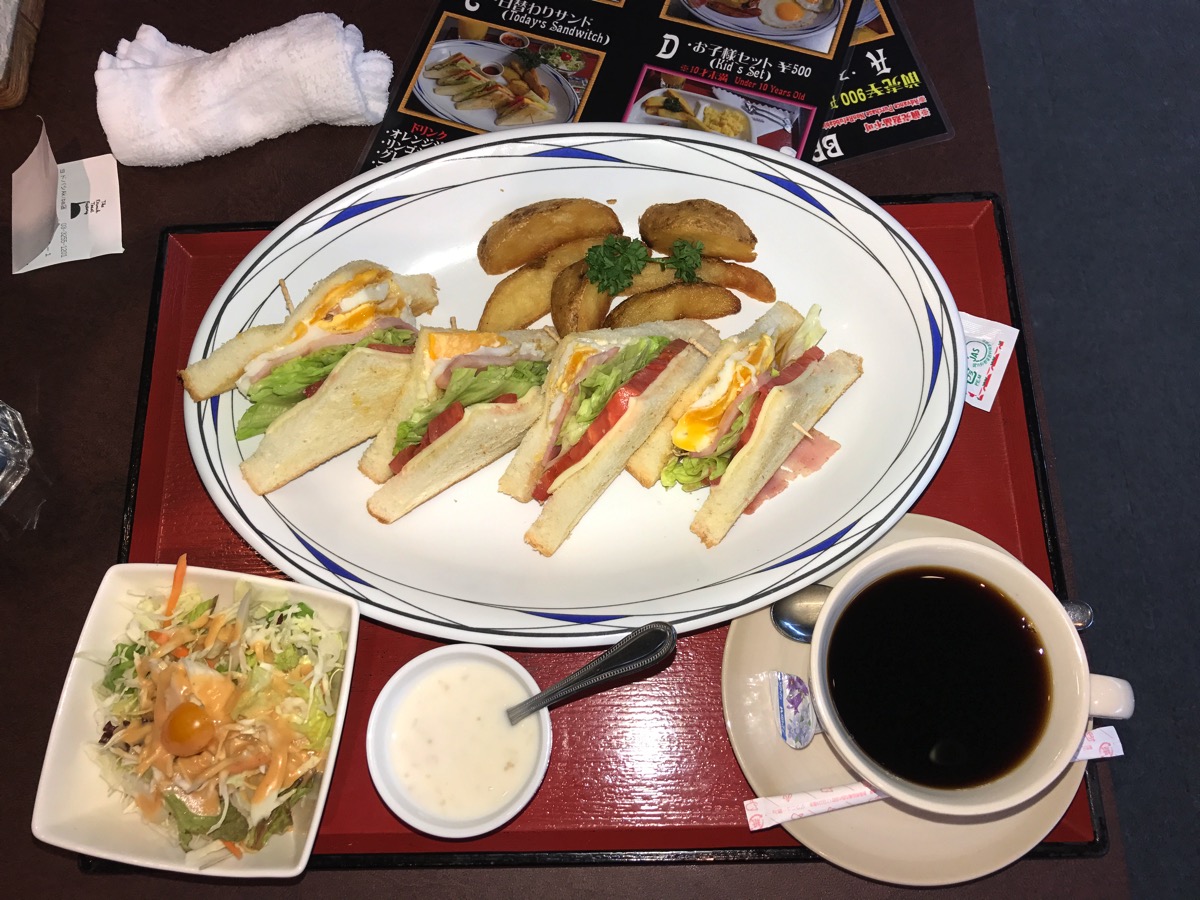 So it was off to Paul Bassett before we went to the Ghibli Museum! You can't take pictures inside, so I have some from outside. It was crowded, but I remember it being much more crowded the last time I went. And the movie was different this time.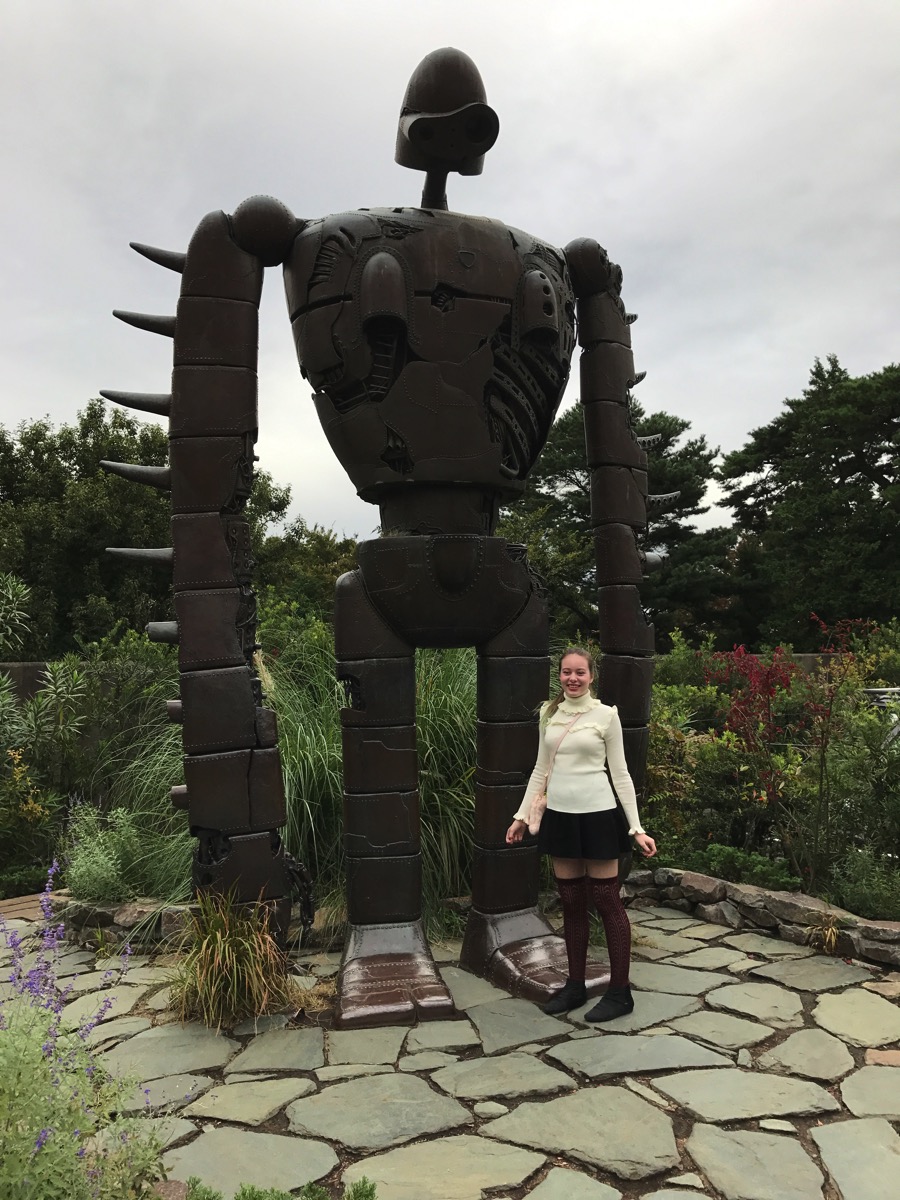 The coffee there was pretty good, too!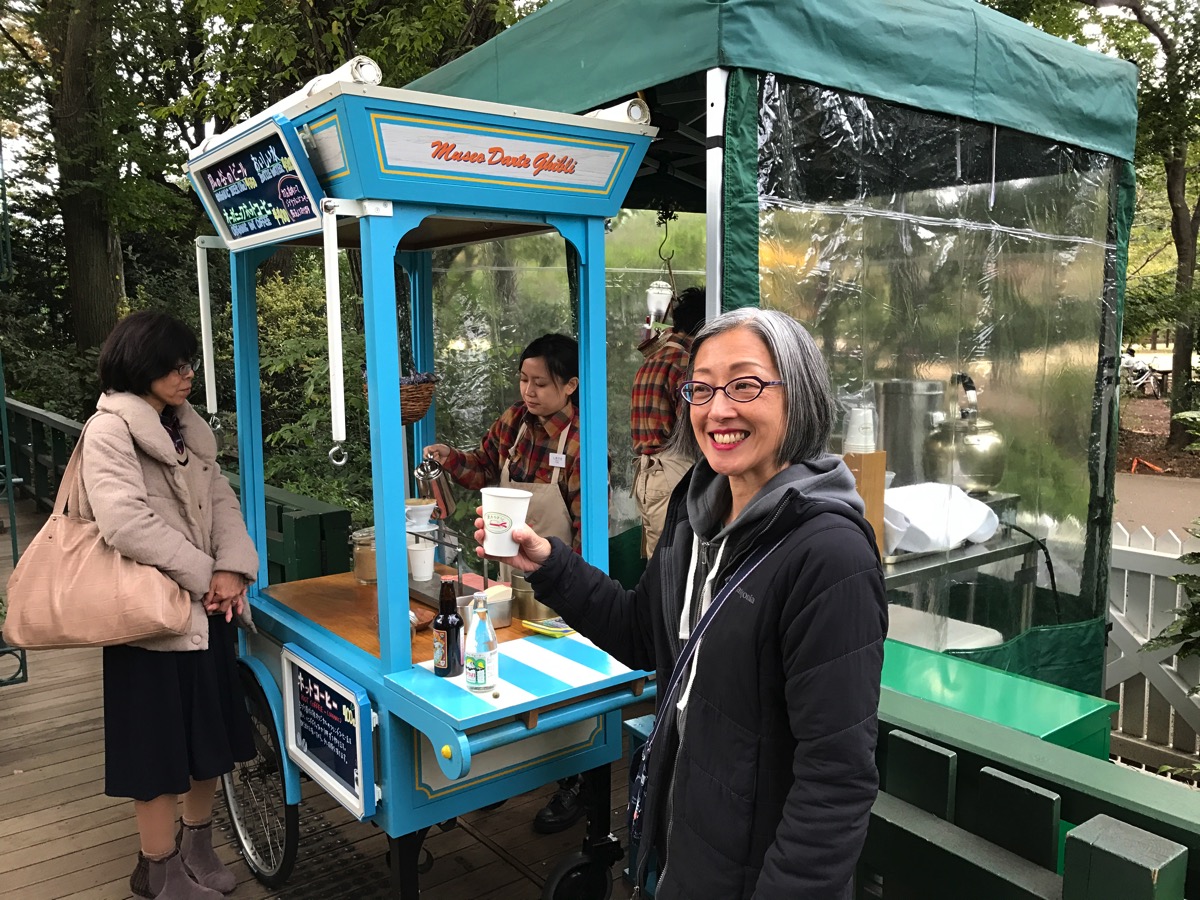 We headed back to Kichijoji through Inokashira park.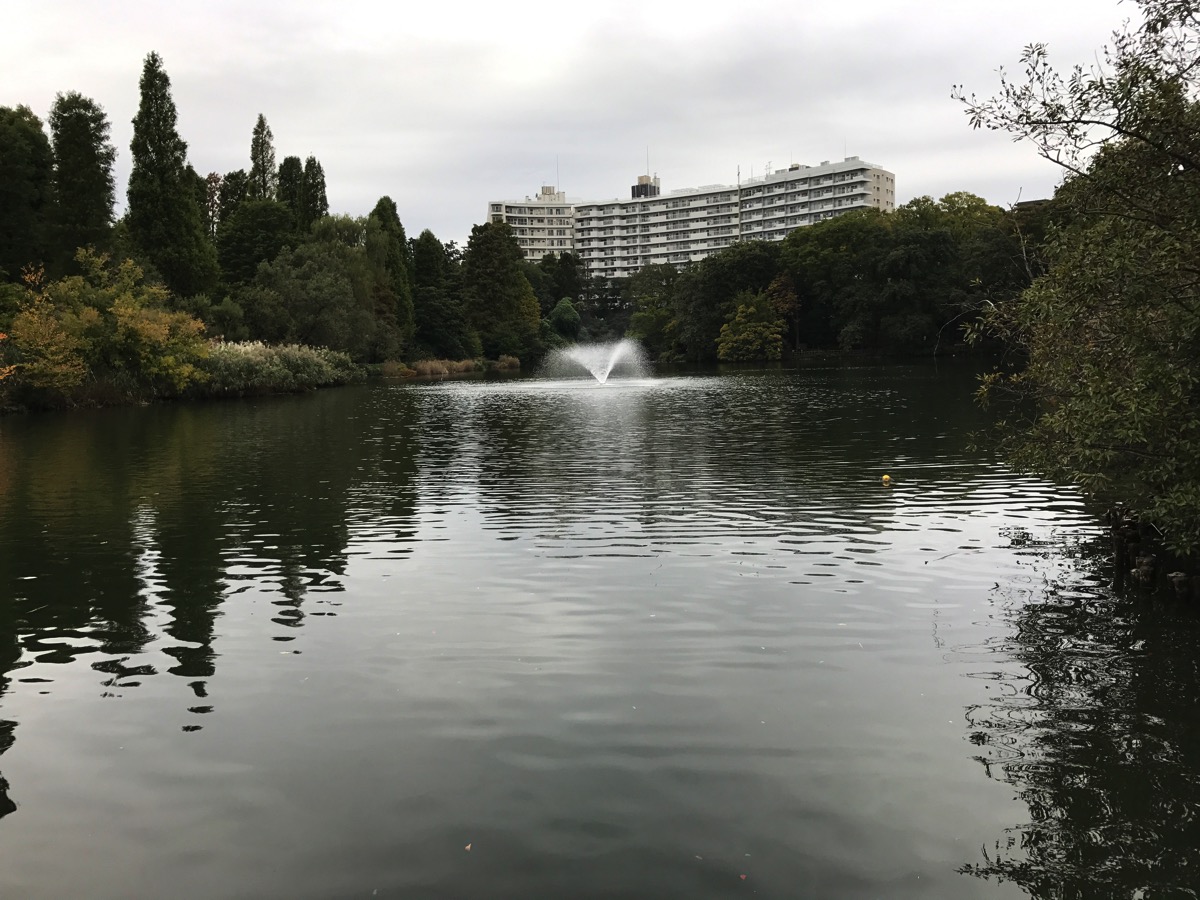 We had lunch at a giant Muji and then it was back to shopping in the boutiques northwest of Kichijoji station. We tried to go to a string store (not my jam, someone else's) but I did see this odd combination of power wiring.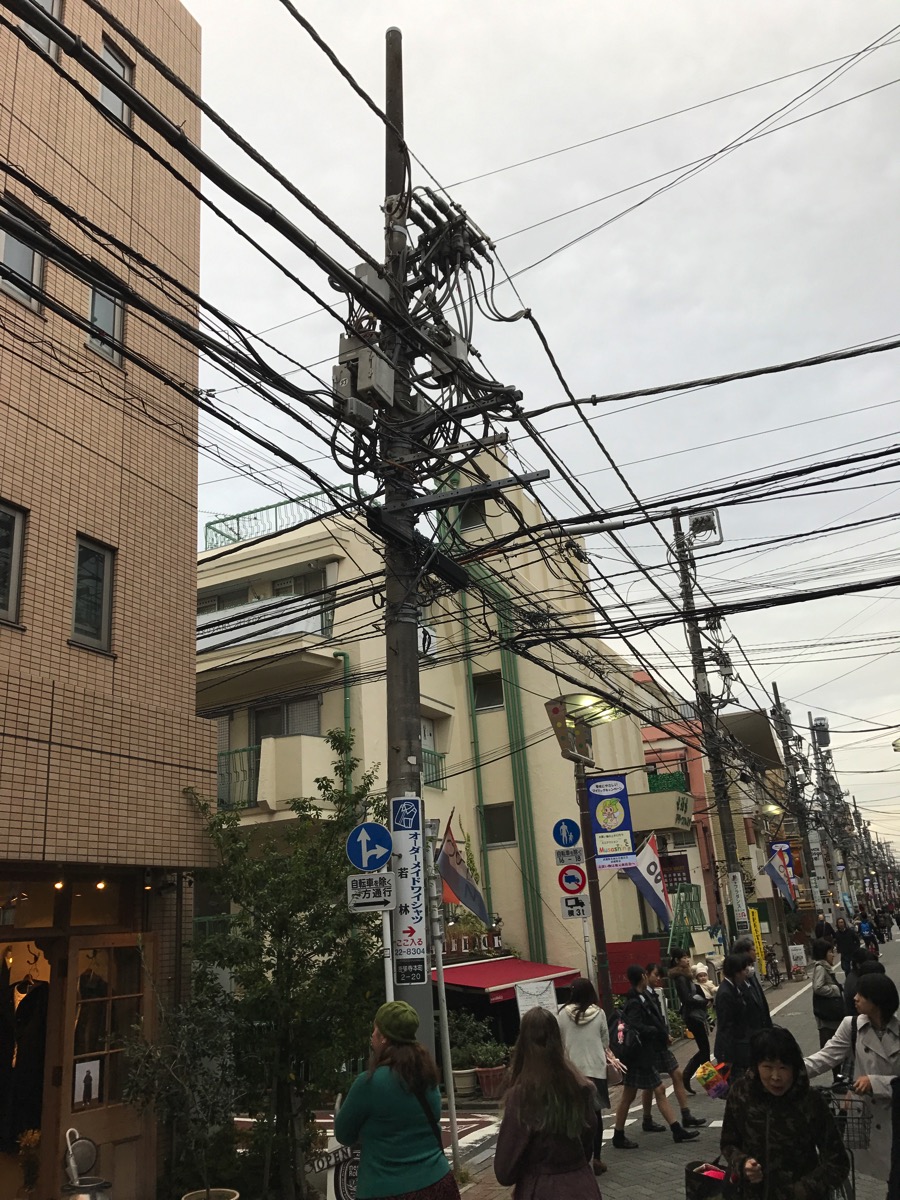 And then it was time for me to be completely disappointed by the closure of the Kinokuniya south of Shinjuku station. I made up for it by buying a bunch of stuff at Tokyu Hands.
We were all beat. It was a chilly day and we'd been outside much of the day. Everyone else got dinner at 7-11 but I walked across the street to the Mos Burger. I love Mos Burger!