Today was our trip to Naoshima, one of the art islands in Japan. I was there with my sister and mom in 2011 back before it was very popular and now it has been on countless blogs and in print magazine articles making it a lot more crowded than before. Last time we went on a Monday and a lot of things were closed but this time it's Sunday.
We went with a party of nine, including an English teacher from Baltimore and a professor from The College of William & Mary.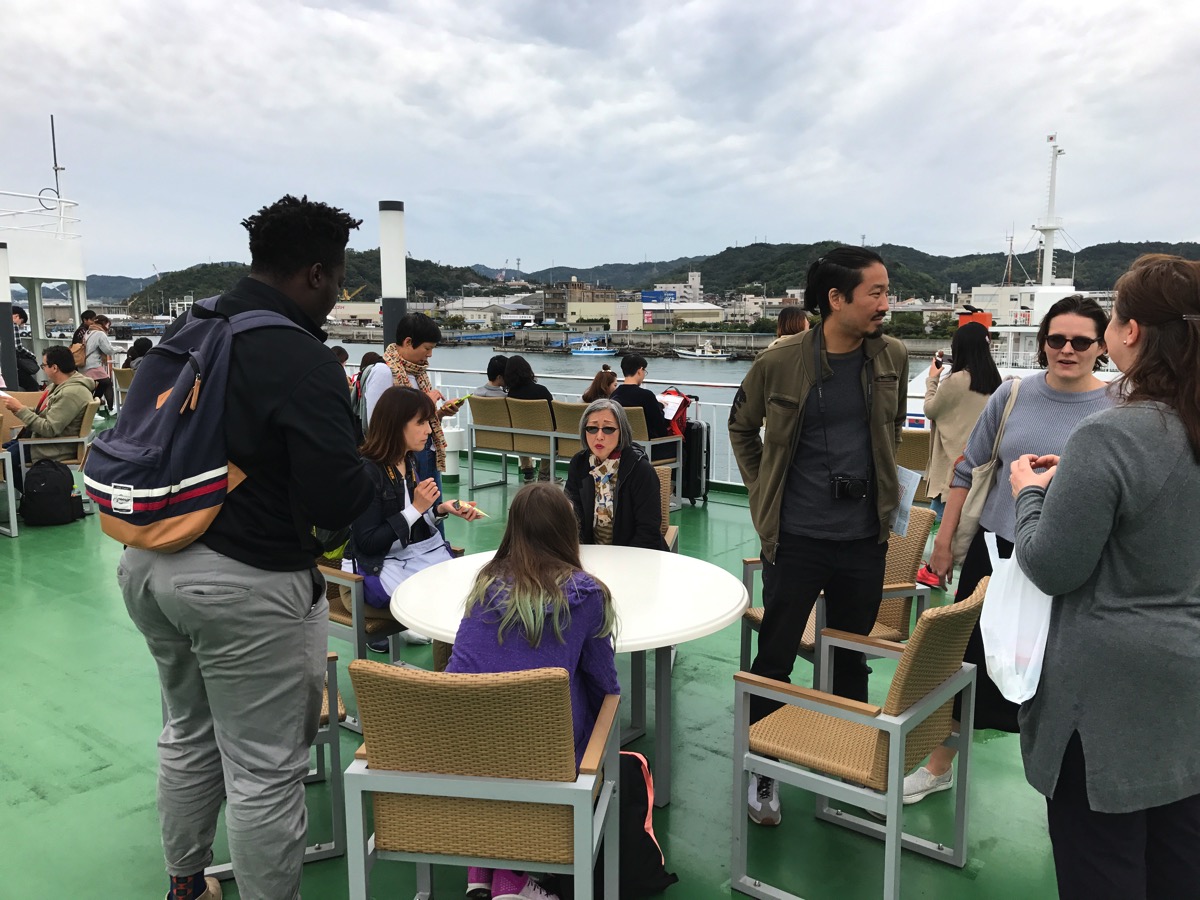 I don't have a lot of pictures because what museum lets you take pictures? We went to Chichu Art Museum, saw most of the Art House Project, and wandered around. I also had some of the local beer.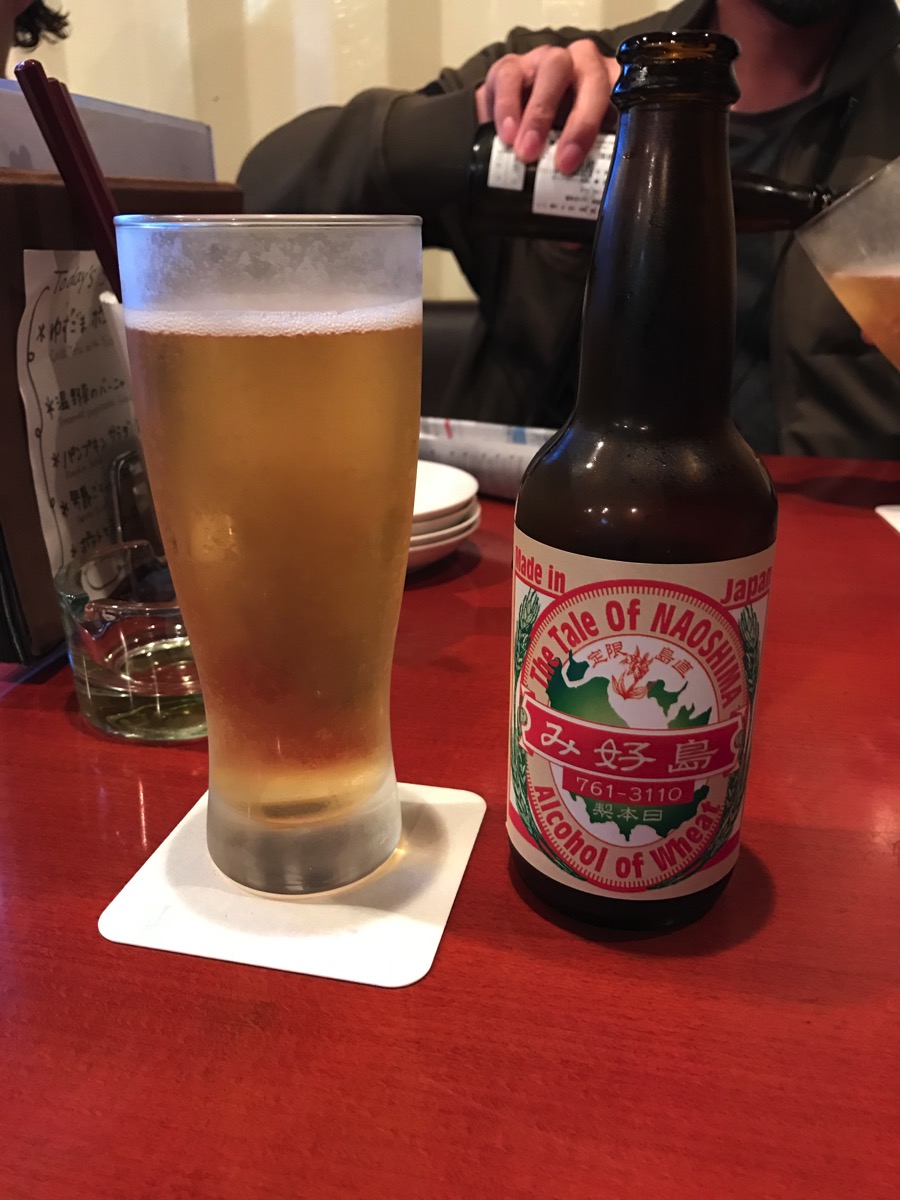 It was a much nicer day than yesterday (it was raining a lot yesterday).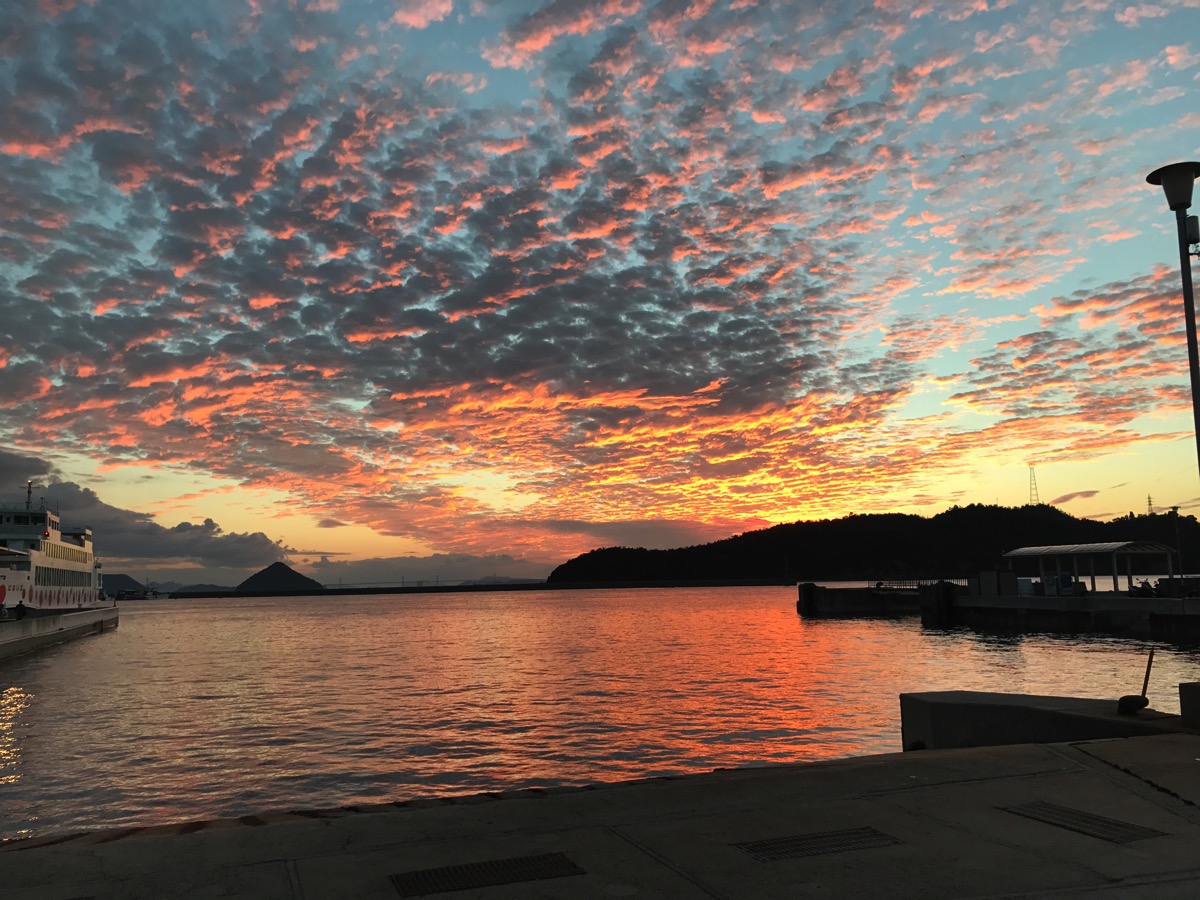 Met a lot of new people, including a German tourist who has a British father and spoke excellent English with an interesting accent. He's staying at an airbnb in northern Kyoto and makes day trips all around the country.
We made it back to Okayama and had dinner near the hotel at Moby, some sort of meat restaurant. Well, I thought that's what it was because I had a hamburg steak.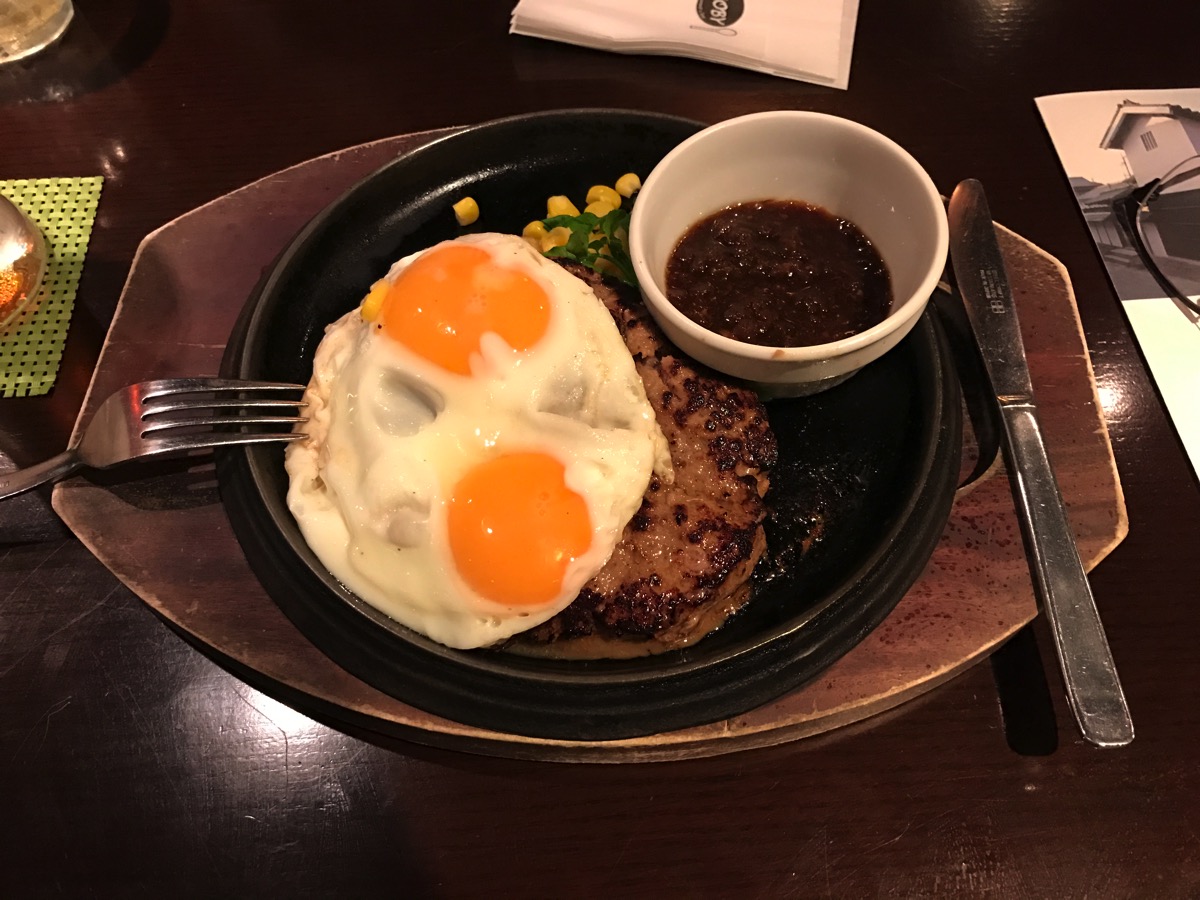 And that's about it for the pictures I have for today. I wish I could've taken pictures of the installations or could tell you which Monet paintings we saw, but I can't. I would recommend seeing it for yourself.