OK, so it's not just Crossfit, because I think a lot of those guys just do whatever is on the main Crossfit blog. The owner of Pacific Crest Crossfit actually uses all his Crossfit training to add to the programming he does. No matter what it is, I'm still doing less than everyone else and it's still kicking my ass.
I've also decided to counteract all the exercise with beer. There's a couple of interesting places very close by, Ex Novo and Labrewatory. Labrewatory is unique as it is an experimental brewery where Portland Kettleworks sets up brewing equipment that they've made for their customers, and the customers come in and learn how to use it all. They have a Mexican Chocolate Stout, and an Almond Roca Stout. And even thought there's more food at Ex Novo, Labrewatory has Tamale Boy tamales.
Even more interesting, Labrewatory has Japanese customers and I've met several of them. Last Friday was Rise and Win Brewing (even had dinner with those guys) and tonight I met Porltand Blogger Red Gillen (who blogs in Japanese) and a kid named Max. Max has an interesting back story and is a Japanese calligrapher and he wrote my name on his business card!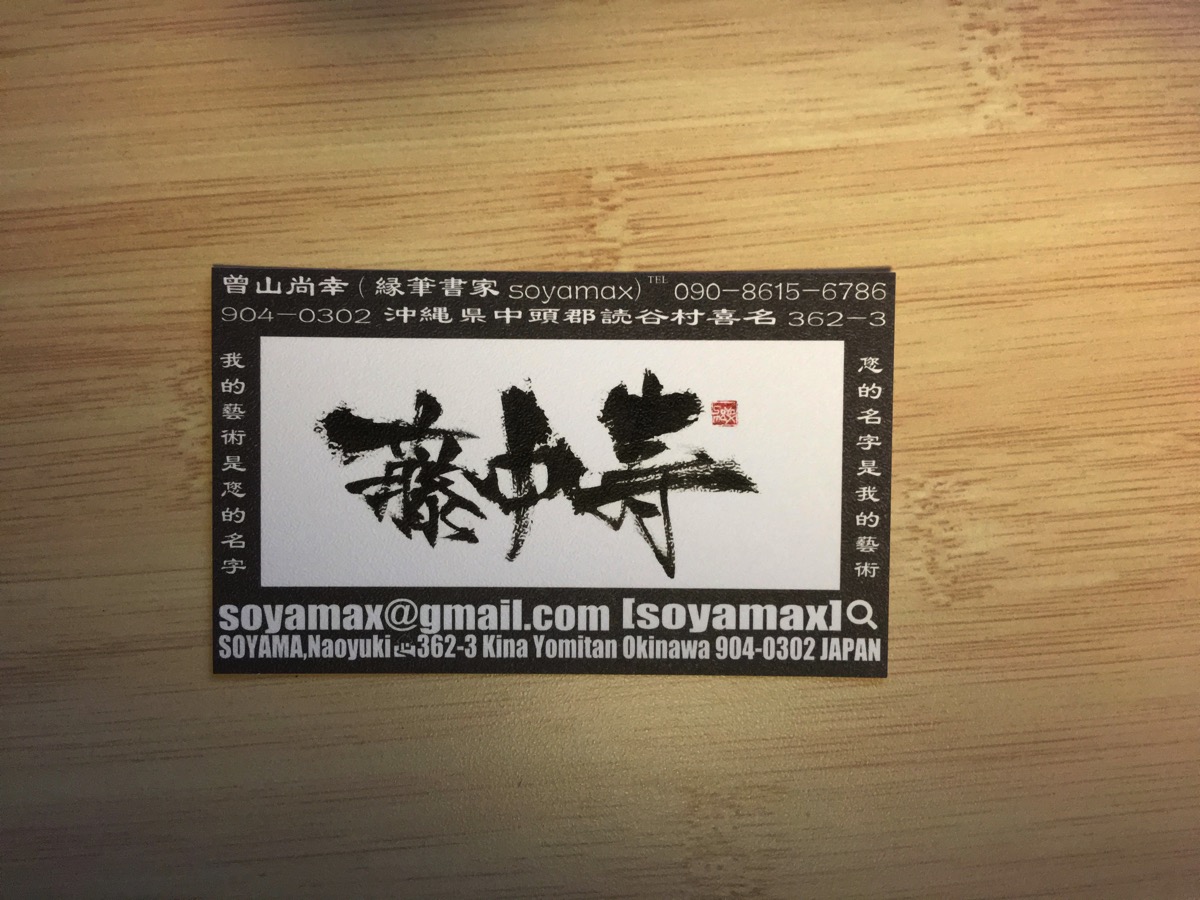 Max is going to be at Commons Brewery on 5/13/2016 from 6PM to 8PM.