At some point yesterday I decided I'd just take a bus to someplace in Yamanashi Prefecture so I'd have all the 47 checked off my list. I kind of didn't want to because that meant one less goal and I'd already checked off all five of the castles that are Japanese National Treasures on this trip (or technically parts of five castles are designated treasures). But whatever. At first I thought I'd just go to Fuji Q Highlands which is a roller coaster amusement park, but then I found I could go to the lake nearby and just see the scenery. I wondered what else it was famous for and what they should list is that it's OVERRUN WITH CHINESE TOURISTS. OK, not overrun. You have to get the China Chinese and not just the SE Asia Chinese to have it be properly overrun.
The best part? I NEVER HAVE TO GO THERE AGAIN.
Anyway, I finally got my butt out of the hotel and to the bus terminal only to find that the next bus was full. So I got tickets for the 10:15 bus and went to Hoshino Coffee. That would've been easier if I hadn't gotten lost AGAIN. I found a different Hoshino Coffee that was closer to the hotel, in a basement. I sat at a table for one (loser).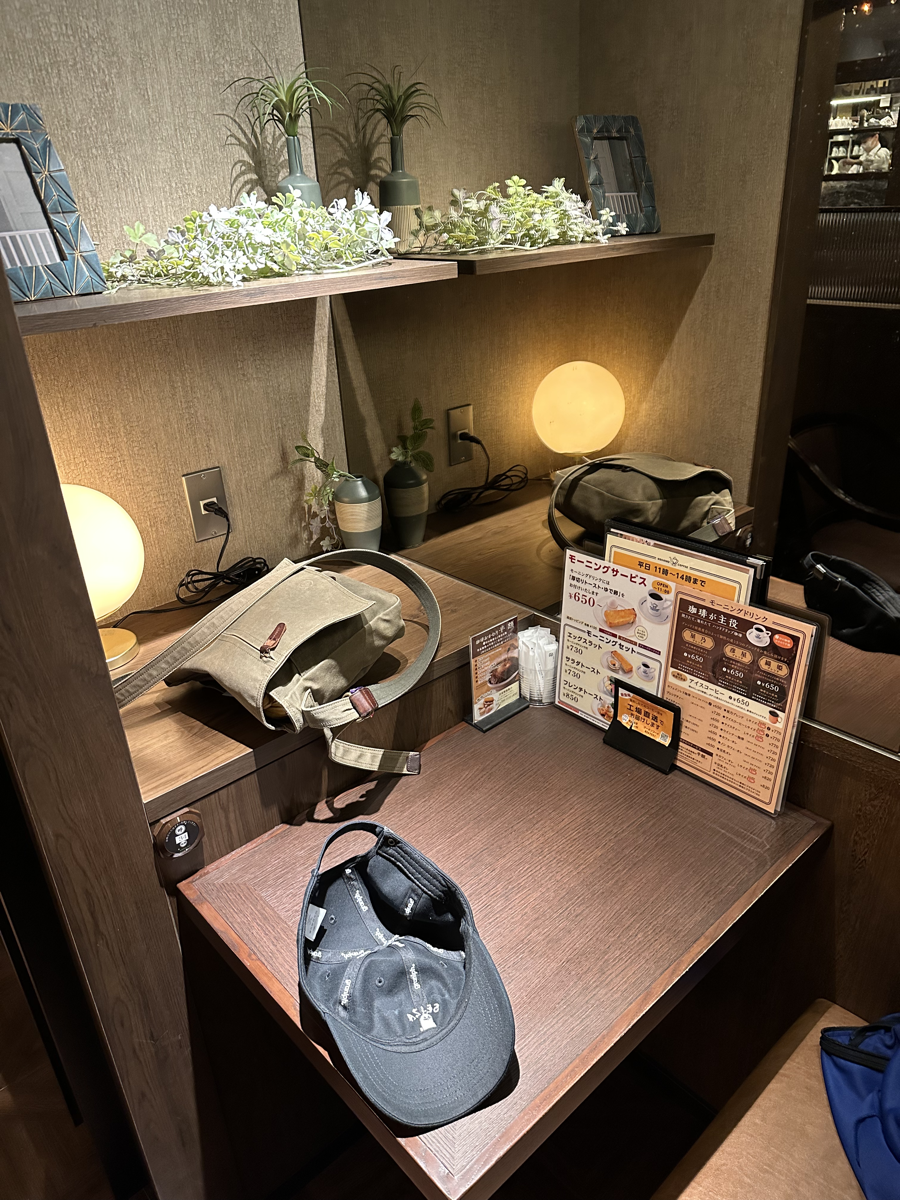 And I had a salad for breakfast. I wanted something different but I used my coin flipping app and landed on salad. At least it was tasty.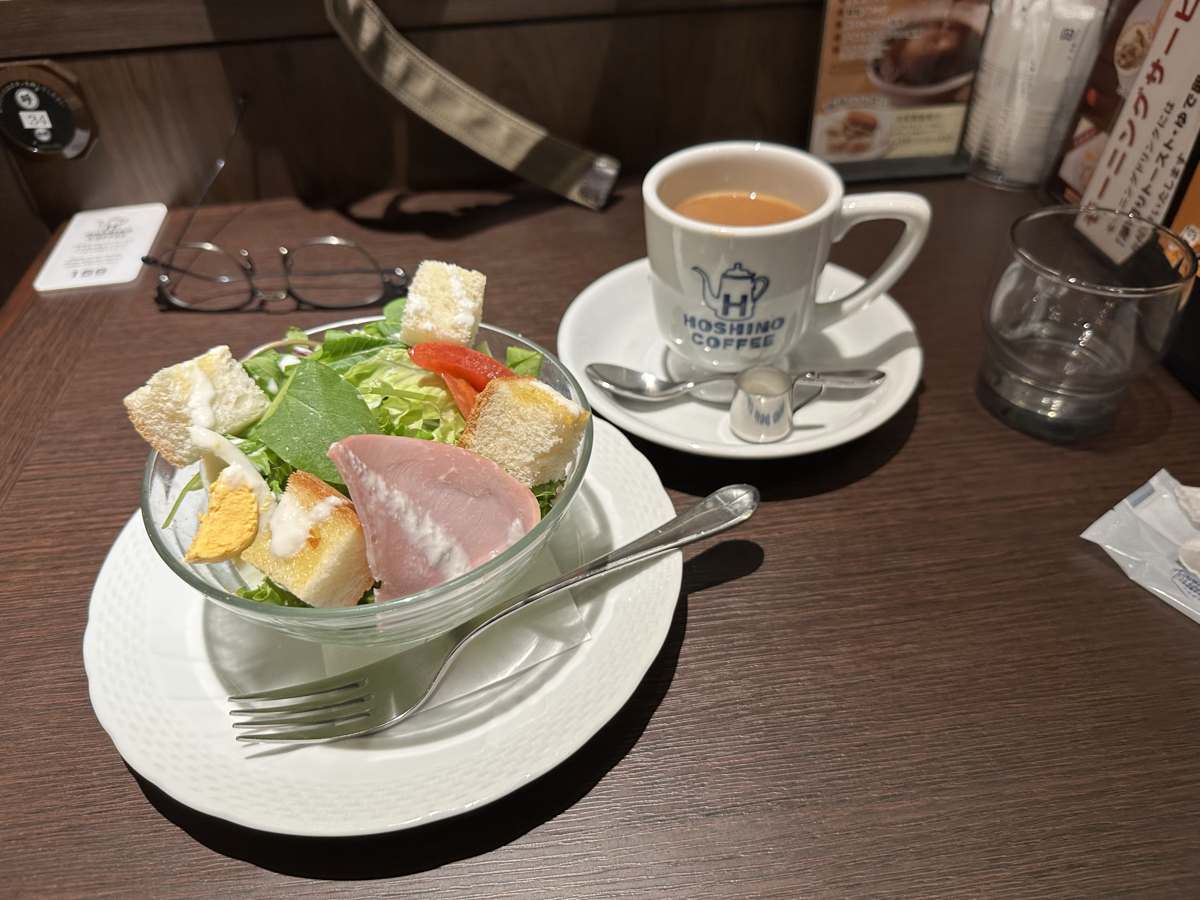 The bus ride was an hour and 45 minutes but the view was nice and as we got closer I could tell it would be a clear day to see Mt. Fuji.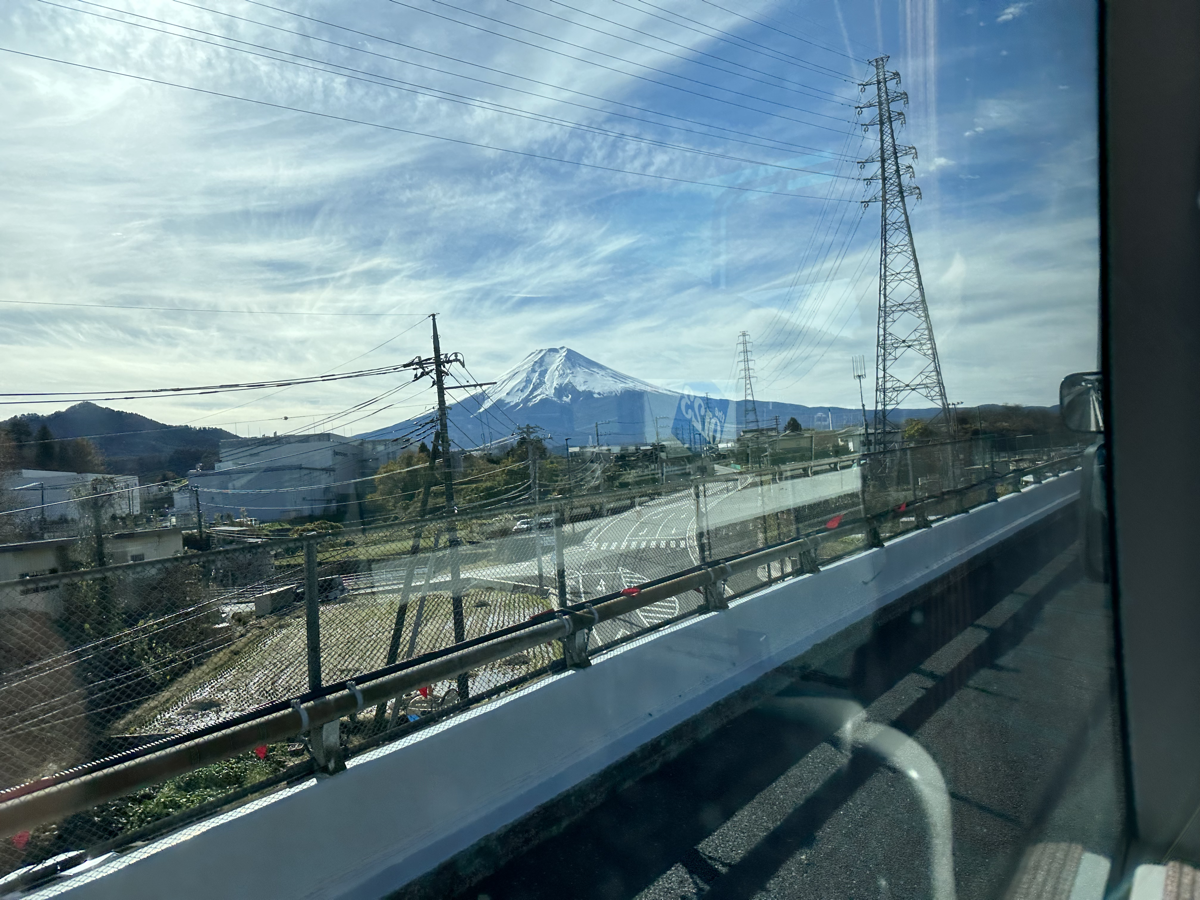 It's a fairly quiet tourist area with certain areas where the tourists congregate. I just kept walking around because I had time and there really wasn't much to do.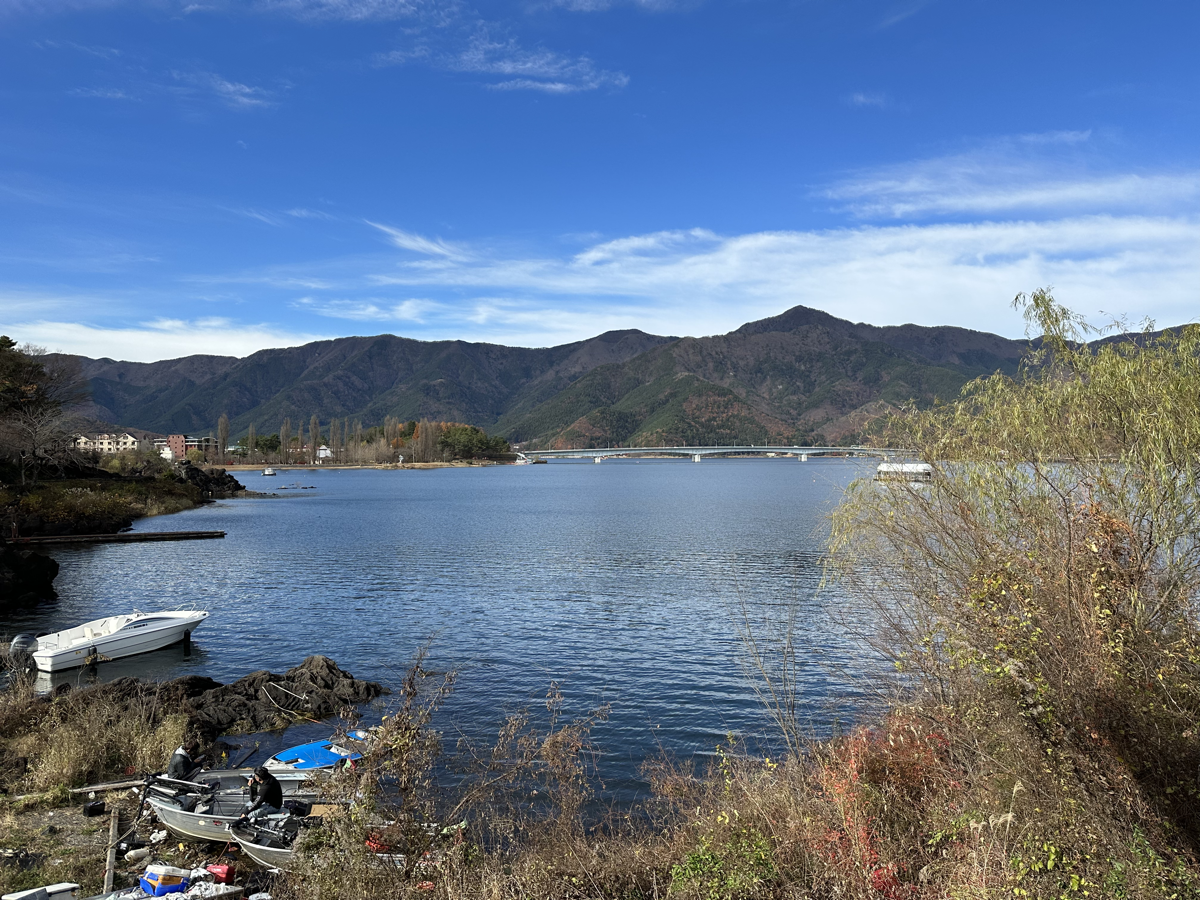 The first thing I found was all the restaurants appeared to be closed (turns out I went the wrong way). I saw a French place that looked open, checked google maps, and found a Japanese restaurant that was quite tasty. Very nice people too. I asked what was the most Yamanashi thing and the lady told me it was houtou, and I could leave and go find it if I wanted. But nothing else was open so far, so I had tendon which was great.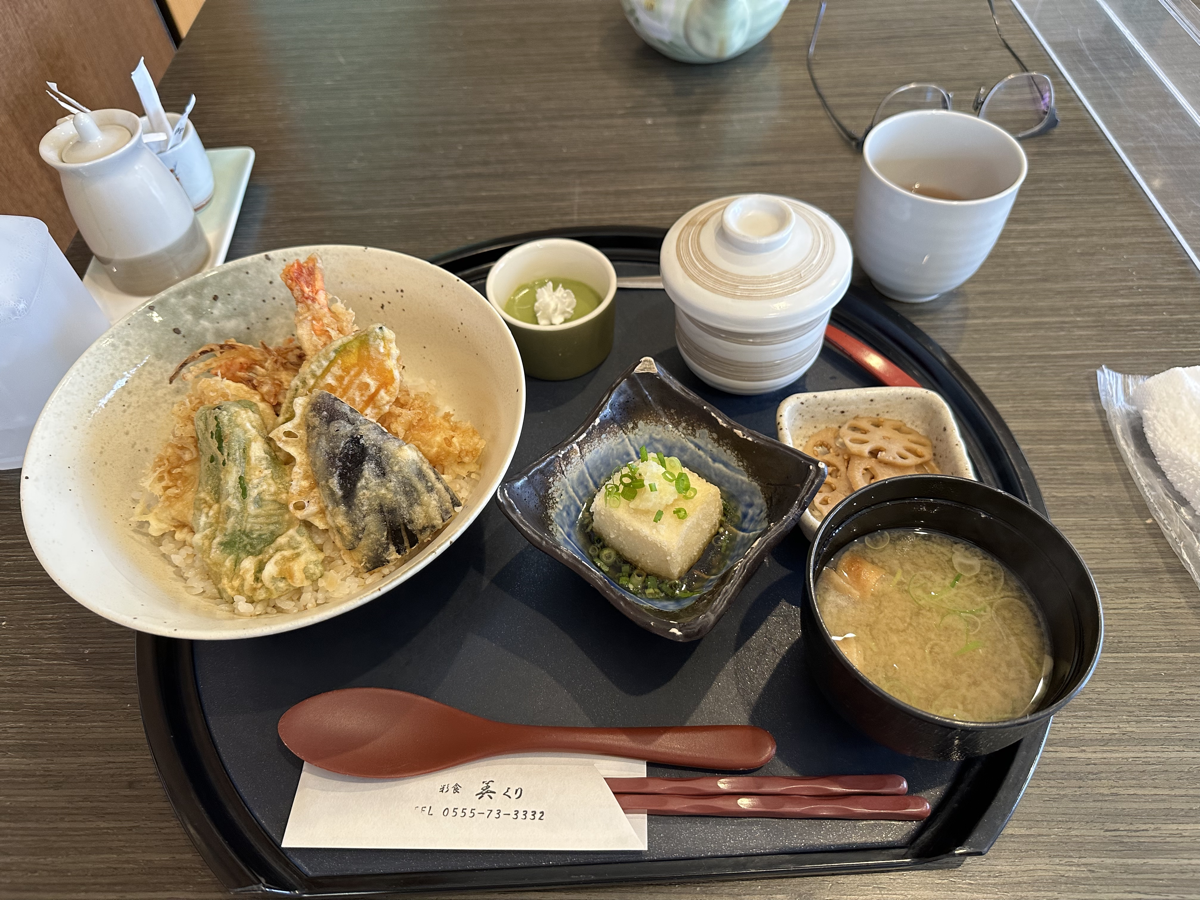 I walked towards the town away from the tourist area and found several other open restaurants as well.
I took a couple of pictures of Mt Fuji.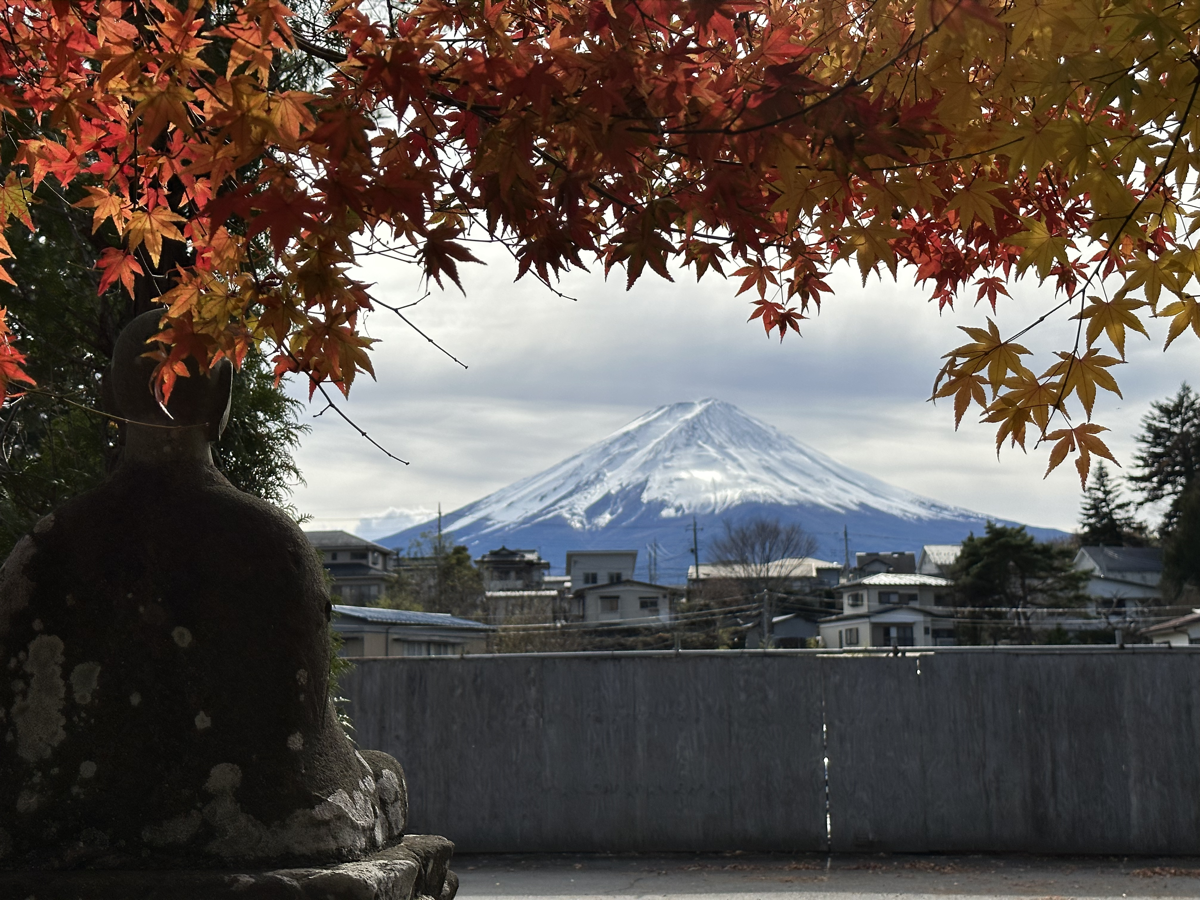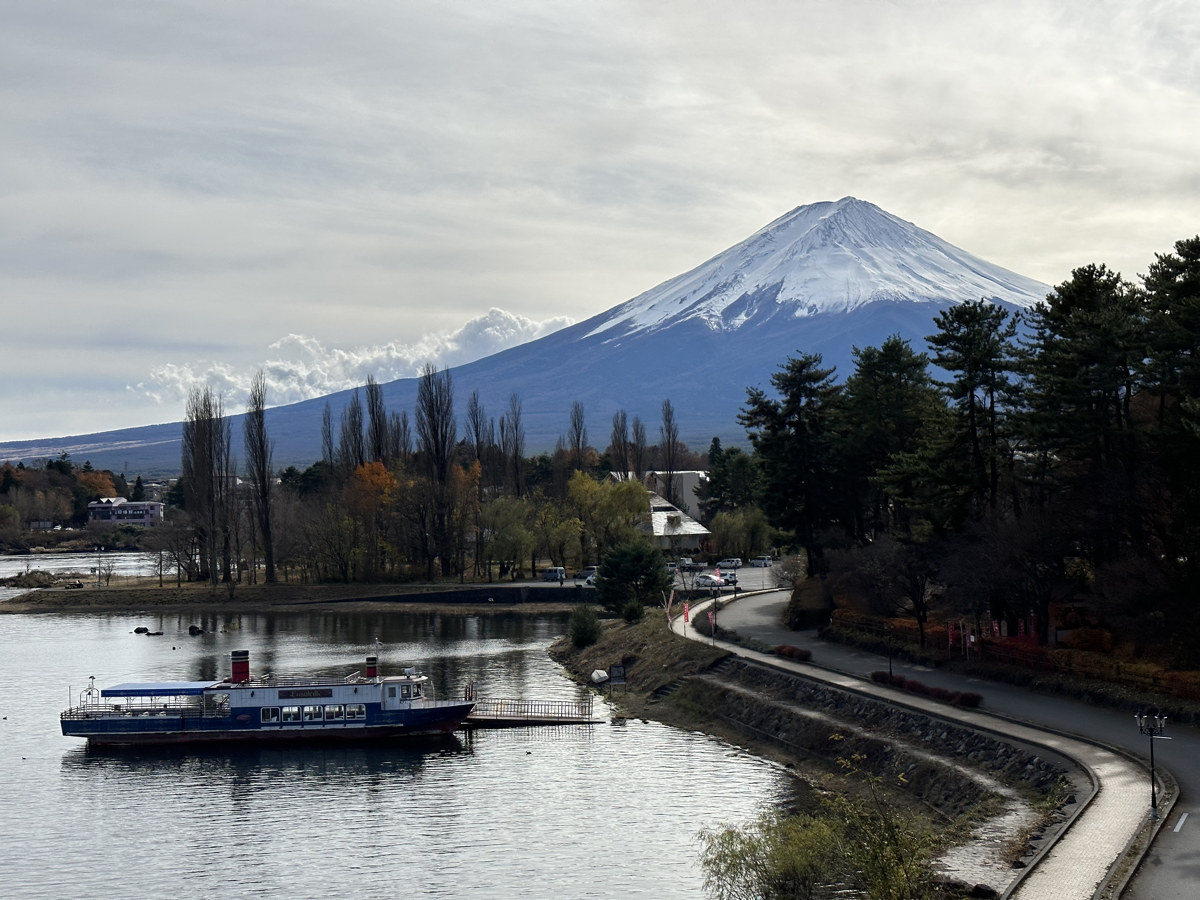 Which really were creative framing because it really looked like this.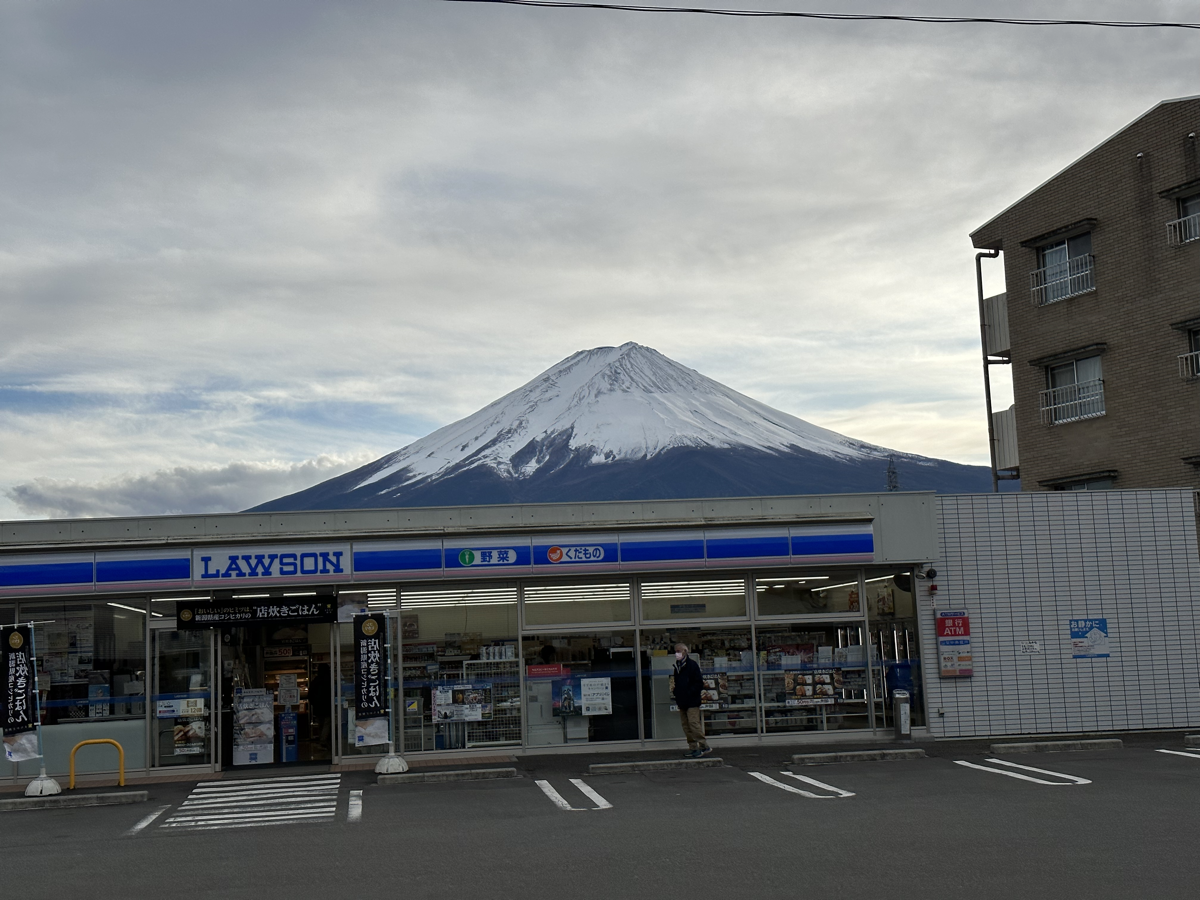 I also saw a huge Toyoko Inn up here.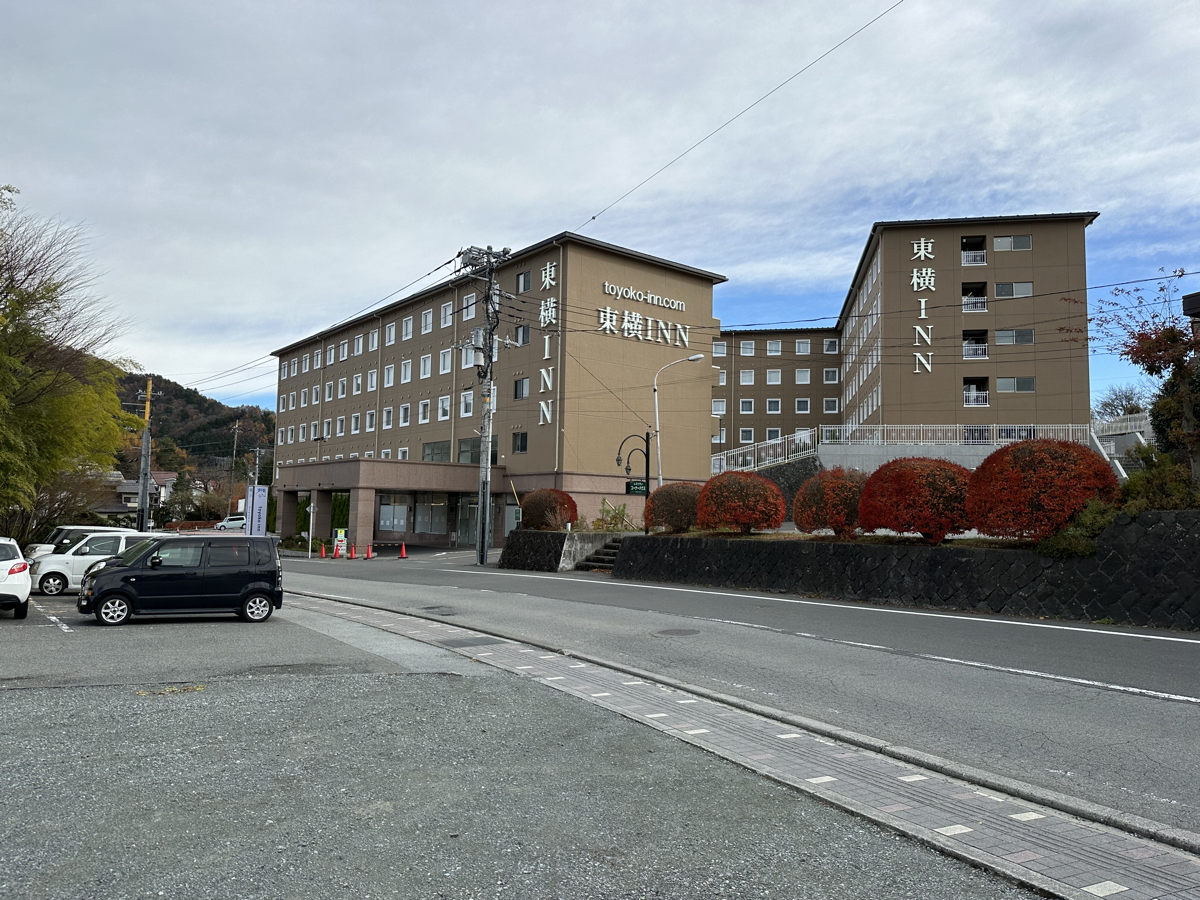 The bus trip back took longer because we hit a traffic jam. And then I went to a place called Noah which is Tokyo Sando's family restaurant. I had a hard time trying to decide what to get because they have everything on the menu. I started with something they told me was the start of Tokyo Sando, an Indocurry croquette.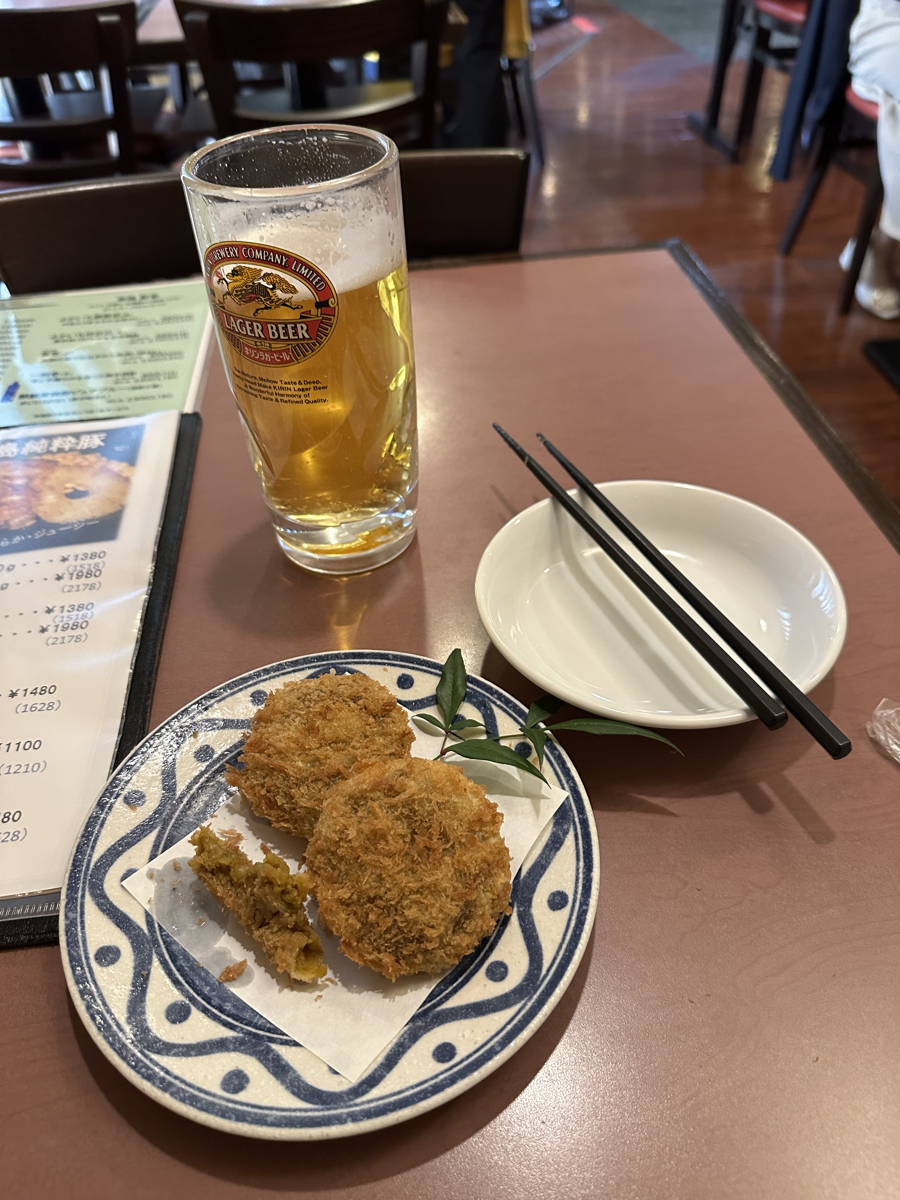 Then I had to get the Napolitan spaghetti (ketchup sauce) because I haven't had it yet.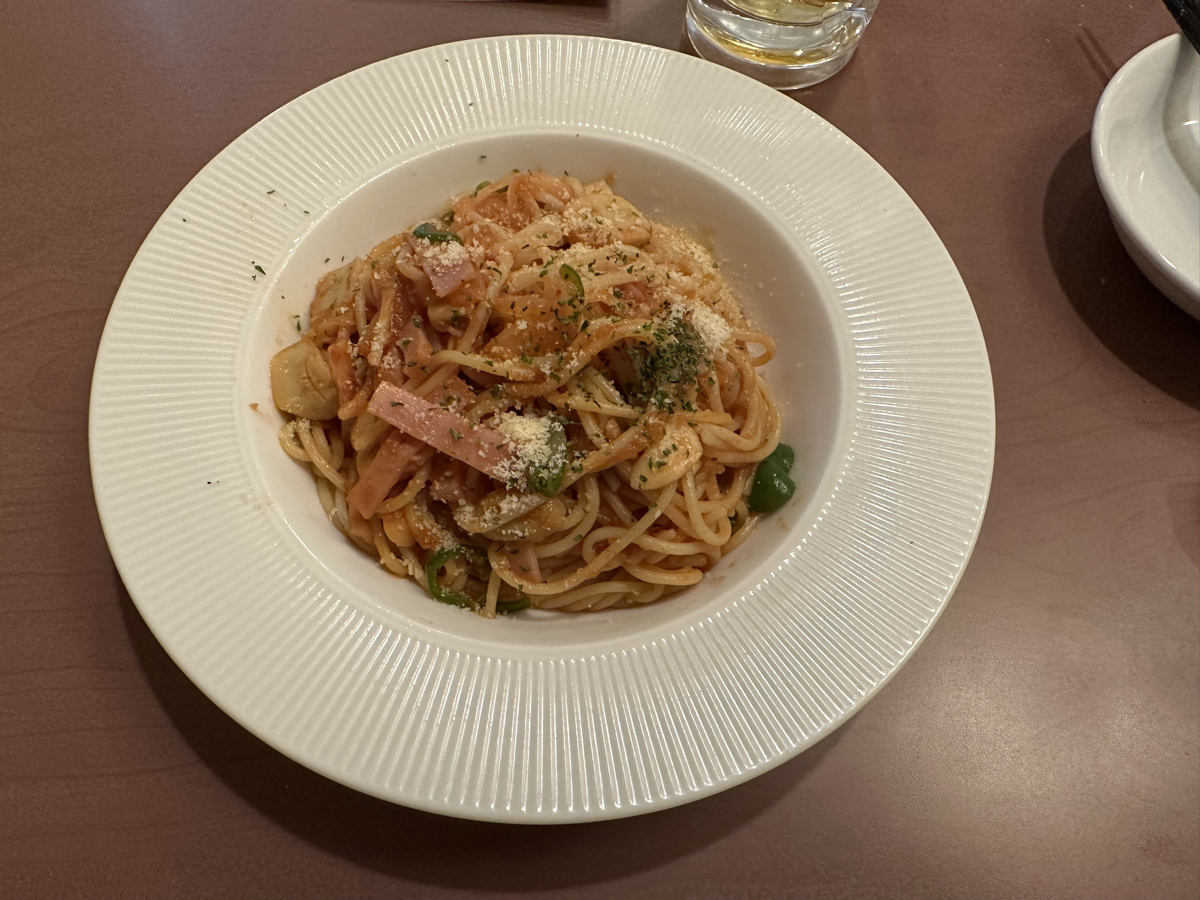 And yakitori because it's Thanksgiving and I have to have some sort of chicken.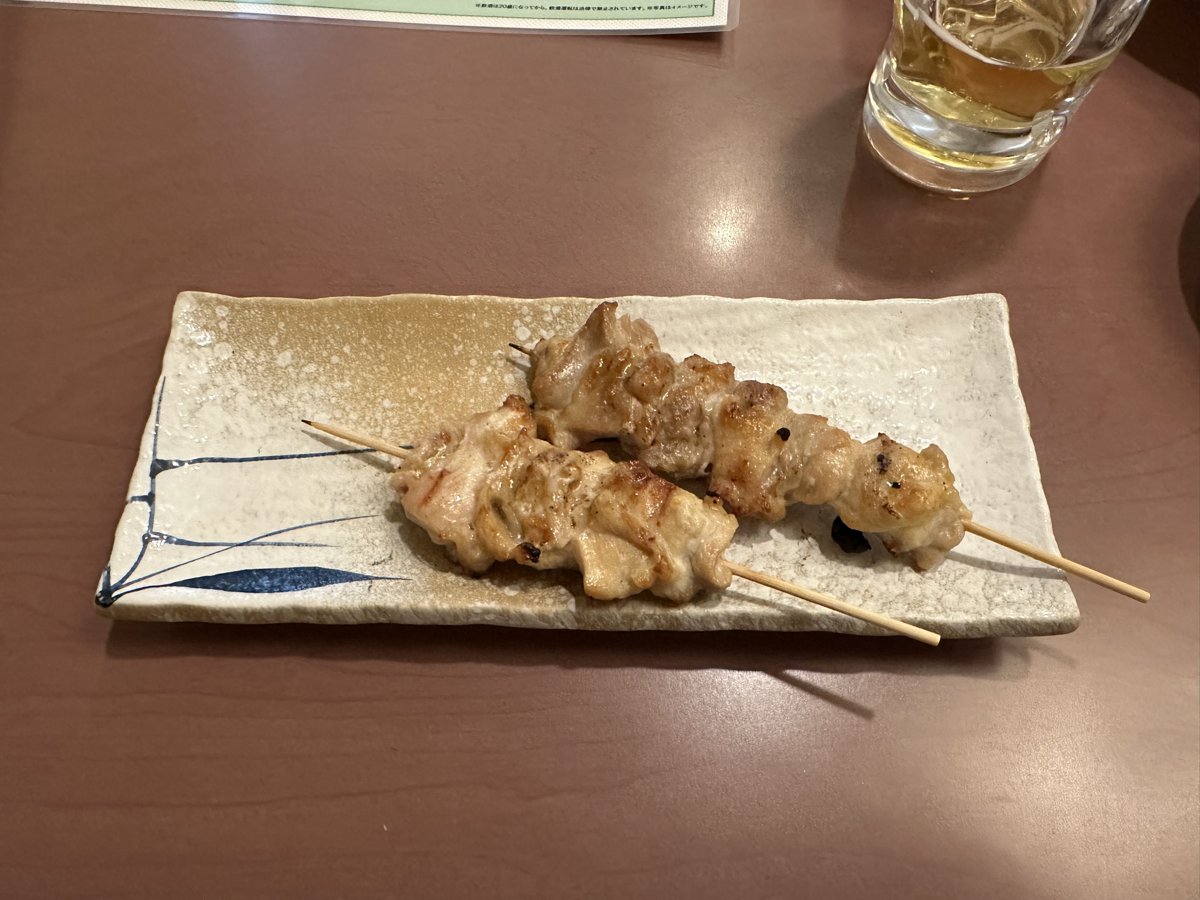 And the rest of the "chef's suggested items". Potato salad.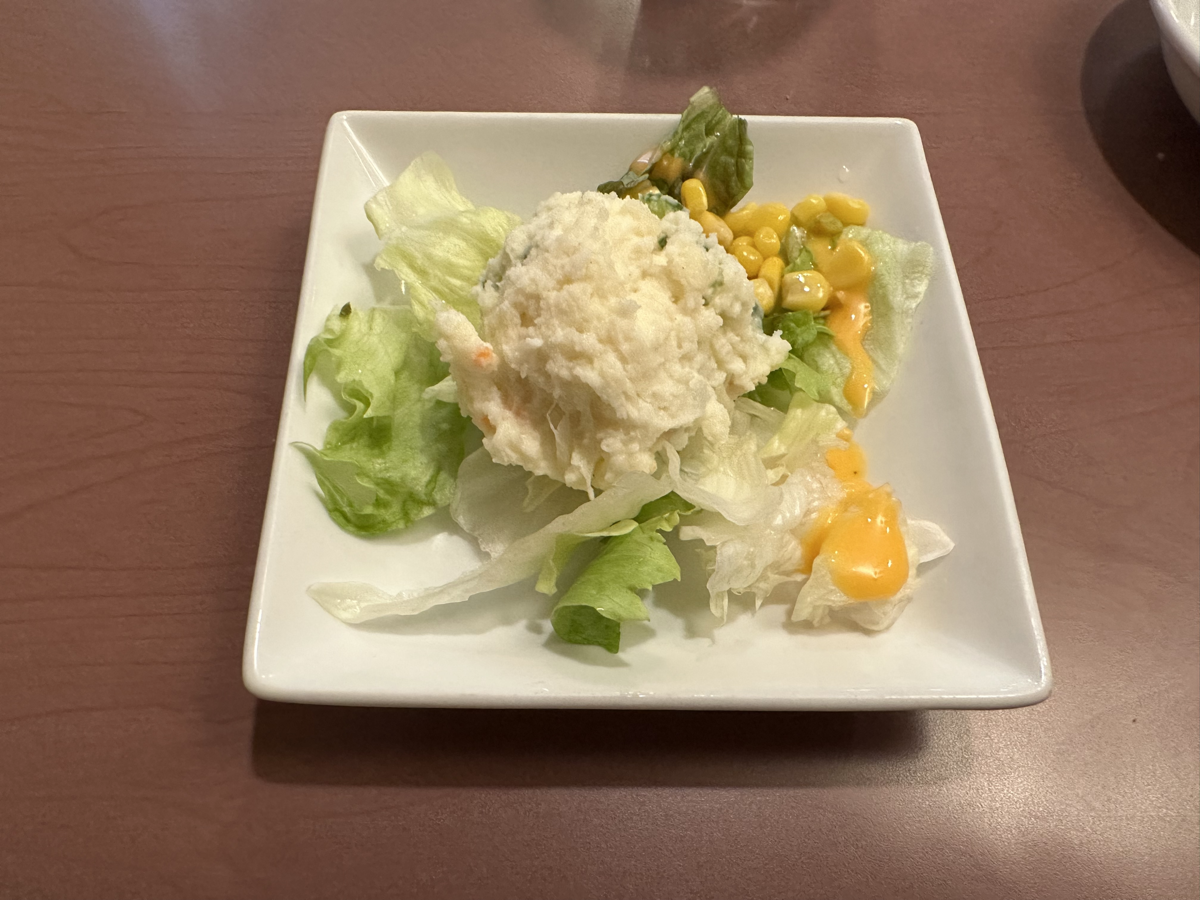 Satsuma age and tempura of sardines in perilla leaves.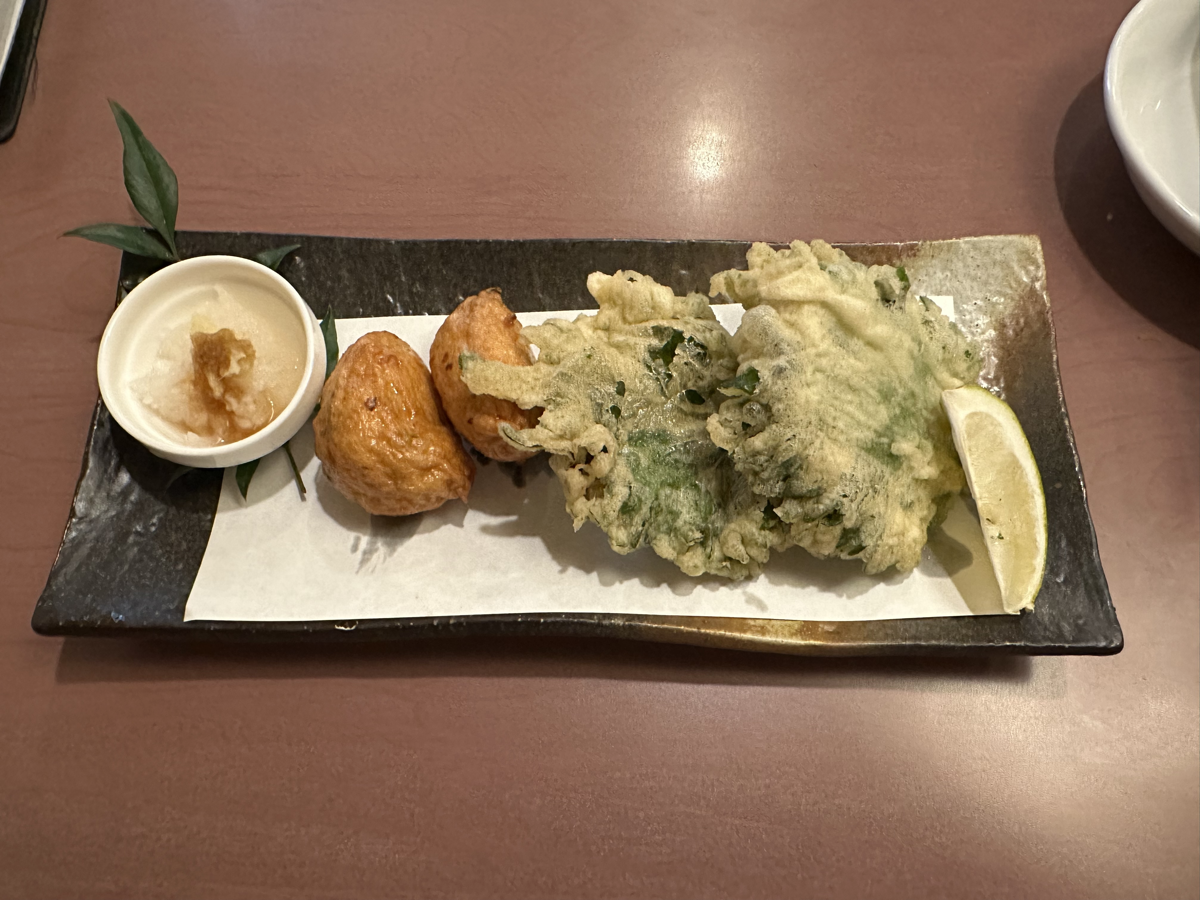 Everything was great and I got out of there for ¥4200. Pretty light for one of my trips to an izakaya.
Oh, and on the way back I saw this long line. I think they're buying year-end lottery tickets. With the exchange rate it's not worth it.