Didn't sleep great, because I woke up at 5am thinking I had a stomach ache. I had a slight stomach ache and I think I've come to the realization that I can't drink Japanese sake just like I have to cut way down on the beer. Oh well.
I've told my cousins about my fantasy plan to move to Japan and I guess if I move out into the sticks it would cost me around $250k to build a house out here. I think it would probably be at least 10x more near Tokyo, but this is the sticks. And brand new apartments are selling for about the same amount. Of course, that's with today's favorable exchange rate. In any case, it would be much less than my house in the US. While I really do like it out in the sticks, I think I'd get lonely out here with no one I knew.
Anyway, back to the food pictures.
Breakfast was a buffet at the semi-fancy hotel. I got a little bit of everything, and overate again. My only complaint was the natto was better in other parts of the country, but my cousin was complaining about it too.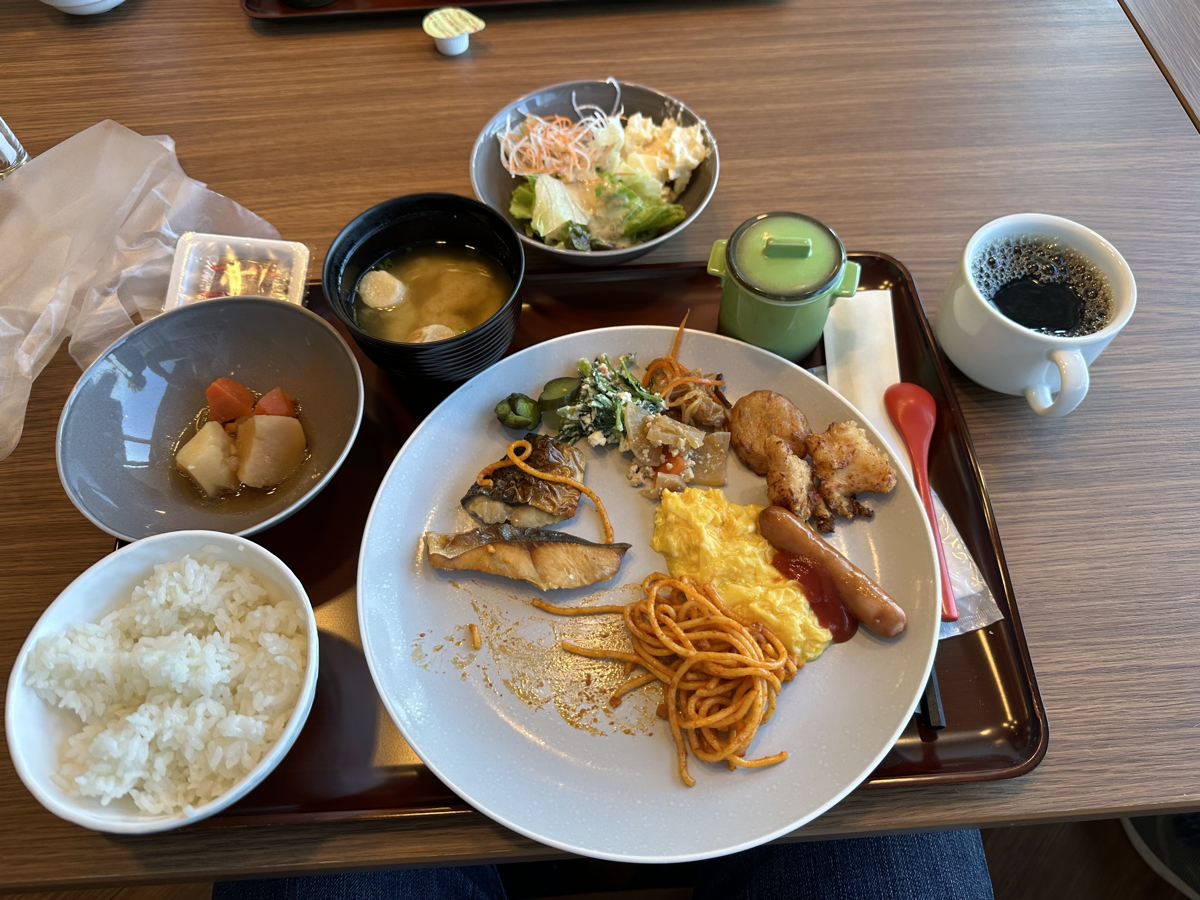 Our Shinkansen didn't leave until 12:28 so we had time to kill and we walked around my aunt's old neighborhood, where I'm considering moving if I didn't think I'd get too lonely. There's some neat temples.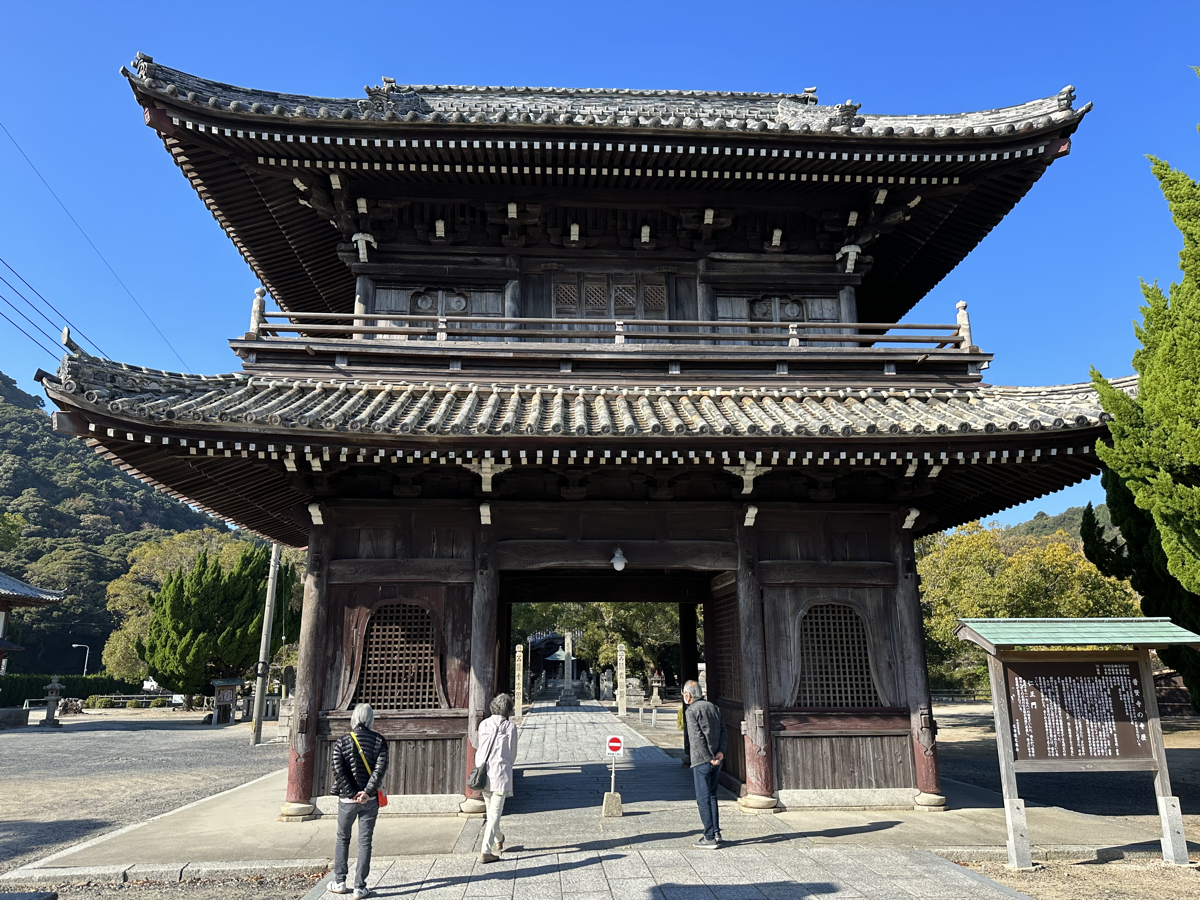 They're confusing because they combine parts of temples and shrines. Like the temple incense burner.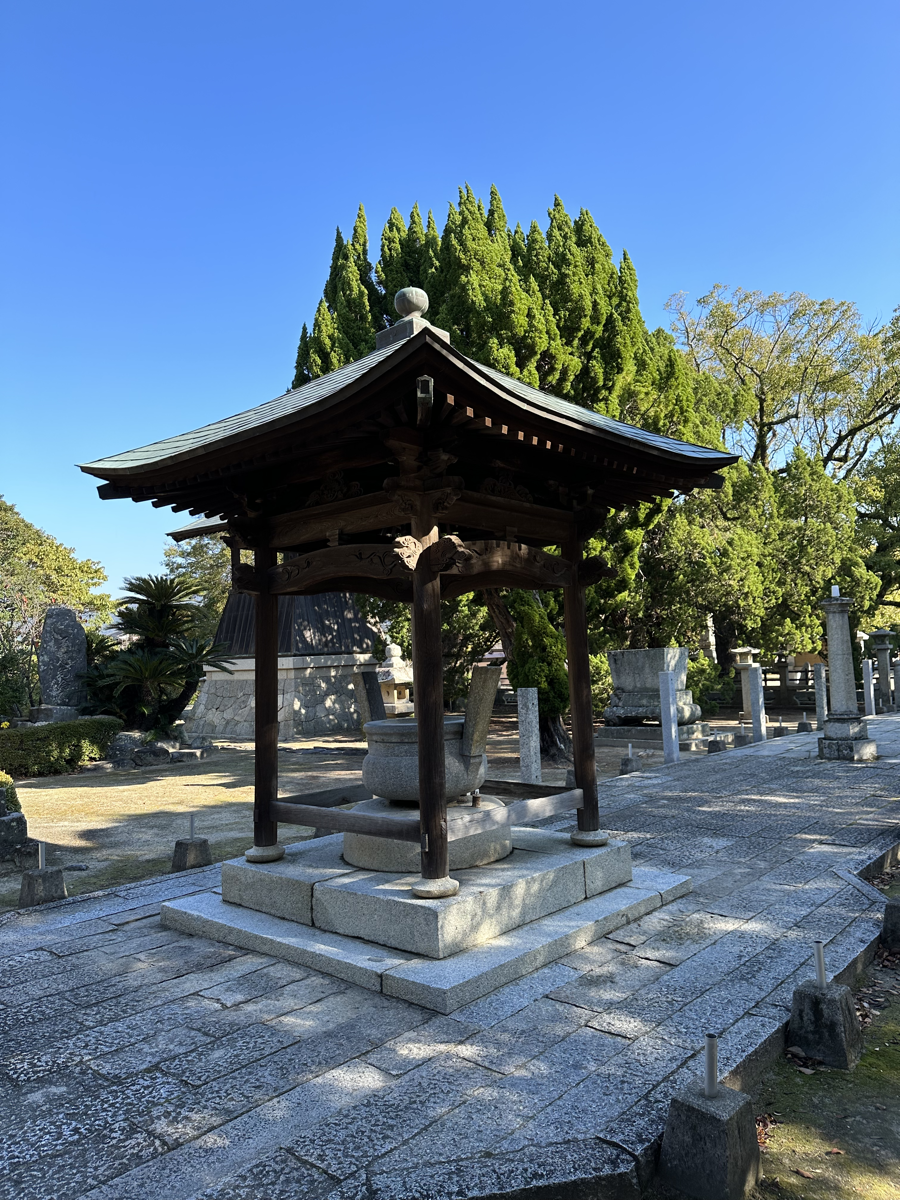 And the gong like a shrine.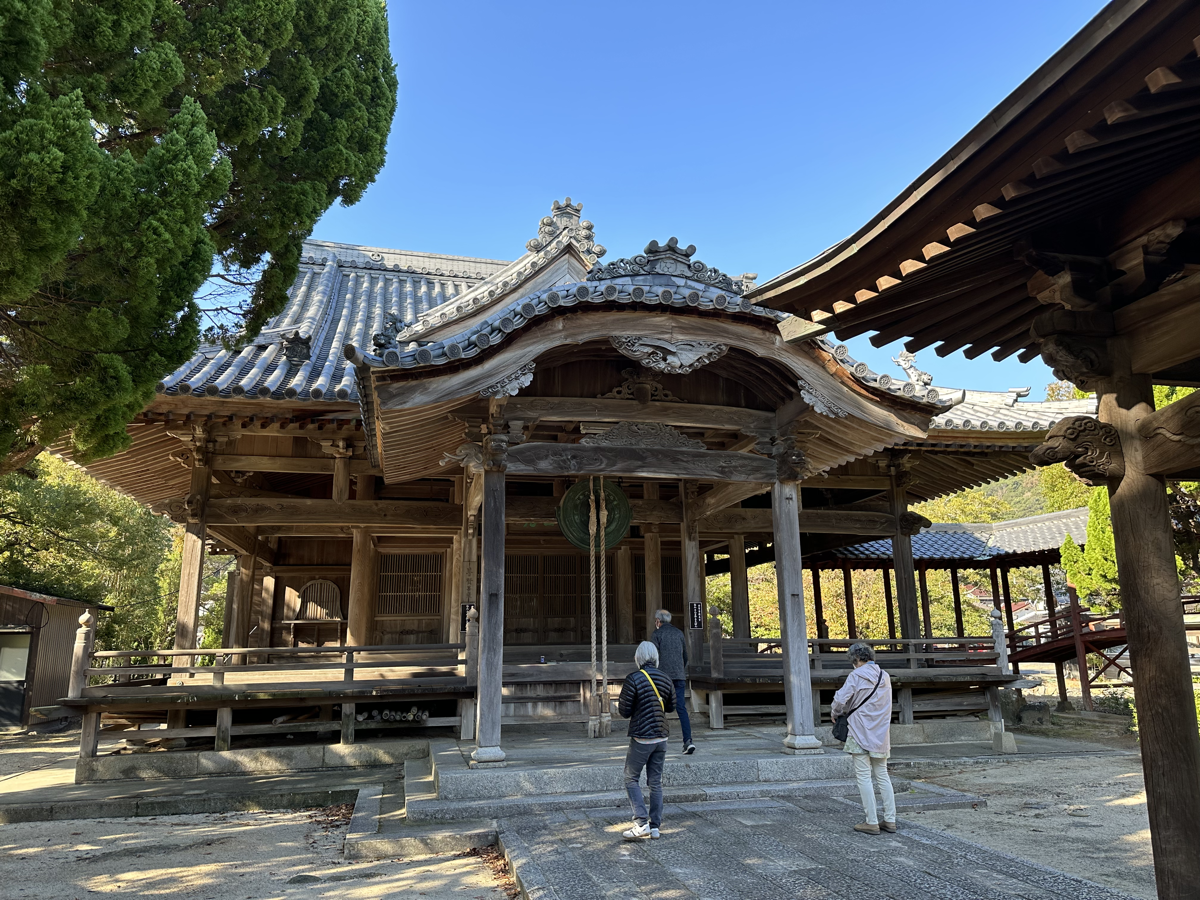 Oh, and we saw some turtles sunning themselves and it took a minute to realize they were real and not statues.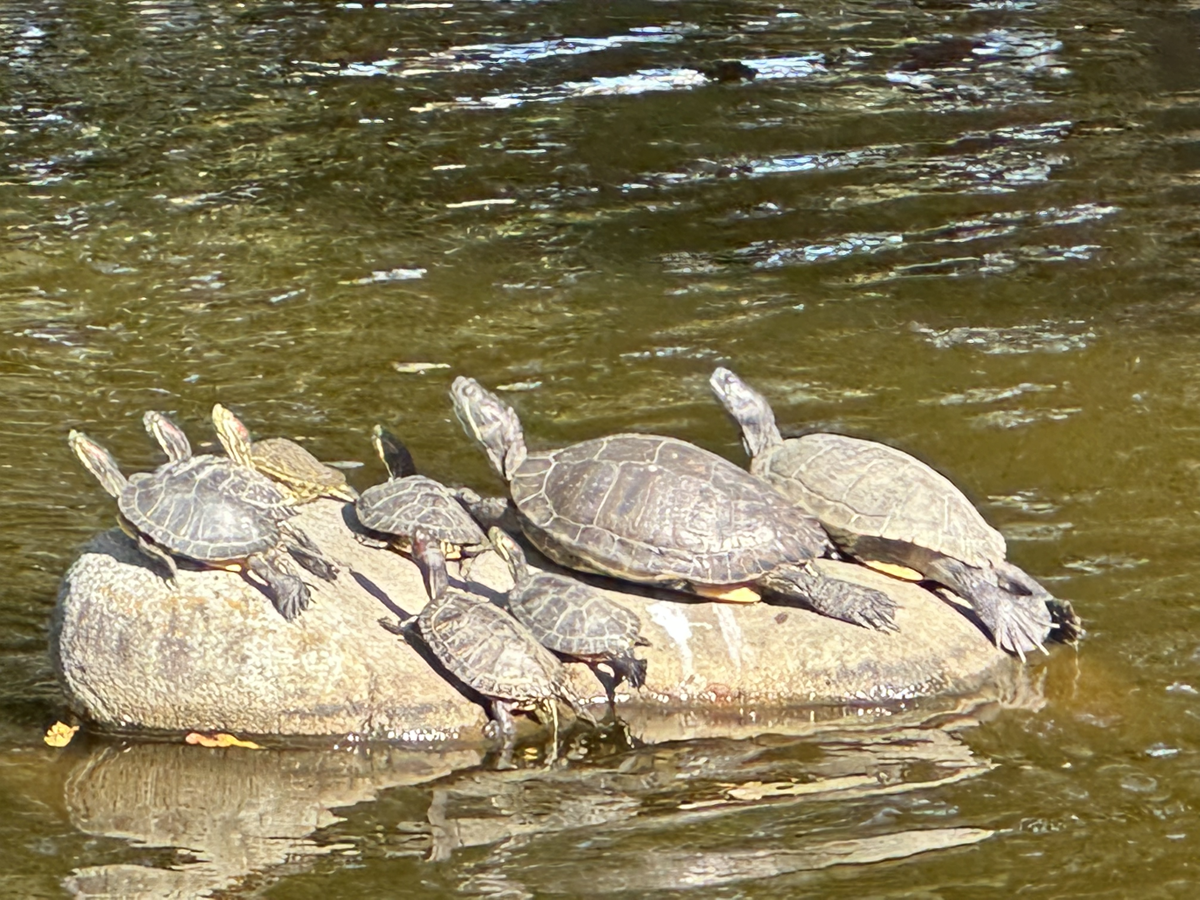 There's also new boutique shops popping up and rental sauna rooms.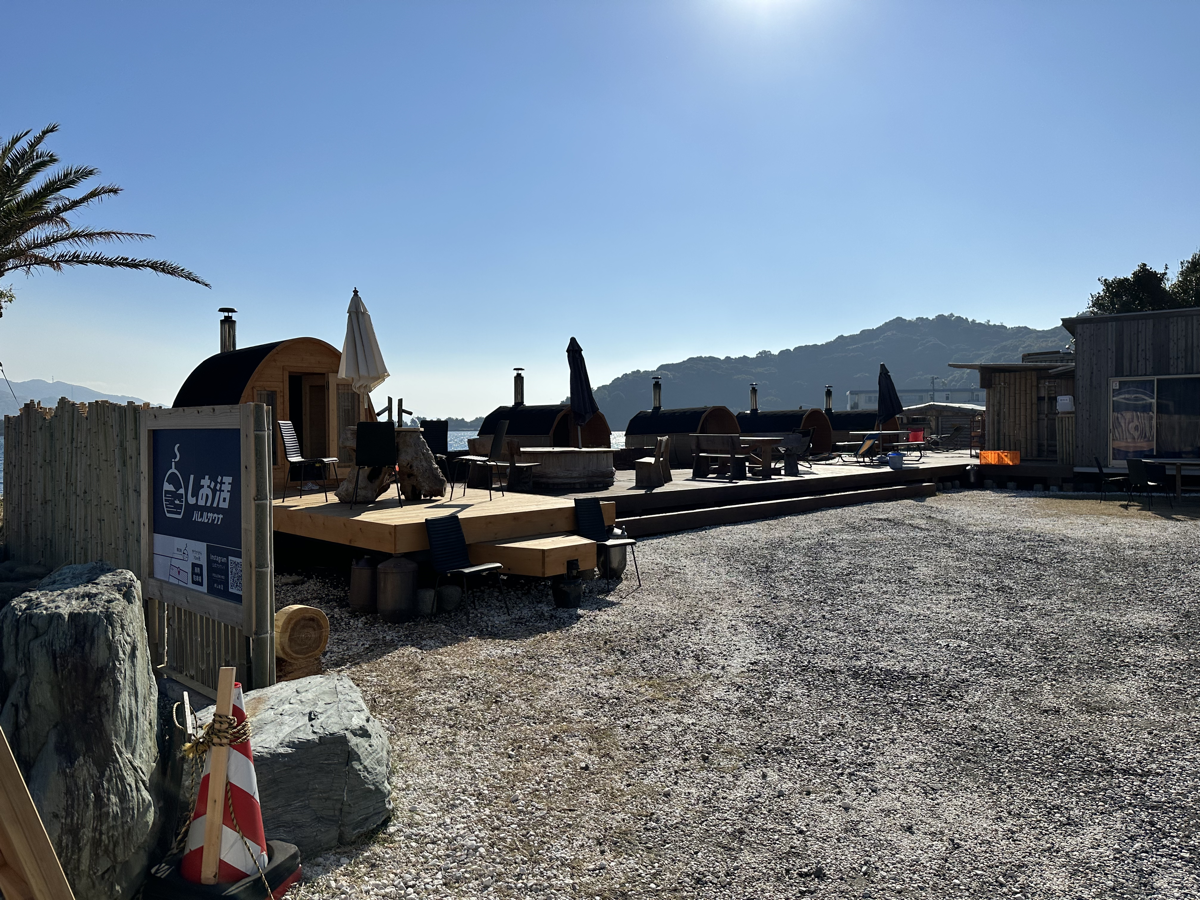 I finally visited the Shunan City Library (you can Google it to see how nice it is) which blends a library, bookstore, and a Starbucks and was disappointed to find out that the wall of books was fake! No picture because there was a sign that said "no pictures".
We made it to Okayama in under an hour and I took a nap during the trip. We checked into our hotel but couldn't get into the rooms until 3pm. My sister wanted to see the local TeamLab exhibit, TeamLab: Tea Time in the Soy Sauce Storehouse.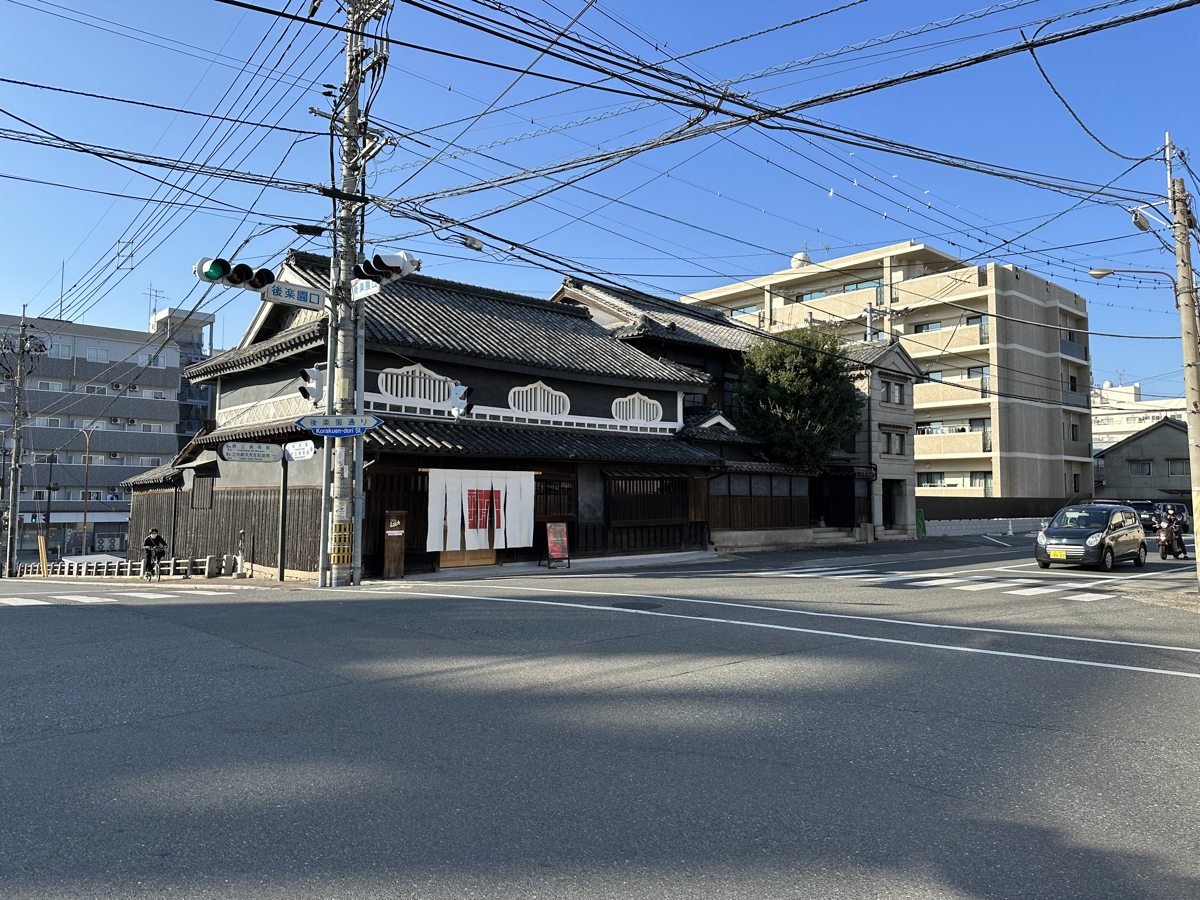 It was pretty interesting. You go down into a dark space and drink chilled tea. Your interactions with your glass changes the sound and light coming from the glass. If you drink it all, it's over and you get 30 minutes to just relax and enjoy the space.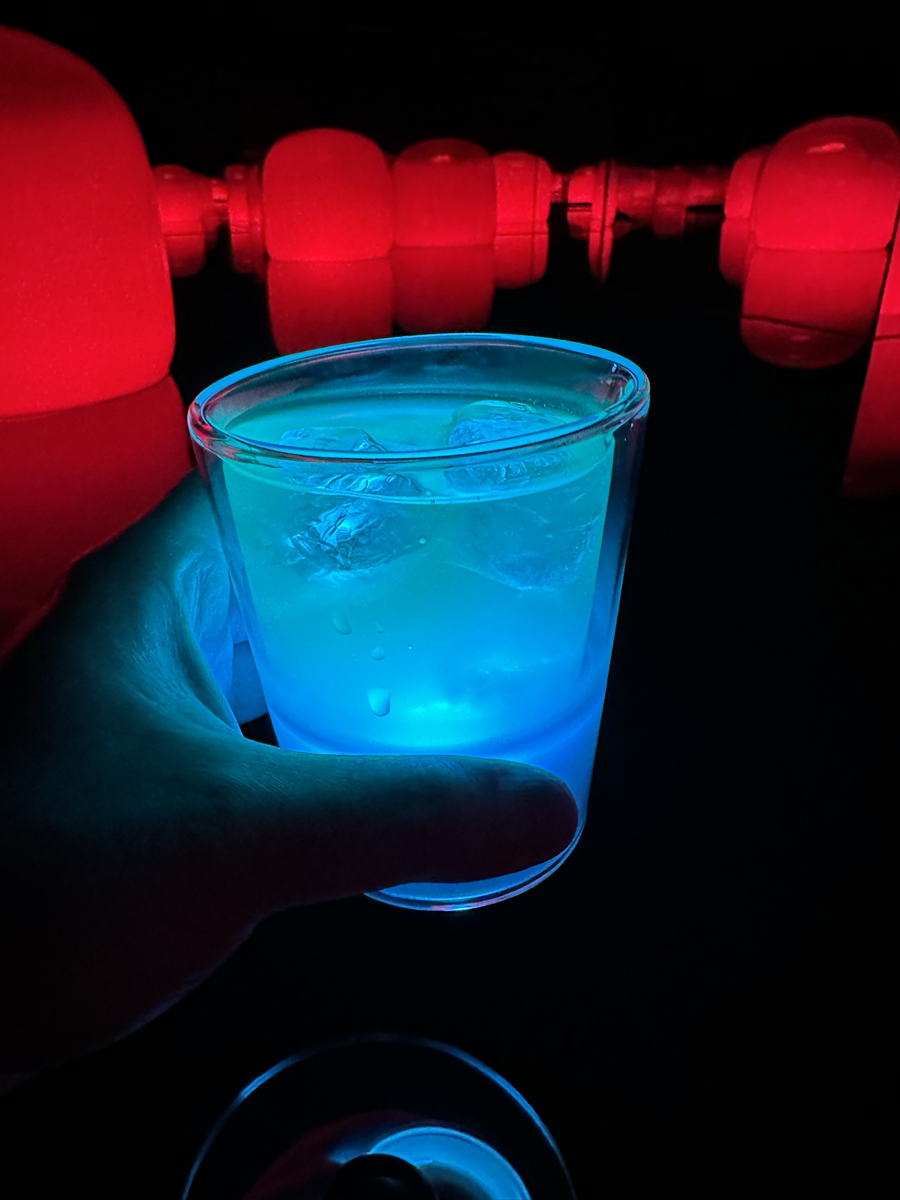 I've been in the soy sauce storehouse before. It's used as a gallery for art installations.
After that it was some more wandering around and the back to the station for dinner. I ate too much again (I'm already planning on a diet when I get back because I can't afford to eat like I was for both health and financial reasons and to keep from being pestered by my cousins.)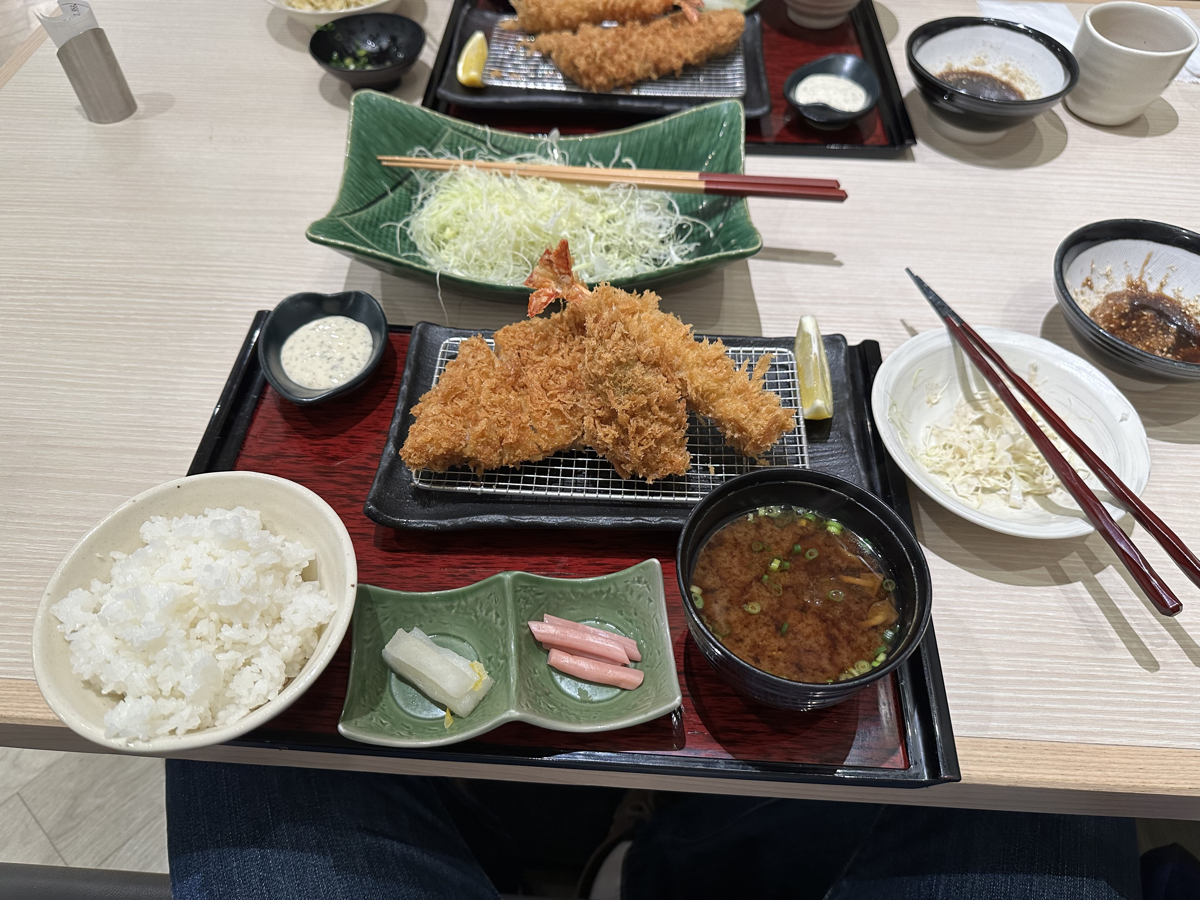 But until I get back, TONKATSU.