Now I remember why I don't stay in Toyoko Inn more often. The rooms are large but the walls are paper-thin. It's the opposite of the weird old hotel we stayed in last night. It used to be quiet except for the ambulances going to the Hikari City Hospital, but they moved the hospital closer to my cousin's house and away from the train station and the hotel. We also heard there was no breakfast at the hotel but they had breakfast sets! Other than the weird tasting fruit, it was pretty good.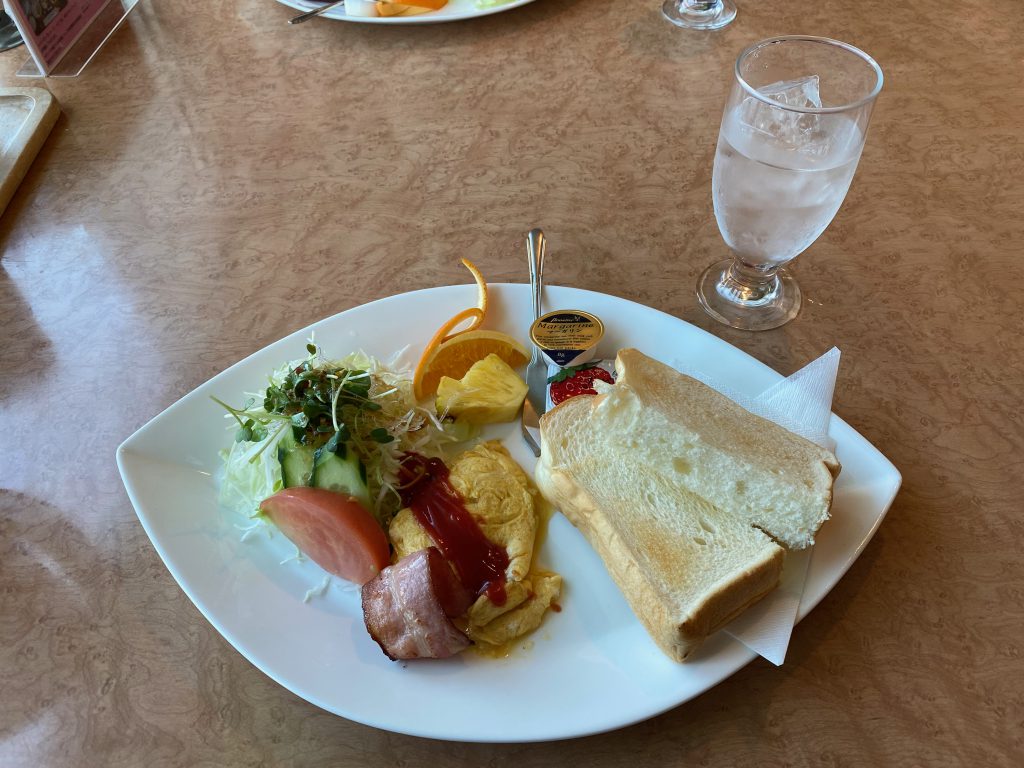 We got on the old country train and went to the shinkansen station where I slept through the trip to Okayama.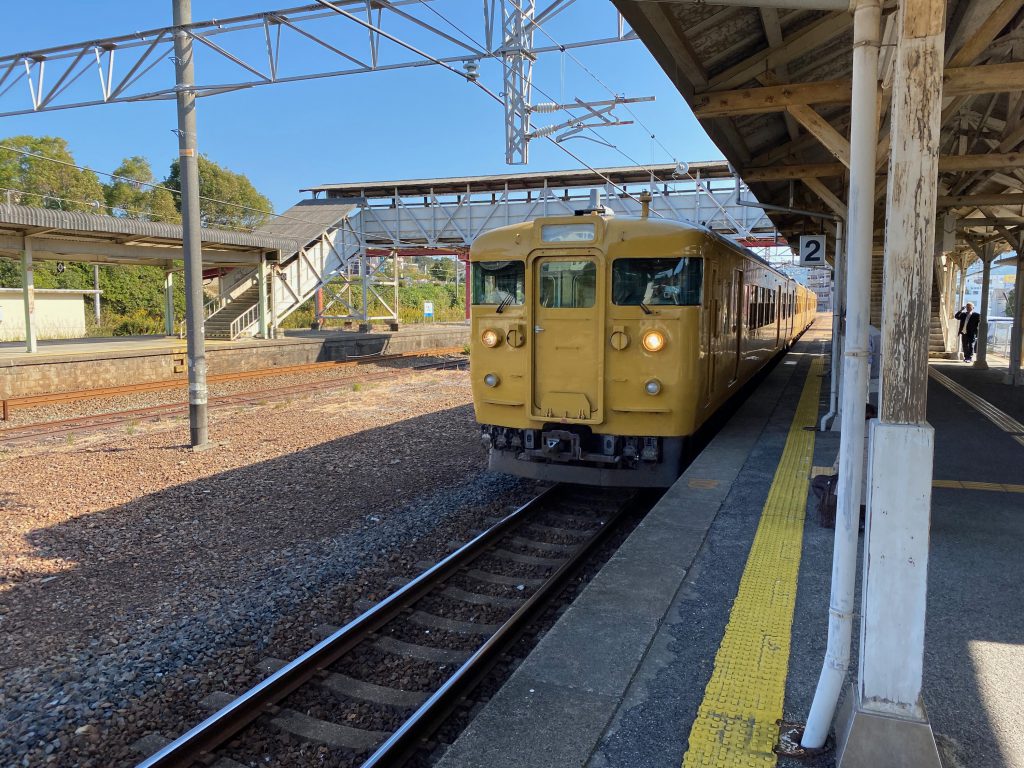 My sister is running part of the marathon in a couple of days and so we just took it easy today. Lunch was at a crazy café where you could sit at a table or eat in a bed. I'm not sure what the point is, really.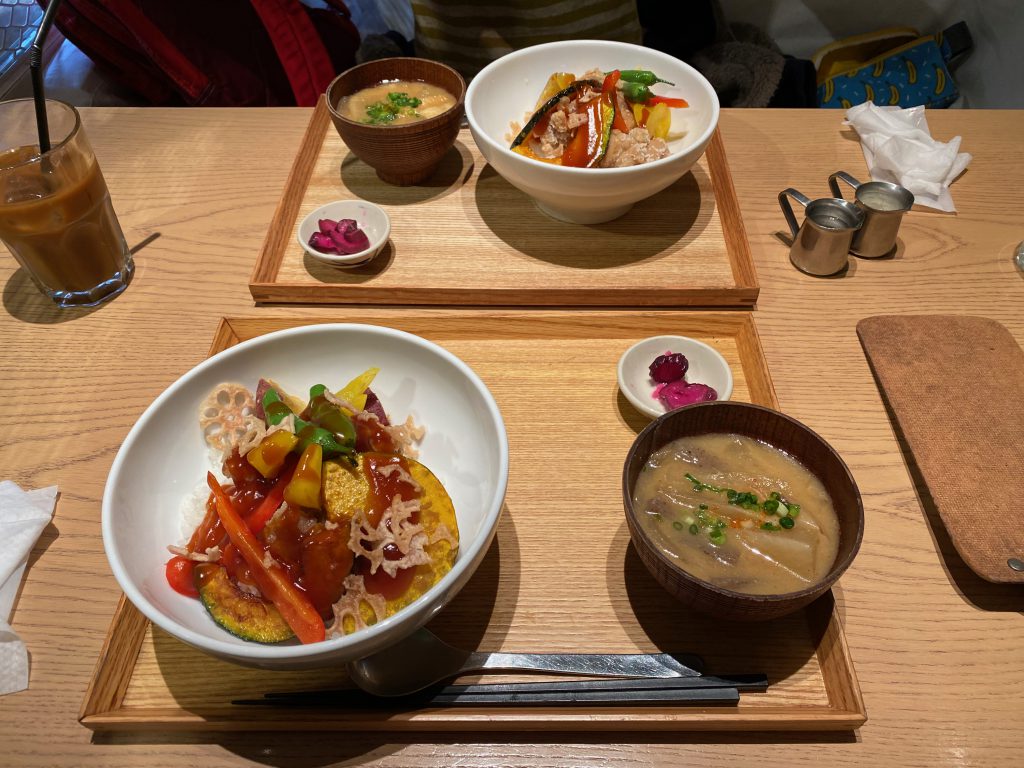 Most of the day was just wandering around the station. My sister tried to bully me into buying an expensive jean jacket, but so far I'm holding out. We had dinner at a tonkatsu place, the same place I went to last year when I was in Okayama.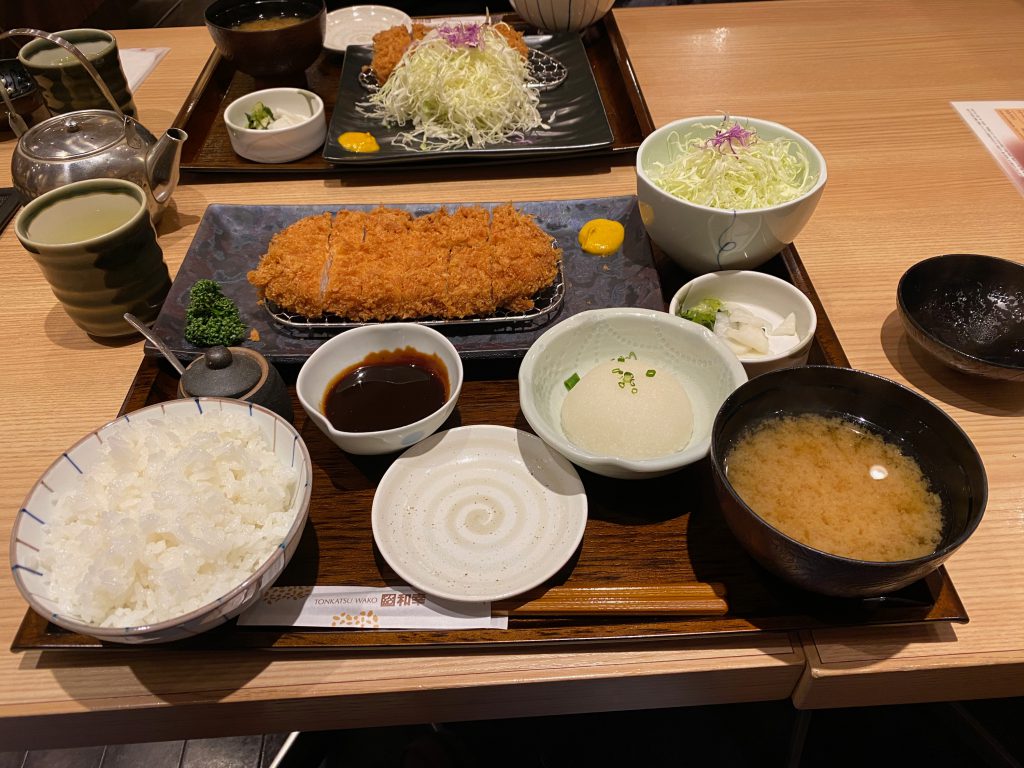 After dinner I went down to get some local craft beers. There's a taproom IN THE MALL. Well, I should have a better memory because this is the third time I've come and the beers are not that great. Too sweet/malty.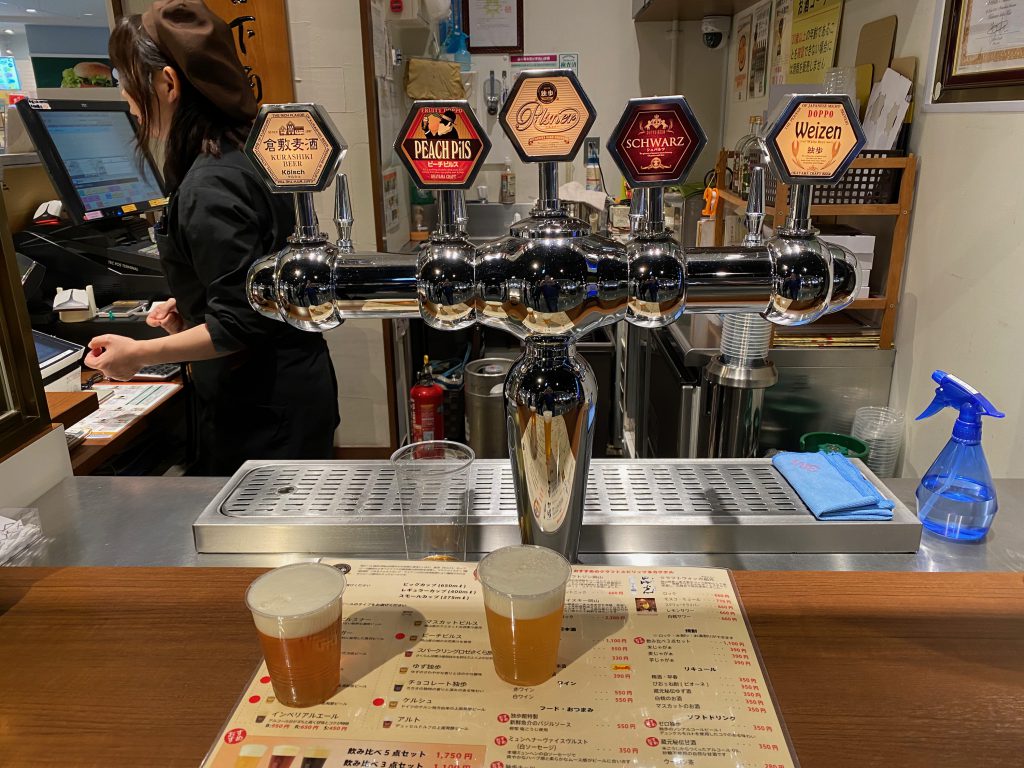 And that's it for today!