Really? Only day 4? I'm already slowing down. I should've slept better last night because the hotel was about as quiet as you can get but I'm still having stomachaches at night. It's odd being that close to the train station and hearing almost nothing.

I went walking around the train station trying to kill an hour and a half and I ended up just hopping on a shinkansen's non-reserved seating car just to get the heck out of dodge. I wasn't expecting that much from Kokura but it's a hopping little town.
I got to the hotel early to drop off my bags and the place was a little creepy and dark. I guess it's just a business hotel and there's no one there during the middle of the day. It was much better later. I left and went walking to the one thing they told me to go see – Kokura castle. I took a picture but my phone deleted it somehow. Oh well. It wasn't as impressive as Kumamoto castle. Here's a picture of the shrine next to the castle.
I also went to the market street, Tanga market, but it wasn't that different than things I've seen in other towns. I guess the market streets are dying out.
The shotengai was hopping though.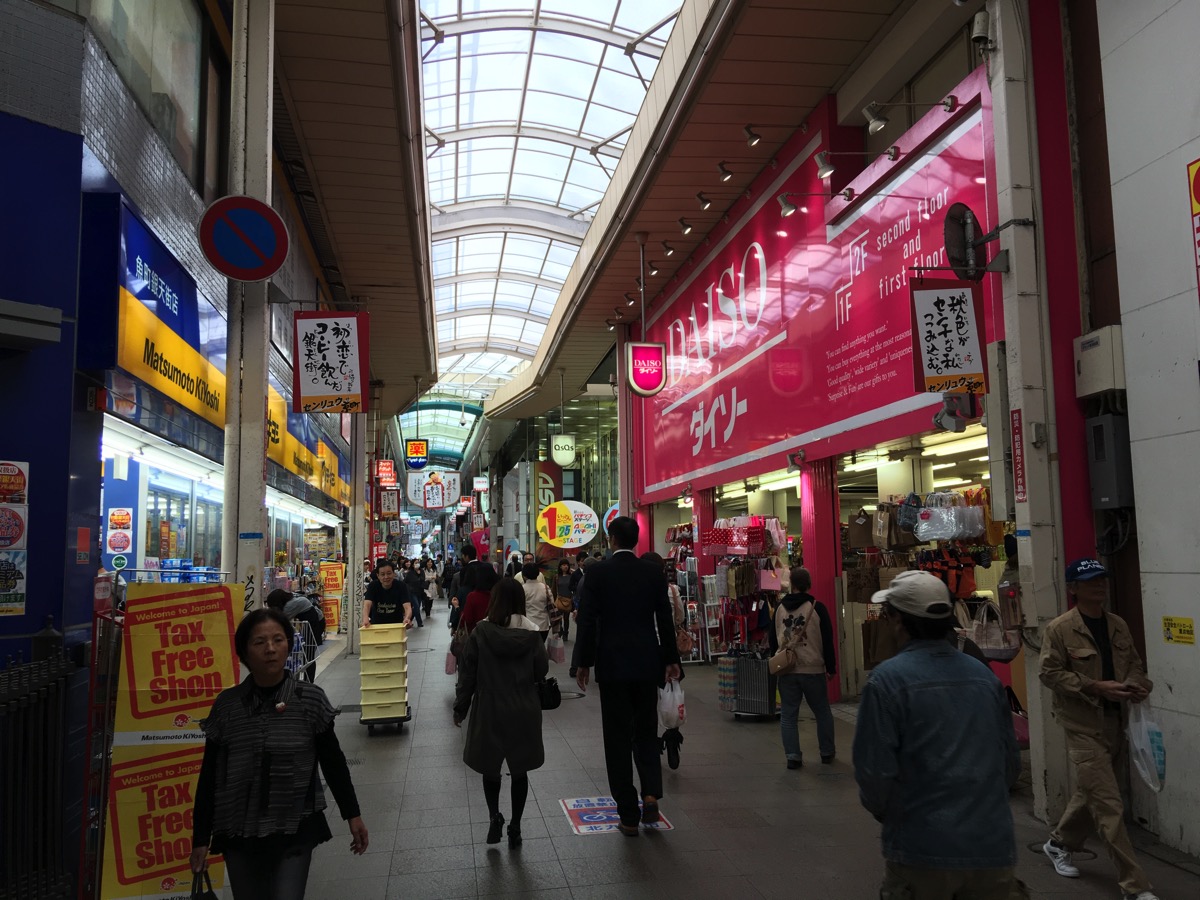 I didn't know what to eat and was almost about to go to Mos Burger when I saw a bakery that looked good. I bought a ham roll, a ham roll with egg, and a kare pan (curry bread). I was craving a katsu sando but I'll have to wait for that.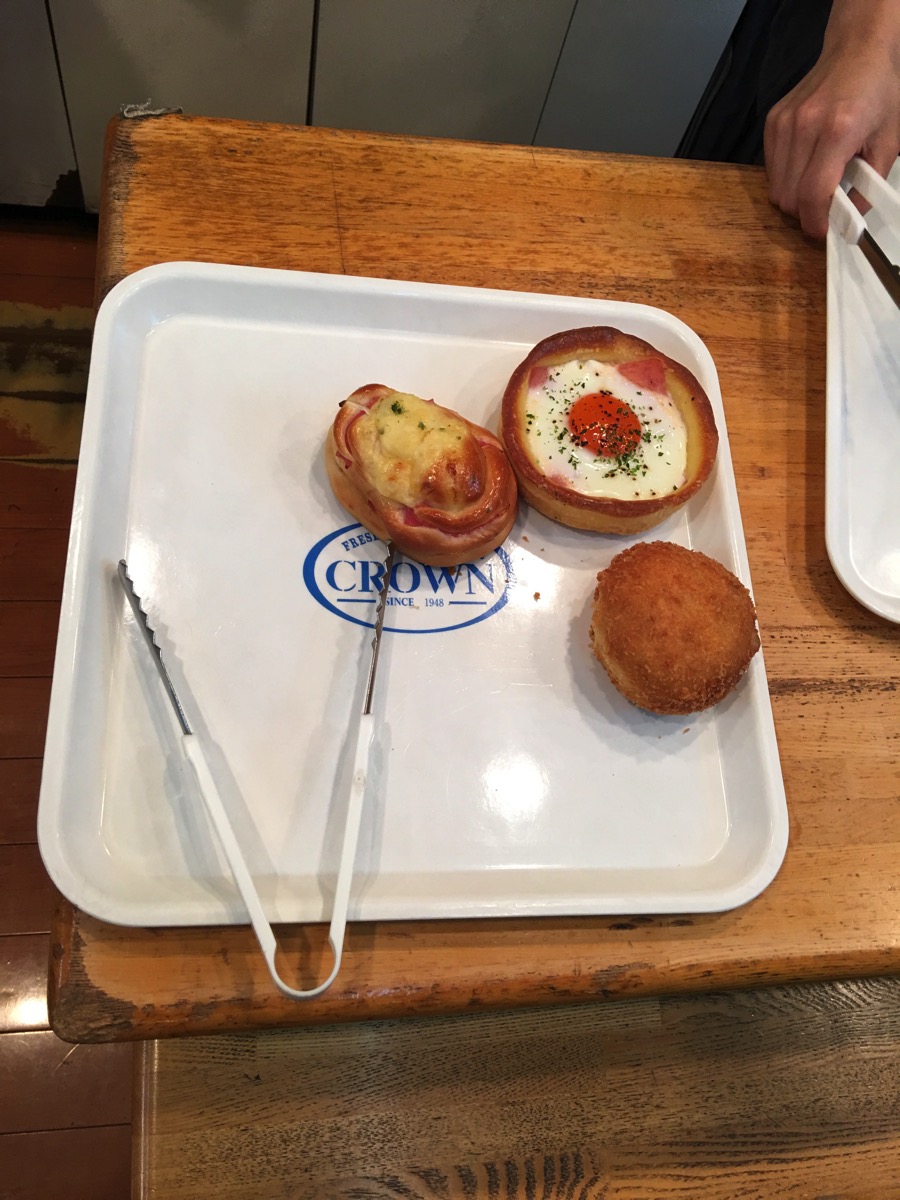 The wind was chilly today so I went looking for a Uniqlo. It was a fifteen minute walk on the opposite side of the station. I almost bought a down vest but I couldn't find one I liked. I settled on a sweater and then headed back towards the station and realized I should probably just have a hat. It wasn't even 3PM (check-in time) and I was already tired and I went back to the hotel to use the bathroom. Fortunately, my room was ready and I took it easy and read a book on my Kindle. I only really headed out to try the green tea snacks close by.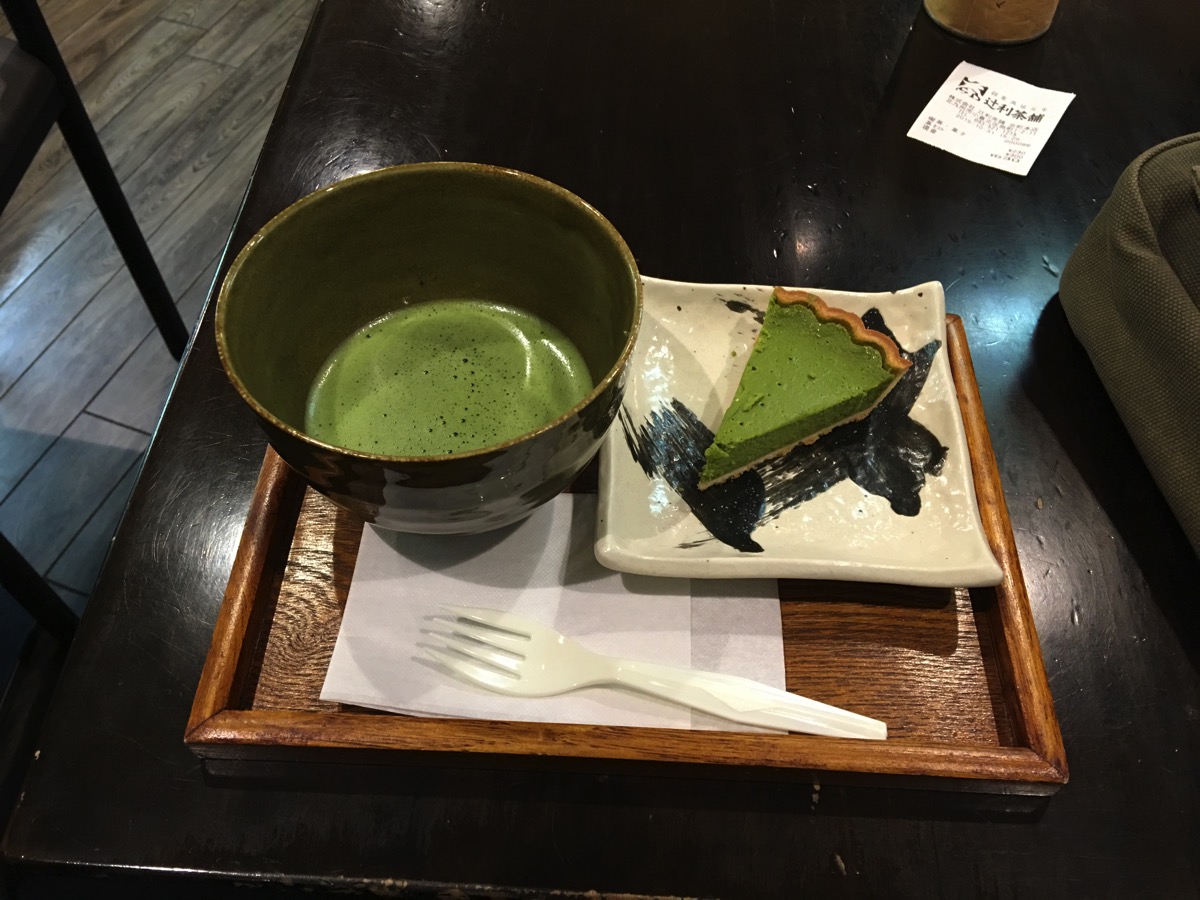 I wasn't completely useless – I did my laundry like I'd been planning to do. That's the best part about business hotels. Coin laundry facilities.
I did get bundled up and headed out for dinner.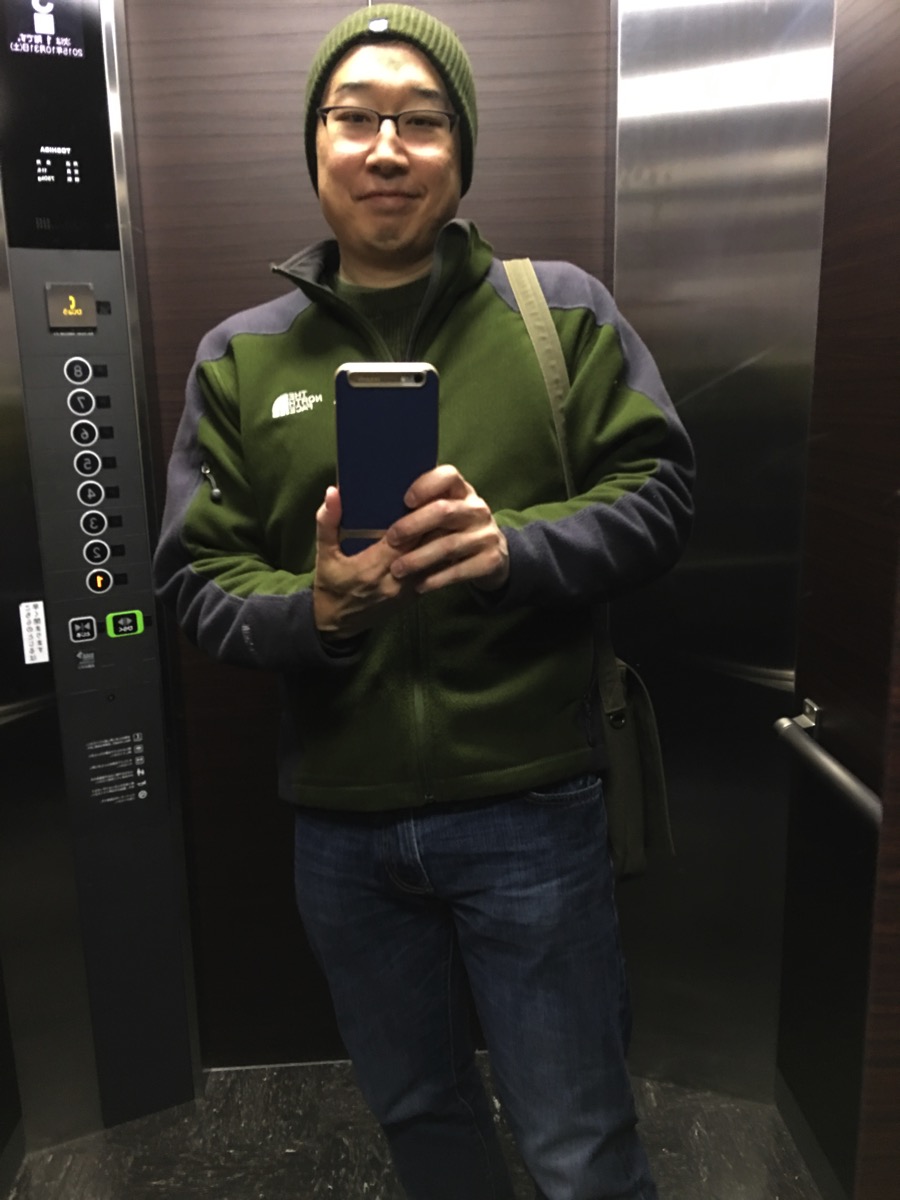 I was going to go to Bikkuri Donkey, a Japanese chain of "hamburg steak" restaurants, but I asked the guy at the front desk what traditional Kita-Kyushu food I should try. He said yakiudon, something fish, and something else fish. So I went to the place he suggested, Yamato-ya (the kanji for the place is crazy) and no, it's not the place upstairs. It's no place I could've gone with my sister because people were smorking inside. But the fish was spectacular (way better than my $99 steak).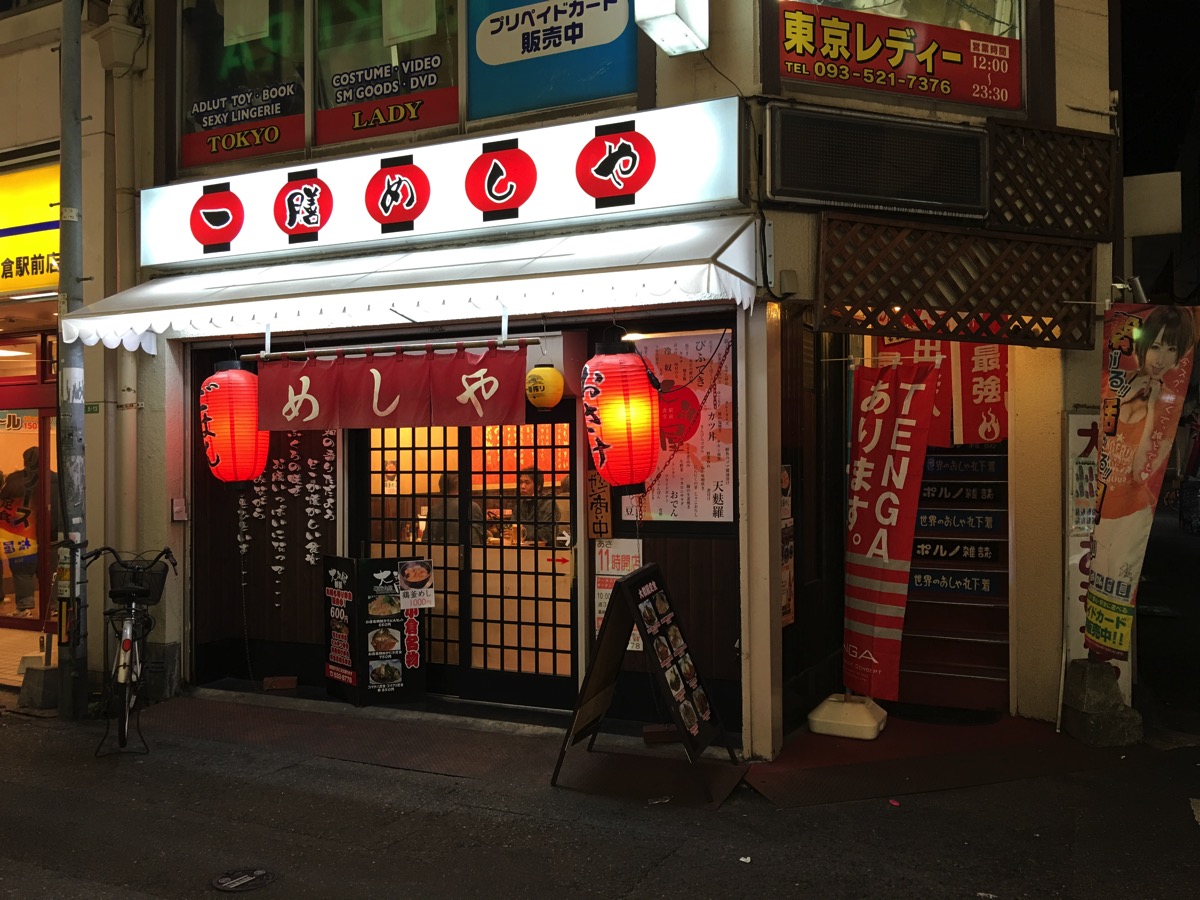 Something raw fish (buri?)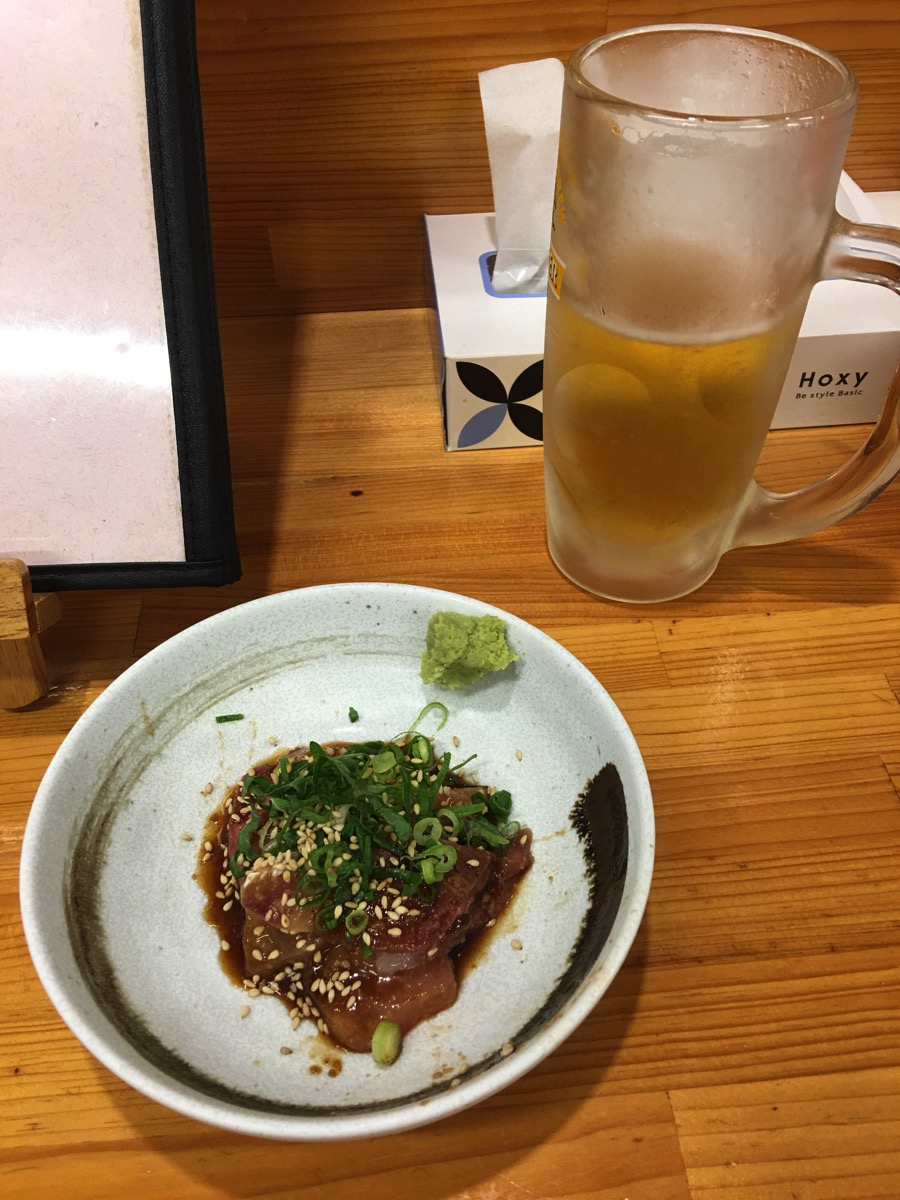 Nukadaki on the left.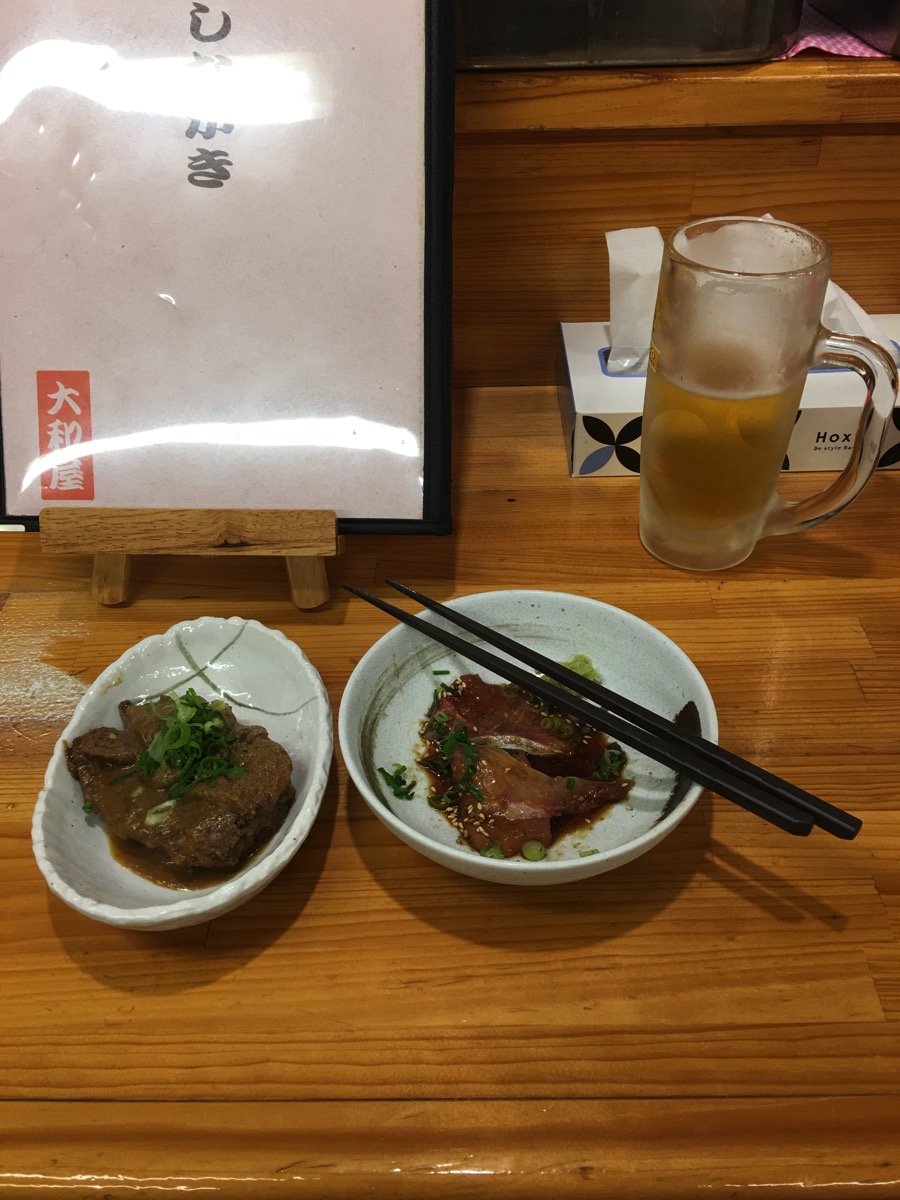 And of course, yakiudon.
And that's it for the evening. I was going to go into Fukuoka tomorrow but I think I'm going to head to Mojiko instead. It's a "Romantic Retro Town" and the place I think my mom was talking about when she originally told me to check out Kokura. Andiamo.