Not real sure why I'm feeling all that cranky right now. I'm finally getting over my cold. Yeah, I had a fever, then stomach problems, then a head cold with a 101.9°F fever, and now I'm feeling better. I'm also sucking ass at playing the banjo and the only New Year's resolution I've kept is to stop watching Hawaii Five-O.
Check it out, though, new glasses and a haircut. You know what that means? I can see my computer screen so I can DO MY TAXES and my head is cold.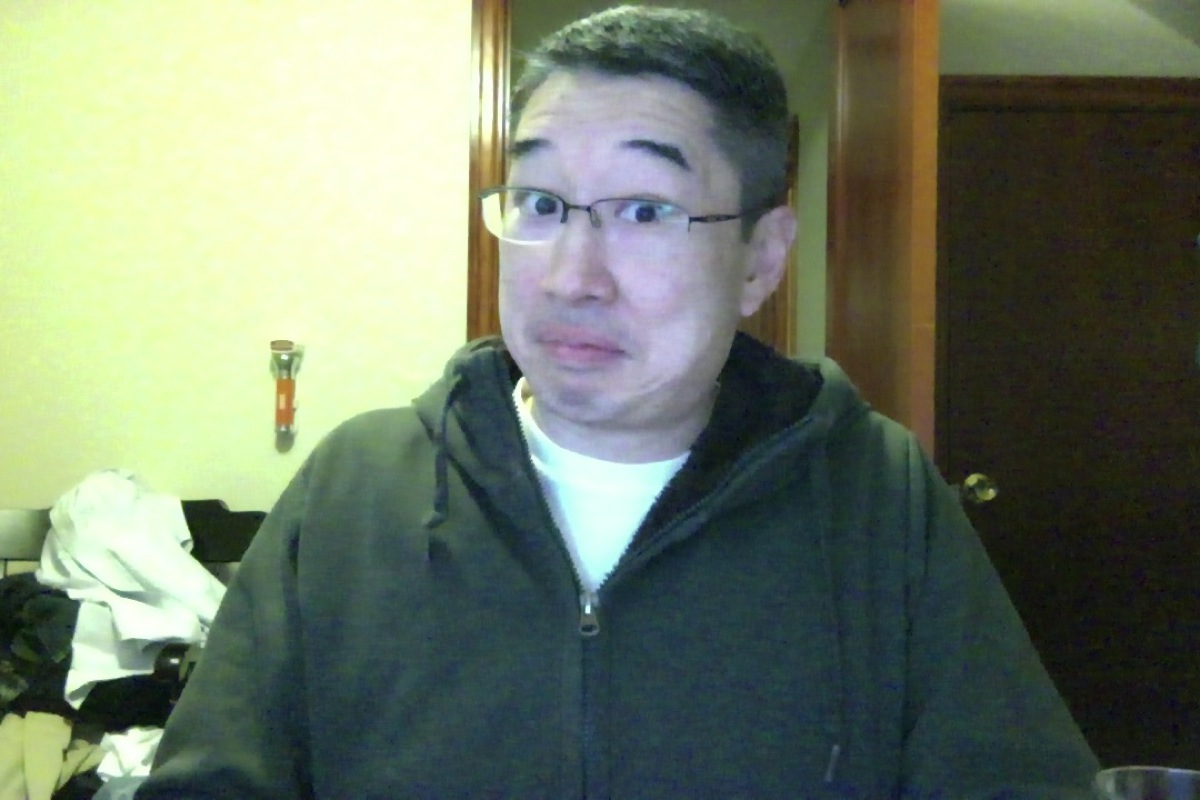 Check out that puss though. I'm not sure why the ladies aren't crawling all over this guy.
Tomorrow I pick up my violin and I can have TWO instruments to play poorly. Nice.